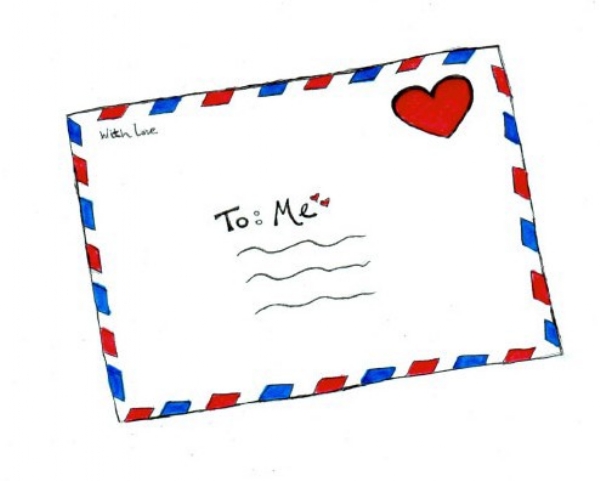 Dear Me,

Hii, I won't ask you, how are you? Because I know how exactly you are feeling right now. You must be tensed about the overall situation. I know this Pandemic situation is taking a toll on your mental peace. You must be worried about your family who is far away from you. I even know that you are worried about your finances. You are worried about your biggest dreams, whether they are going to be true or not. But I will say HOLD ON!!!!

Hang in there. Take one day, one step at a time. Stop and breathe. YOU ARE GOING TO BE FINE !!! Everything is going to be okay. Very very soon. You will have your finances in place with time and planning. Your family is happy and healthy, and they are taking care of themselves. I know it must be feeling claustrophobic, staying locked at home, not having vacations or elaborate family outdoor plans, or just casual brunch meetups with friends. But think!!! You being healthy is more important than all of these. Worrying too much can increase pressure, so just be thankful for what you have and do not think about tomorrow. As they say, live in the moment. Do plan for the things that you can, but just stop worrying about it. I know you can.!!!

Also. YOU ARE DOING A GREAT JOB!!! No No not being specific about any job here. I am talking about in general in life. Because Managing your home, Classes, Work, Health all together is not easy. And you are doing it with a big smile on your face, hiding all the worries inside. Trust me it is not as easy as it seems, You are doing a great job at your work. Even if people from your work want you to do better, know that you are already doing it. People will always want more from you, you know your strength and you are doing more than that, So Kudos to you. People may judge you and your work, people may judge your household work, people may call you names that you are not good enough, trust me people who are saying this are themselves aren't good enough. You are a positive, happy, and hardworking person. This situation is new for you too like others. And still, you are rocking it. Many times your boss will feel like working from home means you are not working at all. Trust me you do not need to prove anyone what you are doing and how. Your work will speak for you, and you are doing it amazingly.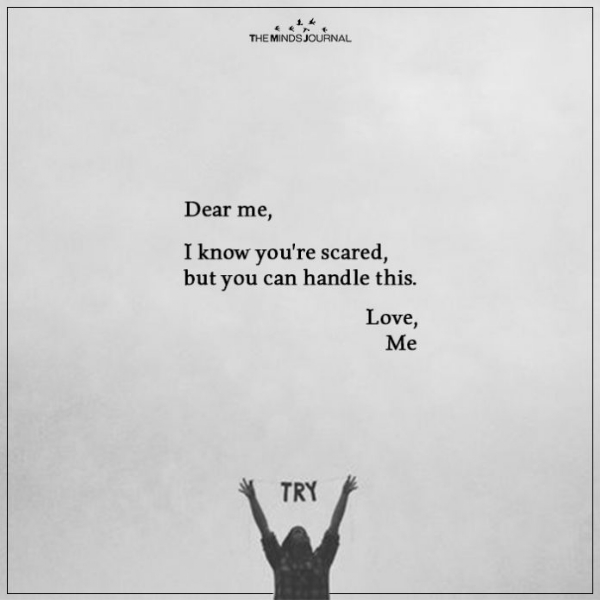 Dear you, Love yourself a bit more today. I know you want it you need it. Pamper yourself and stay strong no matter what. Do not cook an elaborate meal if you don't feel like cooking, a normal one dish can work for you for now. You are tired? Take rest! If you haven't take a break in a while take one day off completely for yourself. And while doing that do not feel guilty. This is for your mental wellbeing.

You are awesome dear. <3 Stay the way you are. Time will change, prepare yourself for it, without worrying and with a big smile.

Cheers,
Always yours,
Me <3