We very often talk about, what habits should we have to develop ourselves financially or to be more financially Independent. Often we forget to know the habit's that we shouldn't have. Mostly what happens, Once you know that what you should not do, What you should do becomes clear. So today we are going to talk about the things that Financially lazy people teach us, and the habits we should not have.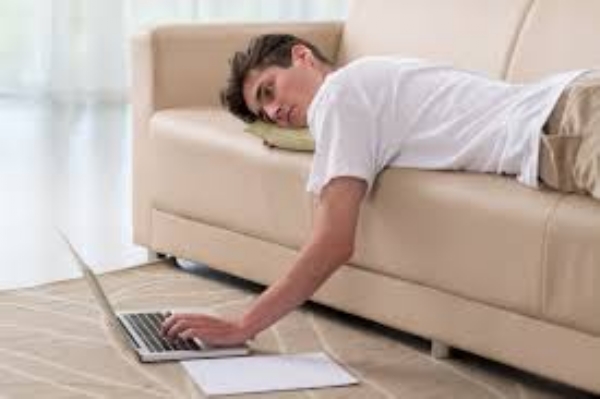 1. Procrastinating about our savings:
Procrastination is all together harmful to our personality, creativity, and overall self-growth. But particularly procrastinating about our savings can be really unhealthy for our finances. Financially lazy people always procrastinate about their savings. They assume that they can save later on, and they believe that it doesn't matter if they do it today or tomorrow, hence in the end they left with nothing to save and it becomes difficult for them to be more financially independent. So yes procrastinating about savings is a really bad idea.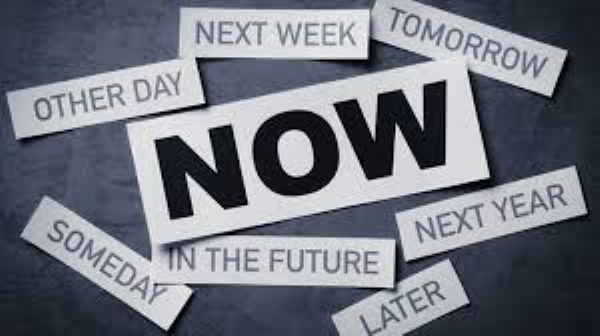 2. Never think about investing money:
Savings in the bank is one thing and investing money is another thing. While keeping funds for yourself in the bank is always a good idea but to increase your money and to be more financially tension-free one must invest his/her money in some mutual funds, RD of things like that. There are so many banks like Bank of Maharashtra, Janata Sahkari Bank, who have great plans for investments. These banks can genuinely help people to understand the importance of investing money in the right place. In the beginning, you can find it tricky and overwhelming but at the end, it is always beneficial. Financially Lazy people do not want to take that effort, they are always looking for easy ways, hence they do not invest and always stay behind in their finance game.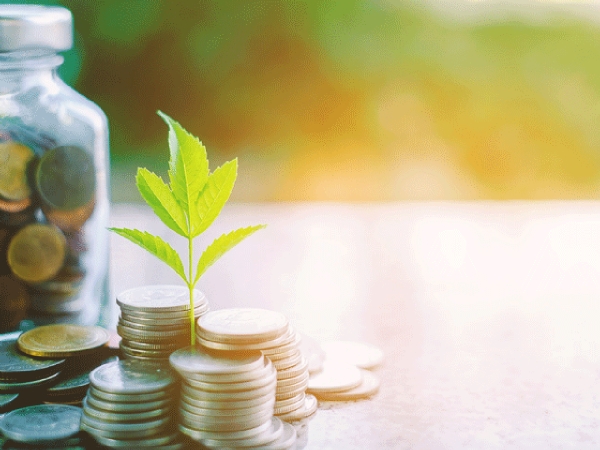 3. They look for shortcuts:
One thing is said, tried, and tested that shortcuts never work when it comes to financial success. If you want to be financially successful, You have to work hard and you have to take smart and well-planned decisions. Trying to earn money from these shortcuts can actually take you to a darker place, sometimes worse than that. If you want to make a good amount of money in a very legitimate way, you really have to work hard, invest in yourself, give time to your efforts and planning, try and test many things, and then only you can achieve financial hights. Financially lazy people always look for shortcuts, which can be harmful to them as well as society. Playing online games to win, investing in the lottery to win big money at once, or investing in wrong places with the purpose of making a big amount of money is really harmful and unethical at times.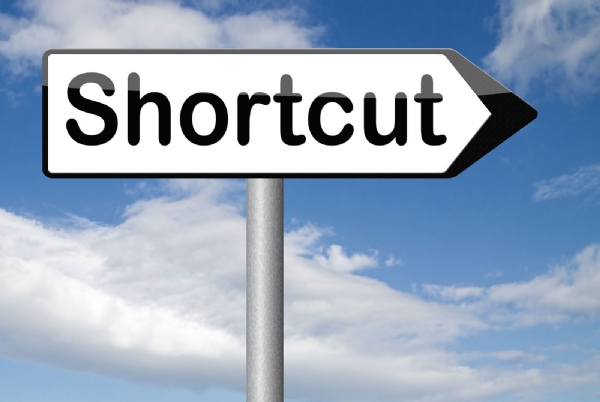 4. Not tracking their expenses:
Financially lazy people always become lazier when it comes to tracking their expenses. They do not maintain a diary, they do not know where their small chunks of money are going? They do not know how much they have spent on their dinner date or a movie date. They have an attitude of
"Chalta hai yar !! Itna chota chota kaun calculate Karega?"
(Why to calculate the small amount every time). This way many times they overspend unknowingly and this is the thing that stops them from being financially successful. By tracking your expenses well, you know where you have spent unnecessarily and which expense can be avoided next time, this way you can save more. Taking that little effort into keeping an expense track record can take you to another level of financial success.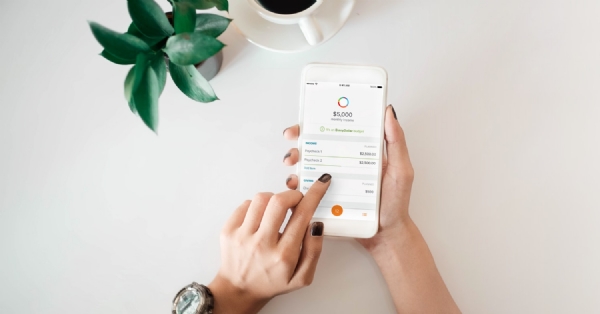 So if you have these 4 habits try to leave them as soon as possible. Always remember finance is a tricky thing. But if you know the basics, if you follow the rules religiously, If you are ready to take that effort and do that hard work, if you know how to plan and make smart decisions, no one can stop you from being a financially successful person. No one can learn it overnight or no one is born with these qualities. Practice and Patience is the key. If you follow all these things, one day you will surely succeed.
- Niharika Pole Sarwate