We have all been fans of Disney princess movies at some point in our life. Although with some very interesting stories, every princess story has a set style – A prince sees a princess, they fall in love, they get married and eventually, she becomes the queen. But what if, halfway through the story the girl realizes she is more than just a princess? What if she realizes there is more to her than becoming a queen? What if she realizes her self-worth and decides this is not the life she wants? It would be a fairy tale turned upside down, right? That is exactly how Oscar-nominated Chilean filmmaker Pablo Larraín describes his upcoming project 'Spencer'.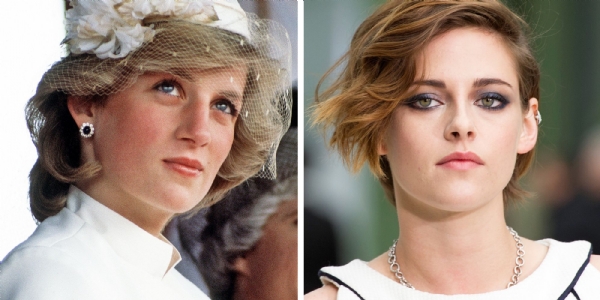 Princess Diana is one of the most talked-about British royalty. Her life was just like a Disney fairy tale until she decided otherwise. Pablo Larraín in his interview with Deadline says, "Princess Diana is such a powerful icon, she affected, not just women, but millions of people around the world. We decided to get into a story about identity, and around how a woman decides somehow, not to be the queen."
These days when everyone is trying to live their "awesome lives" on social media, it is important to understand the concept of self-love and being yourself. The name of the movie was decided 'Spencer' because it is Diana's maiden name and the movie is her journey of finding herself, about her understanding that the most important thing for her is to be well, and to be herself like she was before meeting Prince Charles.


Talking about his choice of actress, 'Twilight' fame Kristen Stewart, he says, "She is one of the great actors around today. She can be mysterious, fragile and strong, all at the same time. And that is exactly the kind of person we need to show this incredible decision Princess Diana reached when she decided to not be a queen and just be herself."
The script is written by Steven Knight who has also penned 'Peaky Blinders'. This movie will centre around three days of Princess Diana's life in 1990s when she was at Sandringham estate celebrating her last Christmas with the royal family. The production for 'Spencer' will start early next year.