This is a frequently asked question by many youngsters. Earning Money through Social Media or Digital Media is not rocket science. It is always, always ok to earn from Digital Media in a very legitimate way. And there are many ways to do it. And trust me it is not as easy as it seems it is not a cakewalk either. Like any other job, you have to do a lot of hard work here also. But once you decide to do it there is no way of looking back. So let's see how can you earn from Digital Media.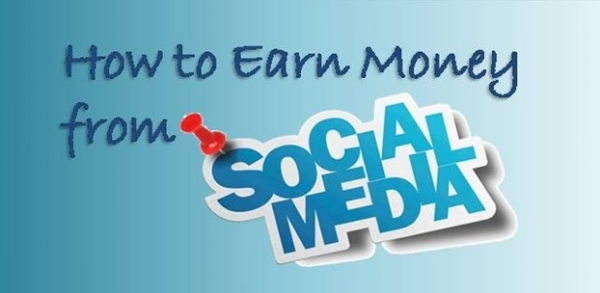 1. Be a Content Writer: The content writing field is growing nowadays. Many people are becoming a full-time freelance content writer. And they are earning pretty well. They say content is the king. Now when the world is shifting to Digital mediums, being a content writer can help you in many ways. You can start by 50 paise per word, and when you will be an experienced content writer no one can stop you from earning well.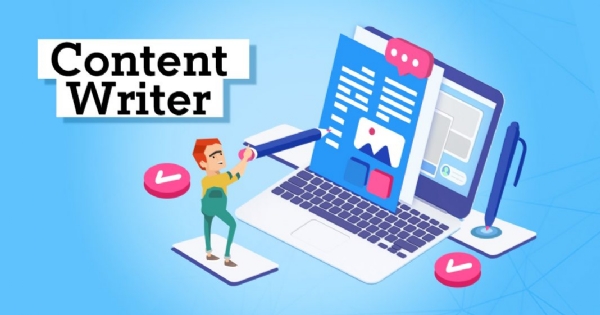 2. Digital Marketing: Nowadays, Digital Marketing is something that every business is looking for. Where you can help many businesses with your digital marketing services, you yourself can earn very well with it. You need a basic understanding of digital platforms like Facebook, Instagram, Twitter, LinkedIn, Youtube, and Pinterest. By applying these understandings in a strategic way you can help a lot of people.





3. Blogger: You can start your own blog, and with time and hard work you can earn from it as well. Having a basic knowledge of Google AdSense and proper digital marketing of your own blog, You can start earning from it as well. At the start, you may face some hardships but with time and consistency, you can surely earn from your blog.





4. Youtuber: Youtube is a whole new industry and in the coming years it will grow even bigger. Starting your own youtube channel related to things that you like or related to your passion, is something you can think of. Slowly you can increase your youtube subscriber base and with time and consistency, you can earn from your youtube channel as well. There are many YouTubers like Mostly sane or Saloni Shrivastava who will inspire you a lot.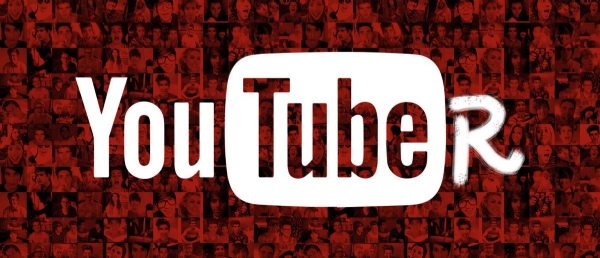 5. Your own online course: If you have the knowledge, share it with the world. In the coming years, the online course industry will be a billion dollars industry. If you have knowledge related to your expertise area you can surely start your own course. You can keep a price from 1000 to 10K INR or even more than that. And there are many people who will be more than happy to take this knowledge from you. If you have a good social media base you can surely earn from your own online course. Make sure it is a value-based course. Else it can backfire you.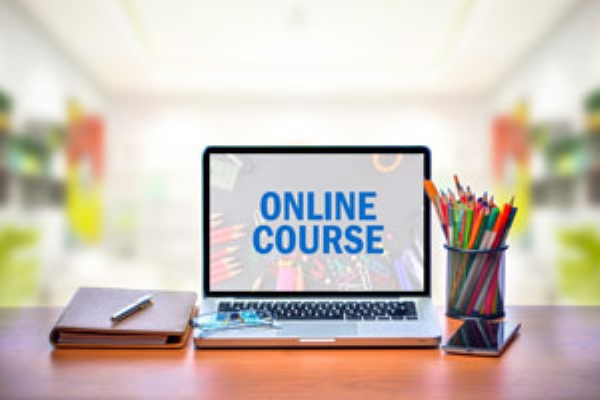 These are some options if you are looking for a stable income and you want to work from your own home office. It is always good to be your own boss. If you are still confused about these options you can search about it, and there are many online courses available about the same. Try these options and be proud of yourself.



- Niharika Pole Sarwate