Remember the time when we used to plan dinners and outings every time, we had any reason to celebrate? It seems like such a long time ago. Since the pandemic of COVID-19 has brought along lockdown, we have been confined to the spaces of our houses, but this hasn't put a damper on the way we celebrate functions, birthday, anniversaries and so many other events. Yes, we have had to get creative with the ways in which we do this but even the lockdown hasn't been able to curb human enthusiasm and zest for making the day special for people we hold dear to us.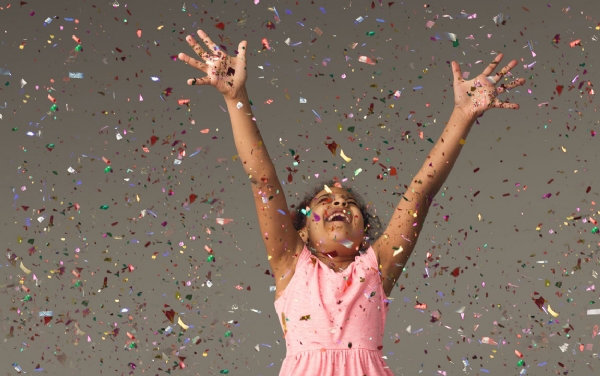 We have all successfully come up with so many innovative ways to wish and celebrate people we love, and social media has played a huge role in that. Wishing our loved ones on Facebook and Instagram has been in practice for a long time but ever since the lockdown, these mediums have been used even more creatively. Instagram pages are set up with images, video recordings, and wishes from everyone the person holds dear, making a virtual greeting card.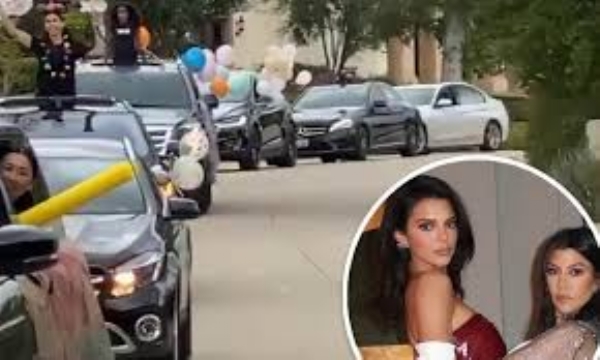 Celebrities are a huge part of the changing trends in celebrations. During Kourtney Kardashian's birthday, all her friends and family gathered outside her house, on the streets in their vehicles, wishing her as they drove by.


Obviously, having so many cars on the street was a hindrance for others living around the area but it cannot be denied that the idea was innovative.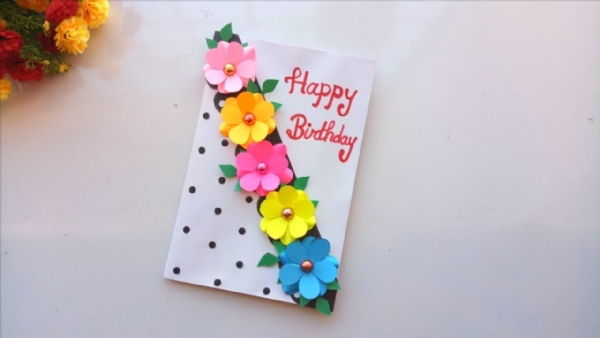 The DIY (Do it yourself) and make at home trends have also emerged as a result of the lockdown. So many of us have started baking cakes from scratch or making decorations and cards for various occasions that we need to celebrate around the household. This has helped in boosting imagination, as well as indirectly provide us the incentive to do recreational work that we do not often engage in as a result of our busy lifestyle.
In this process, we have picked up new skills like video making, editing, art, craft, baking, and even group work and coordination as we attempt to make lockdown celebrations as memorable as we can.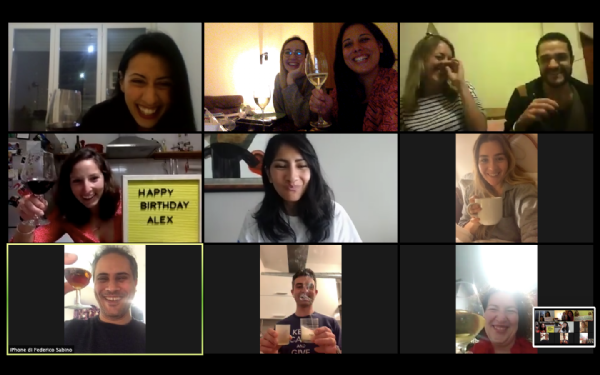 This simply goes to prove that no matter the circumstance, we people will go to any lengths to celebrate and appreciate someone/something we love, and no lockdown or virus is going to stop us from doing that, and this isn't a bad thing. It is necessary that we try and find ways to keep ourselves and those around us happy in difficult times and as of now, we are successfully doing that.


- Aadhya Venkatesh