Times are changing. Getting tougher day by day. Due to this Corona Virus, our economy is at stake. People are losing their jobs, or salaries are being cut, and financial tension is increasing. With all this scenario we have to be more prepared for the upcoming time. And for this, we have to find that one solution with which we can start having a side earning, Or we can call it a side hustle. It can reduce your financial pressure, also you can make optimum use of your knowledge and earn from it. Sounds good, isn't it?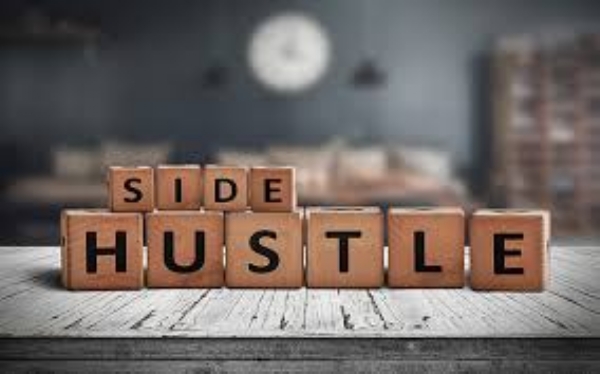 So here are these 4 ideas of side hustle that you can think of, and if you are good at it, you can do wonders.

1. Content creator: Are you into the communication business? A content writer or a blogger or even if you just love penning down your own thoughts? If yes you can think of it. You can start your own blog, and being consistent with it you can start reaching out to more and more people. With which you can start earning, and have a side income. You can start your own Facebook and Insta page, also a youtube channel. With the knowledge of basic technicality, you can create visual content as well. It can be a great opportunity for you. Turn your writing hobby into a full-time profession. And with hard work and patience, You can create your own business. Also if you want to start with small assignments, you can always create your account on Upwork and other freelancing sites and start your freelance content writing.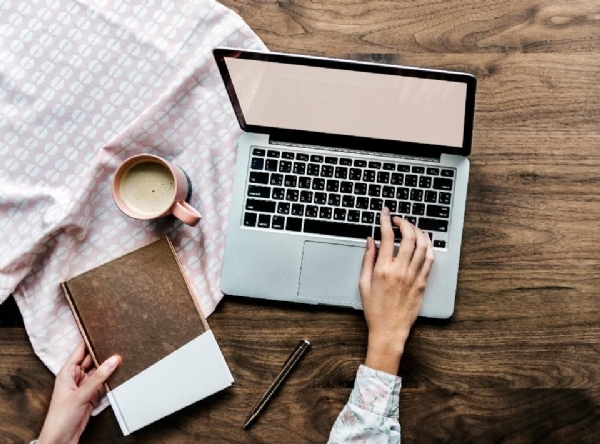 2. Digital marketing freelancer: Nowadays everything is digital and digital marketing is the key. You work for any client they are on social media or if you have started something on your own you have to reach out to people through social media. So when you do that make sure you know deeply about this field. Social media manager, or Social media content expert or Digital marketing freelancer call it anything this post has a wide scope. If you are good at these social media platforms, you know how to build strategies and execute them, then why to do this for someone else? You can start your own side hustle as a social media marketing manager or freelancer.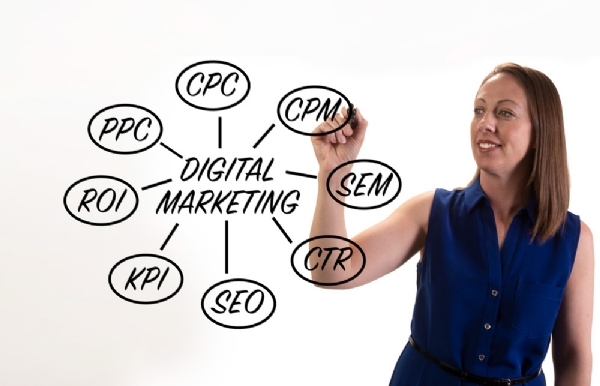 3. Online tutor: If you have the knowledge, share it. There are many online platforms where you can register yourself as an online tutor. You can teach small kids, college students, and working professionals as well. Unacademy, Tutor. come, Skoolie, there are many online platforms where you can register yourself. With this experience, you can start your own online course in the future. Sounds exciting right?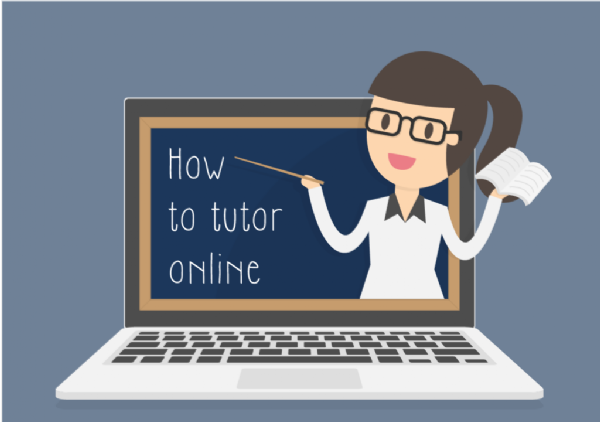 4. Food reviewer, Food Blogger: Do you love to eat? Do you enjoy eating out? If yes then there is good news for you, You can become a professionals food reviewer. Zomato, Food Panda, and these kinds of apps are always looking forward to such passionate food lovers. Food blogging is a trend nowadays, and you can earn a good amount with it, Also you will be able to eat for free in your favorite restaurant. Win-win situation right? But you have to take a lot of effort to be one. You need to know basic photography and writing skills. So Make sure you do all the hard work.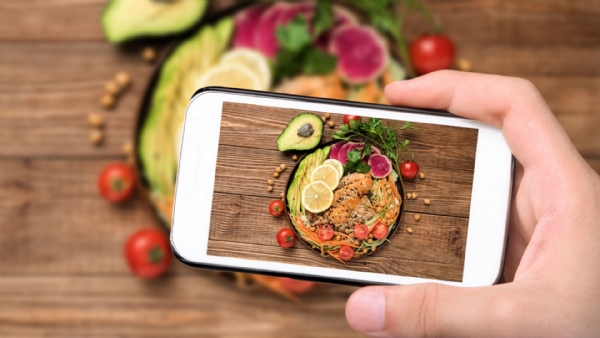 Nothing in life is easy and comes for free. To gain the proper knowledge you have to invest in yourself. You have to do some online courses, you have to take a lot of effort. But when it comes to a fulfilling life "Itna to banta hai.." hai na ?



- Niharika Pole Sarwate