Weren't we all so eager on the night of December 31st, 2019? Waiting for the ball to drop and be ushered into the new decade. We partied through the night, enthusiastically waiting for the clock to strike twelve and entered the year with so many great expectations.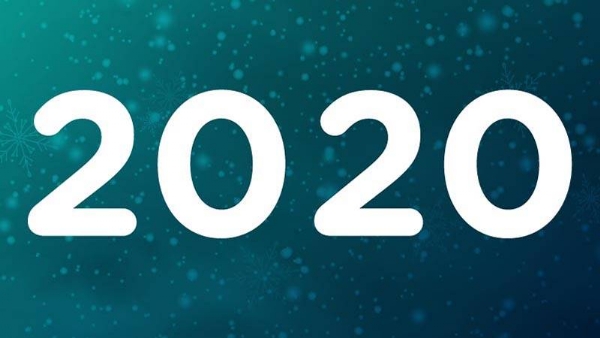 The first few days may have seemed regular and mundane, nothing more than a simple change in the calendar year, but now that we are five months into 2020, there is no way we can say that the year won't be a memorable one. It obviously is striking in a way that none of us could have fathomed. Nonetheless, the year till now has been a lesson for all of us, proving that when we stand together, we can overcome any challenges.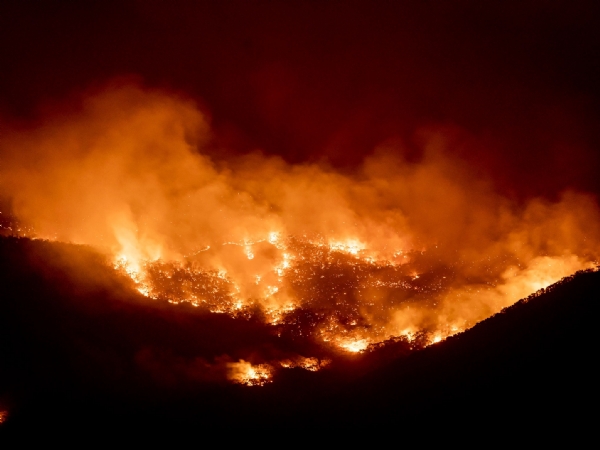 When fires blazed through the forests of Australia, such a large chunk of humanity came together, taking up the initiative to save the forests and the wildlife that was destroyed as a repercussion of the wildfires.
While Australia was burning, Jakarta, Indonesia was drowning as they suffered through severe floods and it was easy to hope for nothing worse to happen when our entry into the new decade was so shocking and destructive, but things didn't stop there. The Coronavirus that originated in China, took over the entire world causing a global pandemic.
Today, as the entire world is under lockdown as a means to prevent catching the virus and stay safe, and every time the lockdown is extended, we hear quotes like "2020 strikes again", or "cursed year 2020".
The saddest part about the year is that a grave loss of flora, fauna and human life has taken place since it began and so it is but obvious that we blame the year for all the misfortune that befalls us, but it is important to remember that the year is not over yet. The year still has seven months left.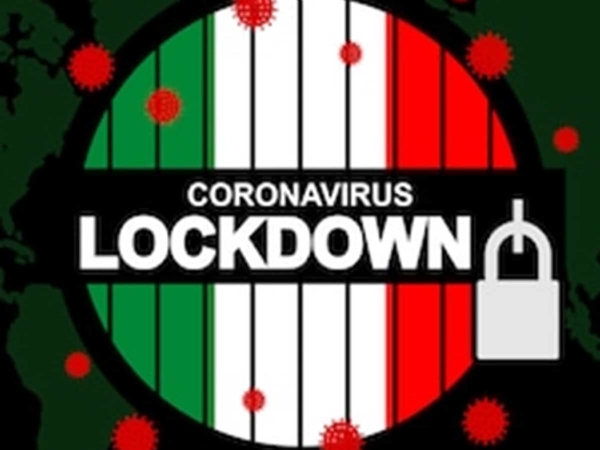 Why have we been so quick to put labels on the year and call it Satan's Year, without even having fully run its course? This might be because of the fact that the year came with a lot of loss, destruction and change from what we always considered as "normal", but doesn't everything that has happened till now contributed to our experience in some way or another?
We have learnt so much about solidarity, welfare (for both humans and animals) and even tougher lessons like repercussions of ignorance in the mere timeframe of five months and even though the year till now has been bad, there are quite a few lessons that have come from it.
So instead of calling 2020, "The Devil's Year", we should focus on the lessons that have been taught to us in its course and hold out hope for a better end to the year that we were so enthusiastic about.