"No matter how often he resolved not to think about her, she somehow surfaced in his mind. She was there in everything. He sighed deeply, drank the rest of the meal, and wiped his mouth."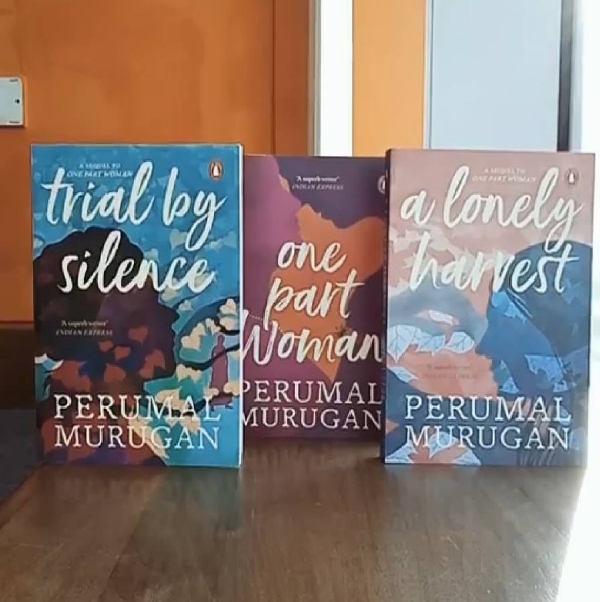 I read 'One part woman' by Perumal Murugan last year and it is still fresh and lively in my heart. The ending of this book was open. I wanted to know more about Kali and Ponna's life. 'Tried by Silence' is one of the sequences of it. Yes, there are two possibilities, Murugan has penned down for its sequel.
When Kali got to know about Ponna's visit to the temple festival, he shattered and tried to kill himself to punish Ponna but his mother stopped him. Ponna is equally upset for the betrayal by her family where they tricked her to attend Madhorubagan festival. She slept with a man in the Temple in the hope to have a child and assumed that this was happening with Kali's consent. She breaks all her relations with her parents and brother for this falseness.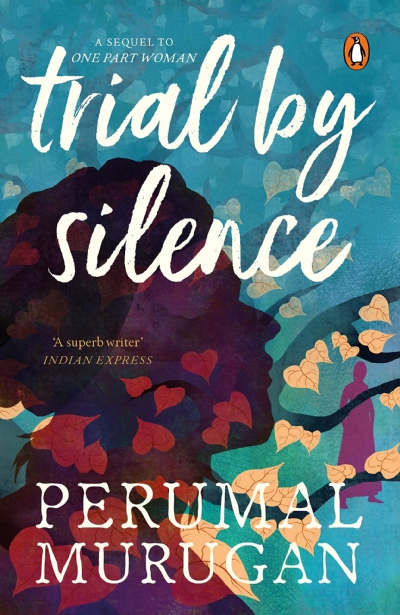 The intense love between Kali and Ponna takes a place of fury in Kali's heart. He breaks all the knots with Ponna by keeping mum. But here these two women Seerayi (Kali's Mother) and Ponna become stronger, confident, and take charge of all household work without Kali. They represent how a woman can change herself in any situation. The way Kali was portrayed in 'One part Woman' is very different in this book. Here this loving Kali turned out to be annoying.

As per Murugan's all books, this book is also having an open ending which I loved. His writing is raw and keeps you engaged in Kali and Ponna's world.

Being silent sometimes really saves the relationship or makes it worse? Get the answer to this question from this beautifully woven book.