Love is the most beautiful feeling. It holds the relationship tightly. It gives meaning to live life. But What will happen when this love turns into an obsession?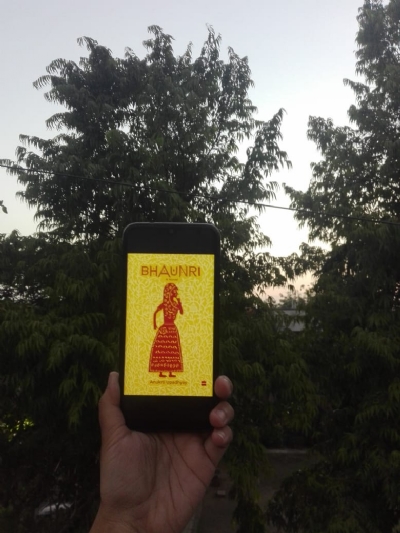 Bhaunri by Anukrti Upadhyay can give the answer to the above question perfectly. Bhaunri the protagonist of the book has a different meaning of love. Born in the nomadic blacksmith's family somewhere in Rajasthan, she had been married to the young blacksmith at a very small age. But she was living in her father's house. Once she became mature enough her parents planned to do her 'bidai'. Bheema is a handsome and attractive man for whom Bhaunri falls deeply when she finally goes to her in-laws. But on the contrary, Bheema is an adulterer. He does not deserve Bhaunri's love. He thinks that women are only meant to do household work. Man has the right to control his wife. But Bhaunri is not of those wives who can bear this infidelity. If a woman can love unconditionally, she can scrape the enmity also very well. She fights back against Bheema's rude behavior. At one point Bhaunri lost her patience and her love for Bheema took the place of wrath.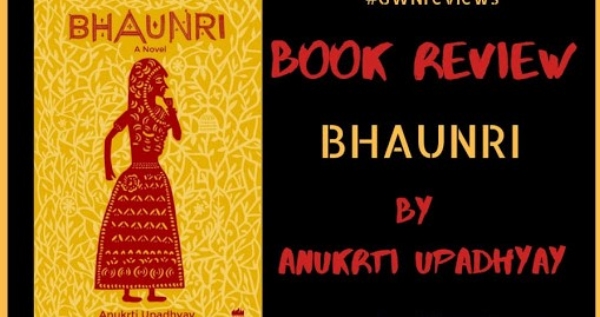 The character of Bhaunri portrait by Anukrti is so bold, fearless, and powerful which is contrary to her mother-in-law who is a patient, poor woman who never speaks against her husband. But Bhanuri stands oddly for her rights, for her love. She never hesitated to backchat her in-laws.
Our society needs women like Bhaunri, like her mother who left her husband as she was not getting any kind of love from this old man. Her mother is a strong woman who believes ine quality. I wanted to read more about this woman. When Bhaunri realized her husband doesn't love her anymore, her movement for revenge started.
This book took me to the Rajasthani culture which was very delightful. Some mentions about folktales popular in Rajasthan seem to be real. Author has minutely put the mindset of each character that we can see around us in our life. It's a must read book for those women who don't know how they should be treated, it's for those men who consider women weak, their puppet.
-----------------------------------------------------------------------


- Sakshi Padegaonkar