Yuvraj Singh has always been a name that has sent shivers down the spine of some world-class bowlers. The swashbuckling southpaw from Punjab has without breaking a sweat, dismantled the opposition's bowling with his breathtaking blitzkrieg innings at regular intervals. Dispatching the fast, in-swinging 150kmph deliveries to all parts of the ground is something which you would witness at regular intervals if you have followed this bloke regularly. He's one of the reasons why India can be portrayed as a power-house of world cricket. His 6 sixes in an over in the 2007 T20 World Cup can still give sleepless nights to Stuart Broad and can make a warm smile flash on the face of his fans, counterparts and family alike.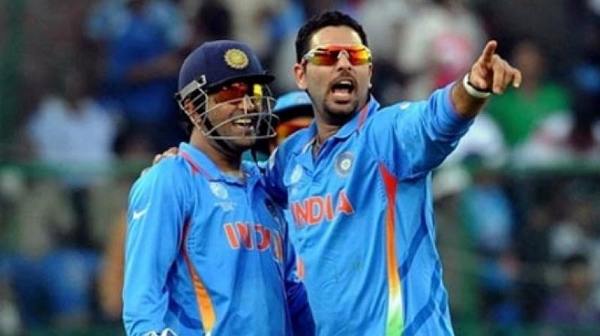 But, there is still something which would make Yuvraj scratch his head. He might want to contemplate, but it would be futile. The great MS Dhoni was selected as the Indian cricket team captain ahead of Yuvraj Singh after Rahul Dravid stepped down from the captaincy. Was it the right decision?
Well indeed, it was. MS Dhoni under his stupendous captaincy has won some umpteen number of laurels for Team India.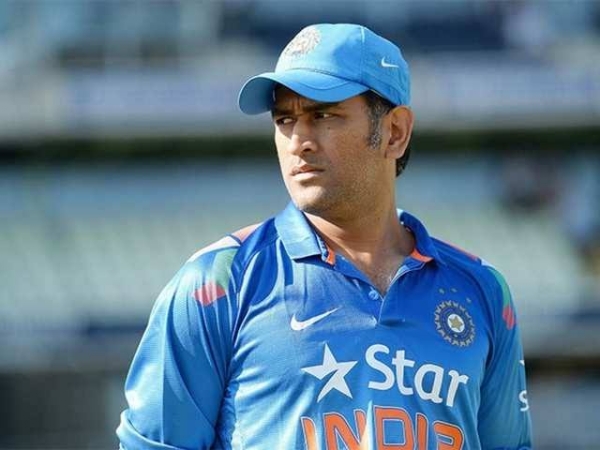 Mahendra Singh Dhoni is a name that is ubiquitous in an Indian newspaper, ubiquitous in social media and ubiquitous in city hoardings. The guy hailing from a small town in Jharkhand has wreaked havoc in the Indian cricketing fraternity. But why did he pip Yuvraj Singh to become the captain even though Yuvraj was more experienced than Dhoni?
Yuvraj's carefree attitude on and off the field might be one of the reasons. Plus Dhoni displayed calmness in high-voltage situations. He brought in a new level of enthusiasm into the team, which was infectious. Dhoni was tested, the selectors reposed faith in him, and he delivered.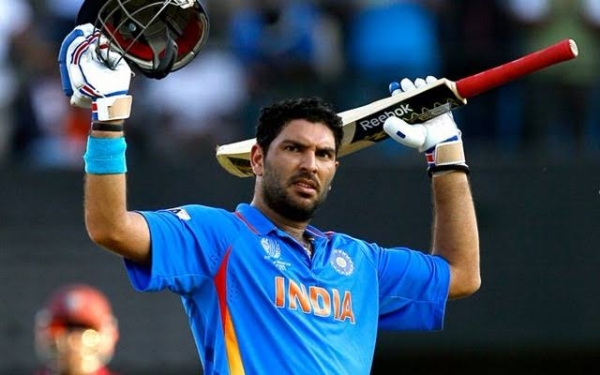 Today all the cricket pundits and fans hail the decision taken by the selection panel of India after a rollercoaster 2007 which witnessed India crashing out of the 50 over World Cup and winning the 2007 T20 World Cup. India also registered a test series victory in England. Dhoni has proved, captaincy is not just a job, it is an art. And thus it is safe to say, the legendary MS Dhoni has a legion of impassioned followers, who have got his back at all times.
- Sayanta Sengupta