Today everyone woke up to the news that Chintoo ji is no more, Just 1 days after Irfan Khan passed away. It was shattering for all the Fans and Film Lovers. Rishi Kapoor passed away today at 8:45 AM. He was suffering from Lucemia. Today when this heartbreaking news came, All we could do were listeneing to his songs. Here we are sharing top 8 Rishi Kapoor songs that will melt your heart. As his family said, The best way to pay him tribute is to remeber him with a smile. These songs make you smile a bit more.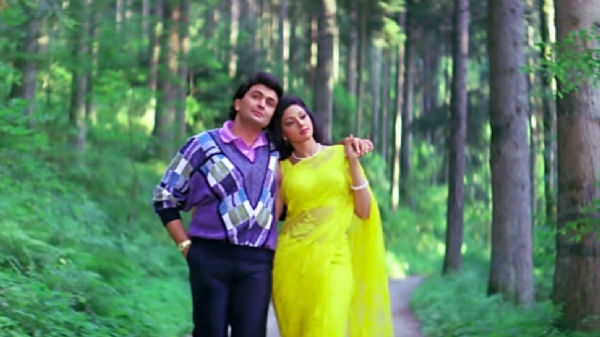 1. Dard - E - Dil- Dard - E Jigar dil me jagaya Aapne : This song is from Movie Karz. Featuring Rishi Kapoor and Tina Munnim. These lyrics are so relarable today. Chintoo ji apne aaj sach me dard e dil jaga diya !!!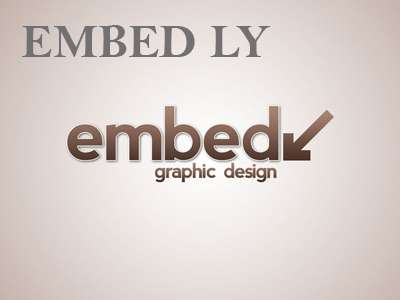 2. Humne tumko dekha tumne humko dekha - A beautiful composition from "Khel Khel main" featuring Rishi Kapoor and Neetu Singh. Real life romantic couple looked beautiful on screen too. Young Rishi Kapoor is still a crush for so many women.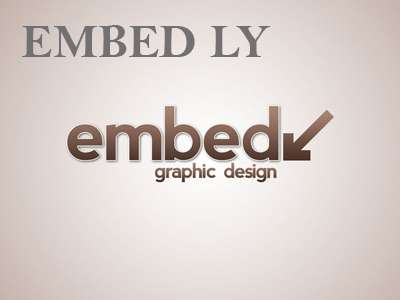 3. Ek main aur Ek tu, Dono mile is tarah :
This song is again from khel khel main featuring Neetu Singh and Chintoo ji. We can not get over these two…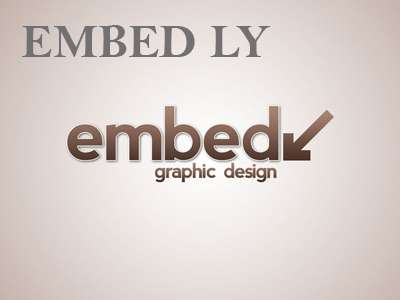 4. Tere mere hotho pe mithe mithe geet Mitwa :
People loved Rishi Kapoor and Shridevi's jodi on screen. They looked superb together. Rishi ji was forever charming, ever loving guy on screen. This song is from Movie "Chandani."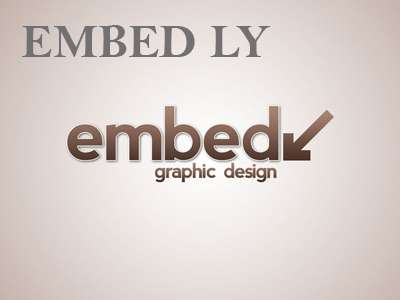 5. Tu Tu hai vahi dil ne jise apna kaha : This melodious song is from "Ye Wada raha" movie Featuring Rishi Kapoor and Punam Dhillon. Looking at his charm, Girls fell for him after this song even more. This song will always make us miss Chintoo ji even more.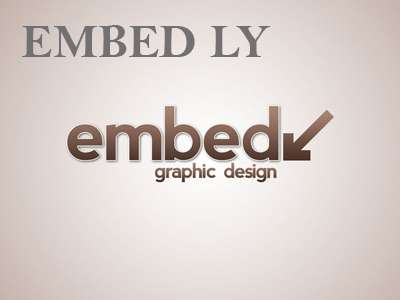 6. Chehra hai ya chand Khila hai : Again a very famous song. This song is from the movie Sagar, featuring Rishi Kapoor and Dimple Kaparia. He made people fall in love with him with all his charm, romance and expressive eyes.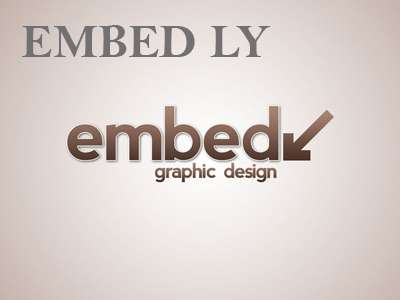 7. Mai Shayar to nahin : A Beautiful song from movie Bobby. His first lead film. He looked very simple and sweet in this movie. Dimpal Kaparia and he made a beautiful pair.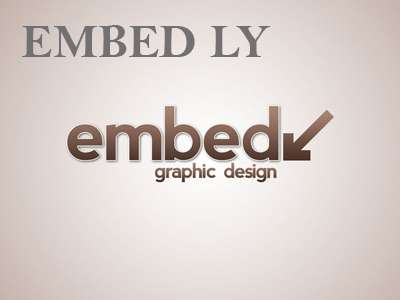 8. Shirdi wale sai baba : Though he was an amazing romatic hero, he made this song iconic on another level. This will always be close to all the Sai bhakt's Hearts.