- Sakshi Padegaonkar



Instead of worrying about what to do, this Quarantine time is giving all of us a chance to explore new things. Let's take it positively. Stay home and learn something new.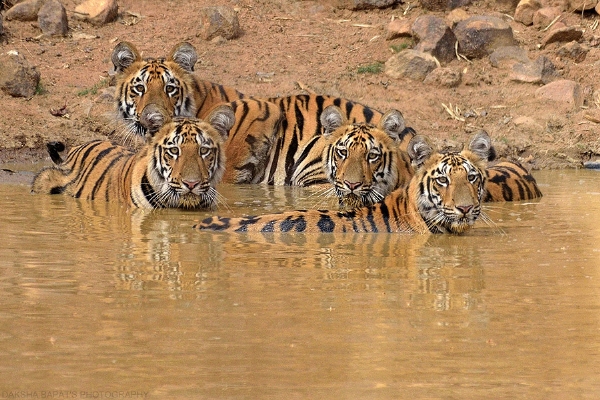 Over Netflix and Amazon prime, here is one documentary 'Tiger Sisters of Tilia'. It is all about 4 tiger sisters. A person will fall in love with them. More than that it keeps you involved in the Tiger Kingdom. You will get a chance to know about Tiger's life.
It's a story of four sisters Mona, Geeta, Lara, and Sonam born in Telia Lake in Moharli range of Tadoba Tiger reservoir. It is overwhelming to see the love between these tiger sisters. Their unity is the paradigm to everyone. This is the rare behavior we could see in the Tigers. They like to live alone and to have predomia. Their struggle for survival will melt your heart.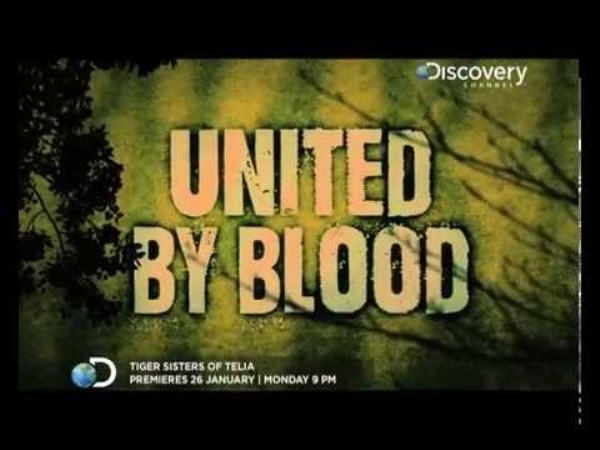 Until we face any issues, we could not understand the place of that person in our life. We forget the good moments we spent with that loved one. The same thing happened with these sisters also. At certain points, they get separated. How? You can watch it in the documentary. So in this lockdown time try to realize who can fulfill that vacant place in your life if you have.
Lara will teach you when you are confident enough, you can win any hard race. Similarly, we should be confident enough to beat this Corona.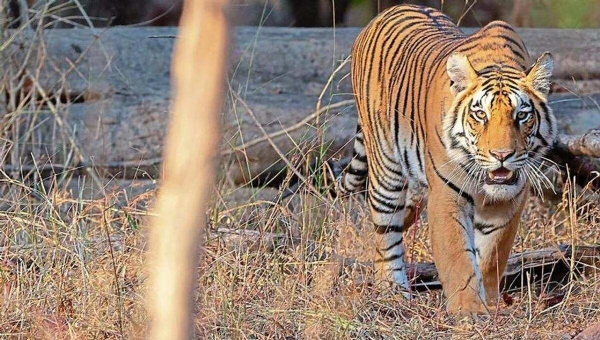 In this forty-five minutes film, you are going to watch these Tiger's childhood fun, their sisterhood, fights in between but still how the unity in this family helped them to survive. The only thing which I missed in this documentary is that I wanted to know more about Mona and Geeta. Otherwise, it was a great watch. You can watch it on YouTube divided into three parts.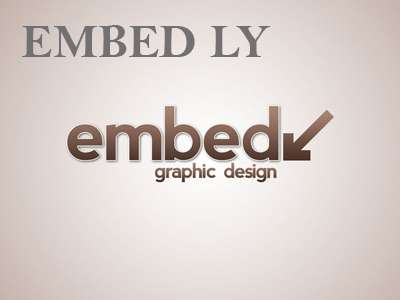 (Part 2)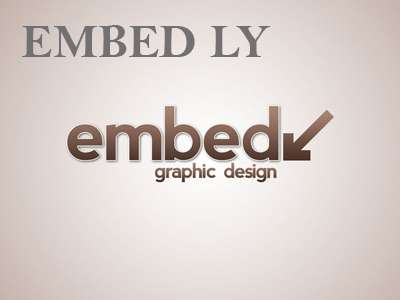 (Part 3)