Kolkata Knight Riders (KKR) is a team that is synonymous with greatness, grandeur, stardom, and grit. It is a team that connects with its fans on an emotional level and represents a city that is known for its heart-throbbing passion and love for the sport, cricket. The entire IPL sojourn from 2008 to 2019, has been a rollercoaster ride for KKR. They have had mixed results as are labeled as the third most popular side in the world after Mumbai Indians (MI) and Chennai Super Kings (CSK). After a disastrous first three years campaign KKR changed the thinking tank including the skipper in a bid to end all their miseries. The fresh squad did weave magic and KKR ended up winning the coveted IPL trophy twice in 2012 and 2014. They also qualified for the playoffs from 2016-2018 and finished fifth in 2015 and 2019. Under the leadership of veteran Indian cricketer Dinesh Karthik, KKR did fairly well in the previous edition but failed to make it to the next round. In this article, we shall take a look at the five players of KKR who shall, without a shred of doubt, play an extremely crucial an instrumental role in the franchise.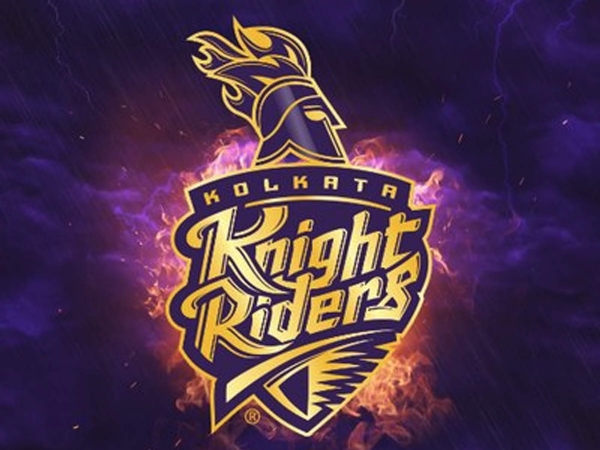 5. SHUBMAN GILL
Shubman Gill is considered to be a very bright prospect for the Indian Cricket Team in the future and a vital cog of KKR. Gill grabbed eyeballs after he was adjudged the Man of the tournament in the ICC Under-19 World Cup in 2018 where India had emerged as champions. Several cricketing legends garnered praise on this youngster and he was roped into the KKR squad in 2018. Having played predominantly as a finisher in 2018 and in the initial phase of the 2019 edition, Gill did not have mind-boggling numbers. After he was promoted to the top-order Gill had brilliant scores of 65,76 and 65*. With Lynn not being retained by KKR, Gill most probably shall open the batting along with Tom Banton or Sunil Narine. Gill also looked in fine touch in the Syed Mushtaq Ali Trophy 2019, where he had a decent average of 40.75 and top-scored with 78* of just 38 deliveries against Mumbai. He shall capitalize on these performances and look to translate his hot form into this year's IPL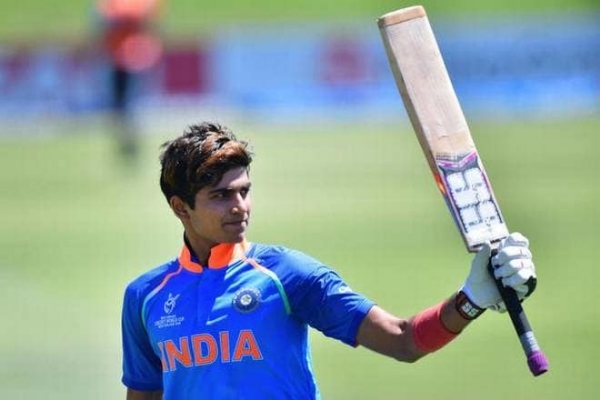 4. PAT CUMMIN
Pat Cummins hogged the limelight in the IPL 2020 auctions at Kolkata after he was bought by the KKR franchise for a whopping 15.50 crores. KKR broke their bank to secure the services of this world-class bowler who will be an indispensable part of KKR's playing 11 due to his blistering form with the ball in all formats of cricket since 2019. KKR lacked an experienced bowler at the death and Cummins might as well fill up that void.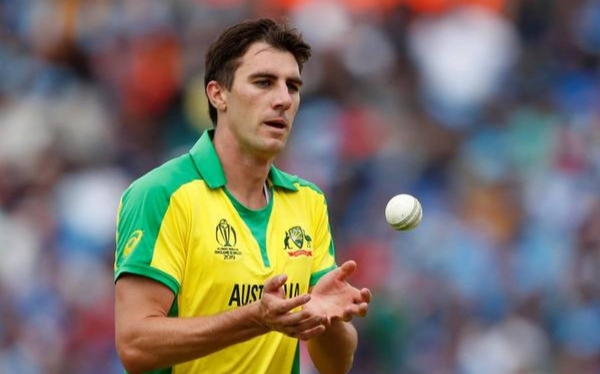 3. DINESH KARTHIK
The skipper of the Kolkata Knight Riders, Dinesh Karthik will have to play a very critical role if KKR is to qualify for the playoffs this season. He has to weave magic on the field with his captaincy and with Robin Uthappa dropped from the squad, Karthik has to don the role of an anchor in the middle. He had a stupendous IPL 2018 where he top-scored for KKR in that season but his performance dipped in the following season and he managed to muster 253 runs at an average of 31.62 in 2019. KKR will be heavily relying on Karthik's vast experience and the way he leads his troops.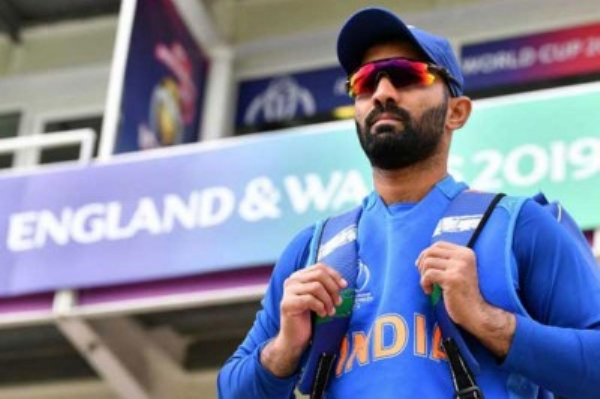 2. SUNIL NARINE
Wily West Indian off-spinner, Sunil Narine has been a mystery and surprise package of KKR for a very long time and has time and again bamboozled batsmen with his unpredictable deliveries. Narine also has been used a pinch-hitter and KKR will be looking forward to bestowing him the same role in the coming IPL if they are to get to a fiery start in the powerplay. Narine had a played a vital role in KKR's winning campaigns in 2012 and 2014 and with Piyush Chawla gone, Narine has to play a more responsible role for this franchise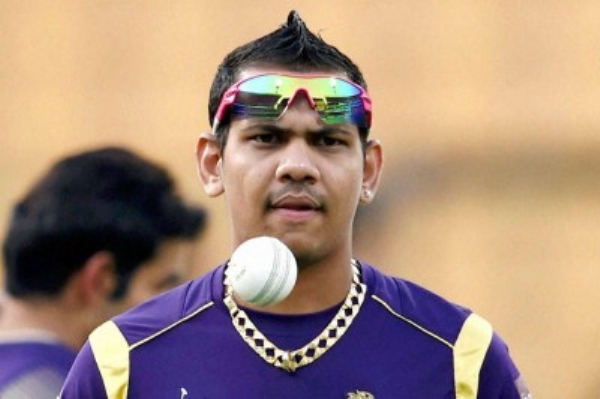 1. ANDRE RUSSELL

This bloke needs no introduction at all. He has got the Midas touch. He was the backbone of KKR in 2019 and single-handedly steered KKR to victory from perilous situations. His swashbuckling and buccaneering style of batting and handy bowling has often helped KKR eclipse past pressure situations and he will be looking forward to doing the same in this year's IPL as well. KKR needs Russell's firepower to have a successful IPL campaign and his fitness and form shall be looked into for the same to take place.