The Golden Temple is one of the seven wonders in India. And it is quite fair to call it a wonder because it is one of the most beautiful and peaceful places. Having a view of Golden Temple also known as "Darbar Sahib" in the late evening is like entering into fairyland. I am sure, your eyes will be mesmerized by seeing the view of the temple, and you'll have a feeling of being in heaven leaving all stress and worries of this materialistic world. Majorly people visit to seek blessings at 'Darbar Sahib' and it is worthwhile.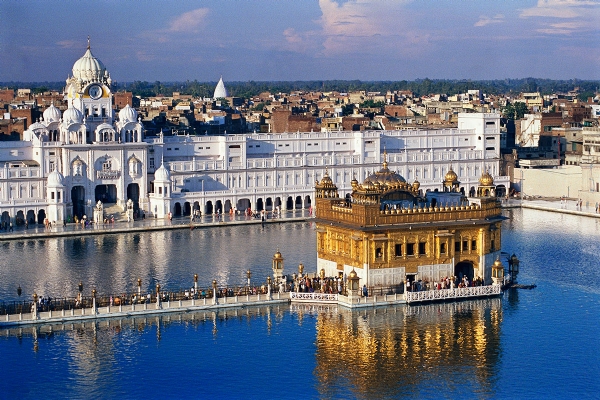 But apart from the beauty of the temple, there are few more Loci, about which not all visitors are aware. These places are worth visiting around the temple area and it has some historical and spiritual significance too.
Darbar Sahib:
The Harmandir Sahib meaning "abode of God" or Darbar Sahib is the gurudwara built around a man-made pool, known as 'Amrit Sarovar'. Guru Arjan Dev Ji placed the copy of Adi Granth over here and it is revamped by Maharaja Ranjit Singh in 1830 with gold foil, after its demolished by Ahmad Shah Abdali. Since then it is known as "Golden Temple". This is an open house of worship for all men and women, from all walks of life and faith. It has a square plan with four entrances, has a circumambulation path around the pool.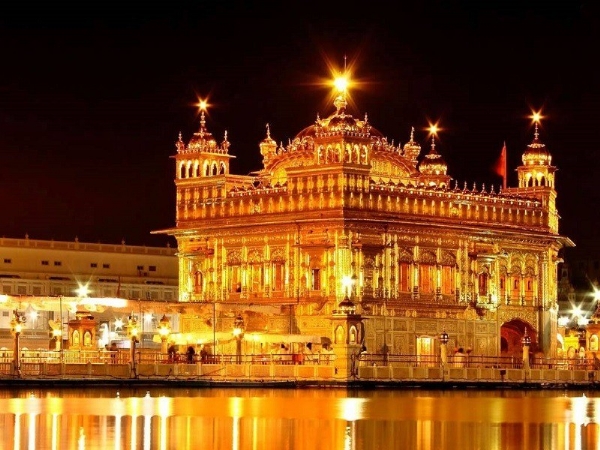 Dukh-Bhanjani Ber Sahib:
At harmandir sahib complex around Amrit Sarovar, Exists three Ber trees which are situated their before it is getting built. These Ber Trees, which are known as Lachi Ber, Ber Baba Sahib, and Dukh bhanjani ber sahib are 400 years old. Dukh Bhanjini ber sahib has one of the most important significance. There was a lady named "Rajani " who was cursed by her father and being married to a handicapped reached this place along with her husband. She made her husband sat under this tree and went to take parsada, meanwhile, her husband took a jump in the Sarovar after seeing a miracle, how two crows turned out the white-colored swan in the pool. And after his bath in Sarovar, the man recovered from his illness. That day Guru Ramadas declared this place as Dukh Bhanjini Sahib, and it is said whosoever sits under this tree all their sorrows will be gone.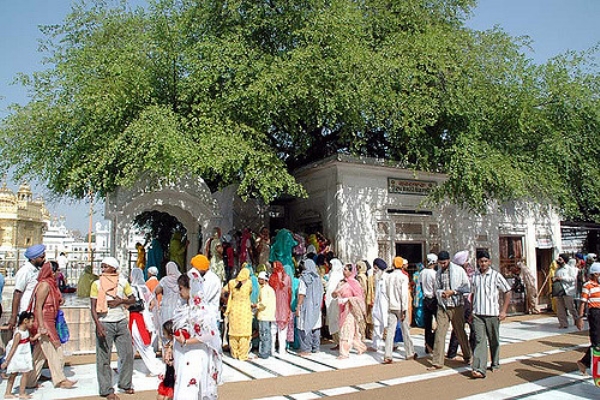 Aath Sath Tirath :
Ath Sath Tirath at harmandir sahib is the next place after Dukh Bhanjini Sahib. Visiting this place gives you the benefit of visiting 68 holy places. The old small Pothis (manuscripts) Gurbani are placed by Guru Arjan Dev Ji for the compilation of Adi Granth. Also, Guru Ji used to sit at this place under a tree and is to monitor the erection of the Harmandir sahib. At this place only, Guru Arjan Devji used to sing a hymn "Ath Sath tirath Jaha, Sadh pag dharihe" which means the place where saint keeps his foot is equivalent to 68 holy places. and from then onwards it is also known as "Thada Sahib".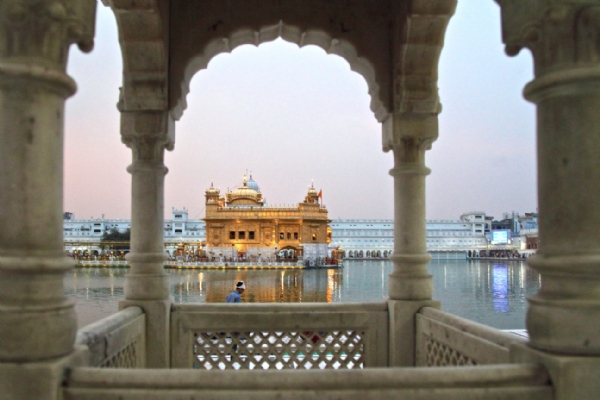 Baba Deep Singh Ji Shahid:
Baba Deep Singh Ji is one of the most famous martyrs. When in 1757 Harmandir sahib was attacked and desecrated by the Taimur Shah and Jahan Khan, then Baba deep Singh at the age of 76, took the 15Kg khanda (Sword) at the war, for freedom of Harmandir sahib. while fighting with Jamal khan he was beheaded. And at that time remembering his promise to free Harmandir sahib, he took his head in one hand and sword in the other hand and won the war. He has consecrated his head to Harmandir Sahib at this place. This the place where gurudwara remembers his martyrdom.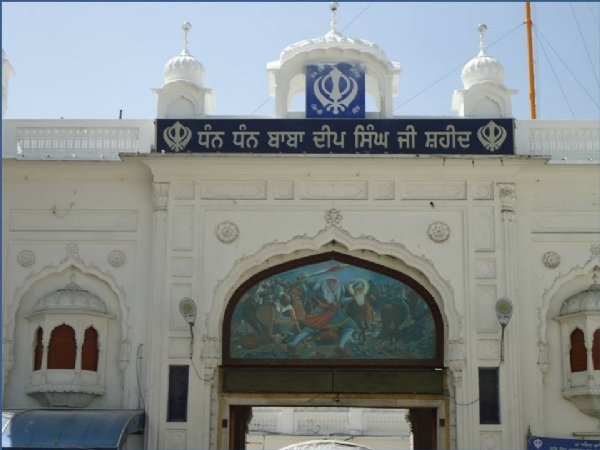 Akal Takht :
Akal is in just in front of the golden temple and it is built by sixth guru Hargobind Singh Ji. A number of weapons used by Guru Hargobind Singh Ji, Guru Gobind Singh Ji, and other Sikh gurus are preserved at Akal Takht. later on, it is built in three stories by the Maharaja Ranjit Singh Ji.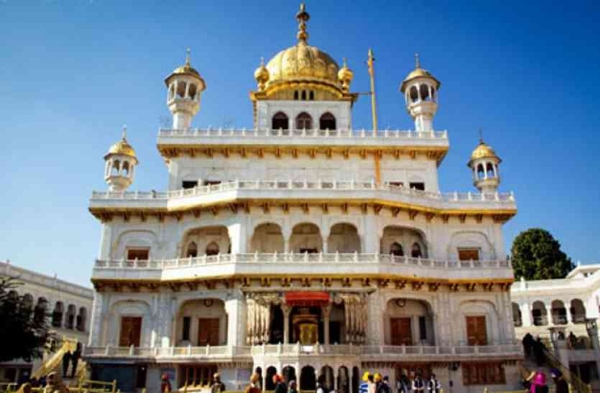 Other than these places at Harmandir Sahib. There are many other spots one can visit. Langar Hall: 24\7 guru ka langar is available for each and every person who visits there. Watch Towers also known as 'Bunga Ramgadiya', Gurudwara Thara Sahib, Manji Sahib, Sikh museum and lot more is there. It is worth exploring the whole temple and stories behind each and every loci. From its architecture to its history.
So, Whenever you plan to visit, don't just miss out on these important spots and take blessings of God to the fullest.
Happy Reading :)
- Nitya Bakshi