Cricket all over the world has come to a temporary standstill. This is attributed to the global pandemic, Corona Virus(CoVid-19) outbreak in almost all parts of the world which has led to over 12,500 deaths. Since cricket's very beginning in 1877 when the first international match between Canada and the USA took place, it has been stopped only twice. One due to the Second World War and second due to this pandemic. Cricketing apex bodies have incurred millions of losses and so have the sponsors of various domestic leagues, international matches. The economy has come to a grinding halt and the stock markets have crashed. Overall, this is certainly a dark period for the entire world and for the cricketing community.
How has the IPL been affected?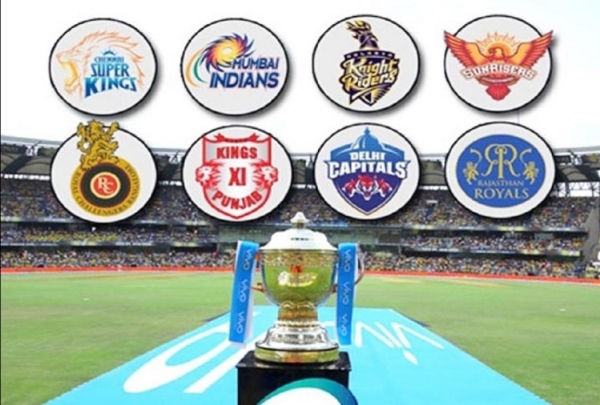 The Indian Premier League (IPL) which was supposed to commence from the 29th of March had been postponed to the 15th of April and in all likelihood will be canceled or be a truncated one. With heavy visa impositions issued by the government in a bid to prevent the spread of CoVid-19, this has proven to be another major headache for the top brass of IPL. The governing council of IPL headed by Chairman Brijesh Patel has suspended IPL till the 15th of April and will be taking a call based on the situation after that. Not having an IPL will have a huge impact on Indian cricket in general. There will be again millions and millions of money which shall go down the drain. Star Sports, which has the broadcasting rights for the matches of IPL pay a total of 400 crores to BCCI, that will be affected; The franchises which have made necessary logistical arrangements for the team including hotel accommodation, flight tickets and deals with ground sponsors shall ask for a mighty refund from BCCI. BCCI will certainly have to chalk up a tighter schedule if IPL goes, as the players have international commitments as well. In all probability as the IPL is being deferred by 2 weeks, the final will take place in the first or second week of June.
Moving on from the IPL, let us take a look at the other major cricketing events that have been canceled/postponed to the virus outbreak
1. Bangladesh tour of Ireland postponed
2. Ireland tour of Zimbabwe postponed
3. Pakistan Super League(PSL) knockout matches postponed indefinitely
4. Last 2 ODIs between India and South-Africa canceled
5. European Cricket League postponed
6. Road Safety series in India postponed