New Delhi, March 19: 'Friends Reunion', the most awaited special episode of an American sitcom television series 'FRIENDS', that was supposed to film next week, has been delayed due to the spread of the novel corona epidemic.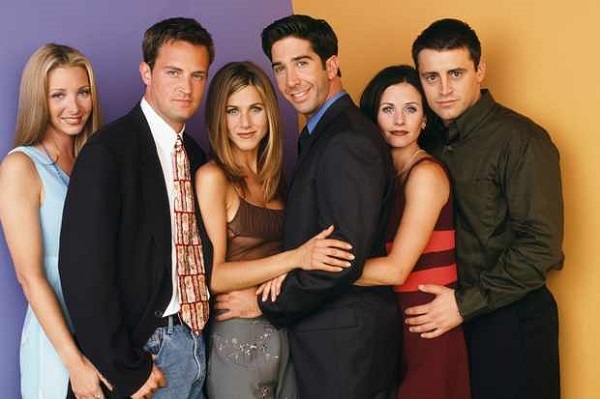 "The unscripted episode, set at HBO Max, was set to be shot next week at the iconic Stage 24 of the Warner Bros Studio lot in Burbank, where the original NBC series was filmed. The production will not go ahead at least until May due to rising health concerns amid the COVID-19 outbreak", the statement on Thursday reported.
"A new date has not been set as yet as it is unclear when any programming would be able to resume work", it added. While, representatives of HBO Max and producers Warner Bros TV declined comment, the special featuring all six 'Friends' stars Jennifer Aniston, Courteney Cox, Lisa Kudrow, Matt LeBlanc, Matthew Perry and David Schwimmer, was to have been a big draw for the planned HBO Max streaming service.
Friends series was created by David Crane and Marta Kauffman. The show revolves around six friends in their 20s and 30s who live in Manhattan, New York City. The super hit series was much loved by the audience. The hit comedy series ended in 2004.