The word IPL evokes a plethora of emotions in me. I become exuberant, exhilarated and energetic whenever I come across this term. And I'm pretty sure it does to a significant number of people in our cricket frenzied nation. This cultural extravaganza which takes place usually between March and May takes the entire nation by storm during its period and it's treated nothing less than a religion in our nation. All 12 editions of IPL have been extraordinarily successful as people throng to the stadiums to witness the high voltage matches.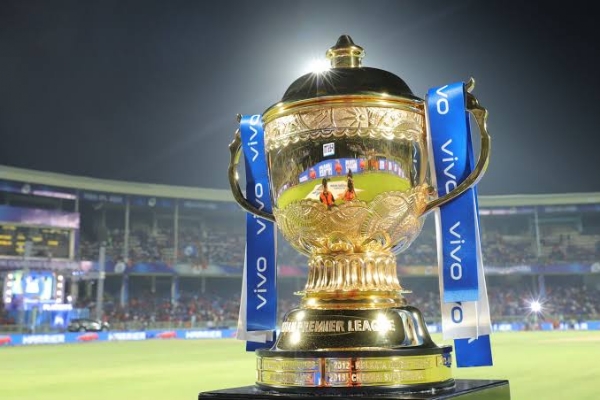 I'm afraid there is some bad news in store for the ardent cricket fans. This will tear some apart as it did to me. The thirteenth edition of IPL might as well get canceled due to the ongoing Coronavirus threat which is spreading like a wildfire. It has already been labeled a global pandemic by the World Health Organization (WHO) and cases have started springing up in India. In a statement from Maharashtra Health Minister, Rajesh Tope, he made it crystal clear that the government could either fix the matches for later periods or hold it behind closed doors. Either way, this is something that is not music to the ears of the die-hard cricket fans.

The 13th edition of IPL was slated to kick off from the 29th of March in the enigmatic Wankhede Stadium when Mumbai Indians were to take over arch-rivals Chennai Super Kings. But there is a cloud of uncertainty looming over the marquee event. The IPL governing council headed by IPL Chairman Brijesh Patel will be meeting in Mumbai on the 14th of March to take a call on the proceedings of the event.

We cricket fans can hope for the aversion of this impending disaster. Yes disaster, because IPL is an emotion. It has over the years evolved to become more than just a domestic league. It is a feeling which has the potential to make fans go berserk at times, get all emotional at close encounters and get livid at disastrous performances of their teams. And the reverence with which the fans follow the event is my testimony of the above-mentioned claim.