Became the first South Indian Actress to do so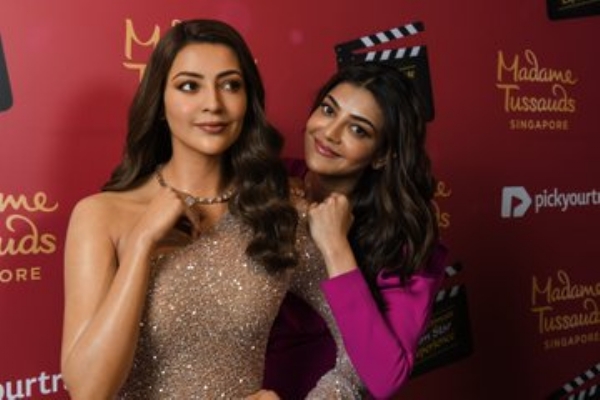 South Indian and Bollywood actress Kajal Aggarwal was in Singapore recently to unveil her wax figure at the Madame Tussauds Wax Museum. She tweeted about the same with a few pictures of her ecstatic experience. Deeply humbled and ecstatic to be honored, standing amongst global icons. "Feels like I'm seeing myself through the eyes of an artist (heart eyes). The resemblance is uncanny and the attention to detail is spectacular." She tweeted.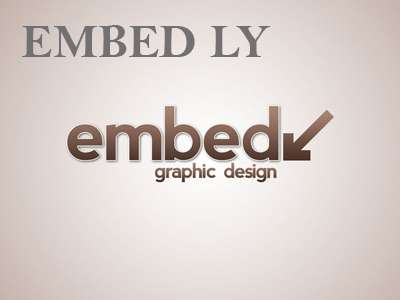 While unveiling the statue she talked about her experience when she went to Madame Tussaud London. "I went to Madame Tussauds London when I was 12, and I remember so vividly I sat amongst stars, put my hands across Mahatma Gandhi Ji and took photos. I sat with the Beatles on the sofa and took photographs, and I was like, 'oh my god I have arrived'. I remember when I saw all those popular people there, I understood what it is meant to be truly popular, loved and extremely famous. Little did I know one day I am going to have my wax figure." She says. The actress remembers the preparations made for the figure and says "Every part of my body was measured — my nails, my hair, the color of my skin, eyes, teeth, hair — everything was selected and approved by me. I selected the posture and expression, and the outfit and styling were by my wonderful stylist Archa and this amazing designer who came on board, Yusuf Alrazmi. He gave us this wonderful outfit that weighs eight kilograms and is made of Swarovksi crystals."

The actress also talked about her excitement on receiving a letter from Madame Tussauds. She spoke about her struggle saying "[There have been] a lot of sacrifices on part of my parents and my sister and for all of us, it is a moment of pride and it's emotional. I feel responsible for the kind of work I do, the impact it has on society, and the influence I have on people. I will try my best to live up to it." The actress looks absolutely magnificent in her wax figure and received positive feedback from her fans as well. Shah Rukh Khan, Deepika Padukone and Anushka Sharma also have their figures placed at Madame Tussauds.