Location- Pune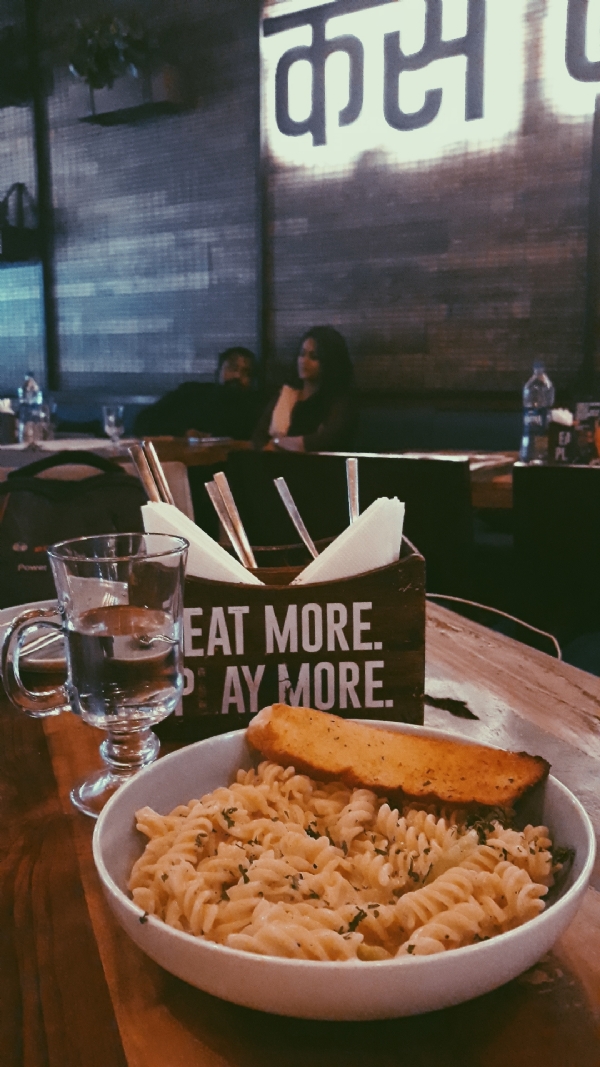 Zee 5 Loft is perhaps the only Gaming Café in Pune which has a large collection of books as well. They have Xbox, board games and other fun things which ensure a wonderful experience. There is a separate gaming area available for customers which allows them to play as well as eat.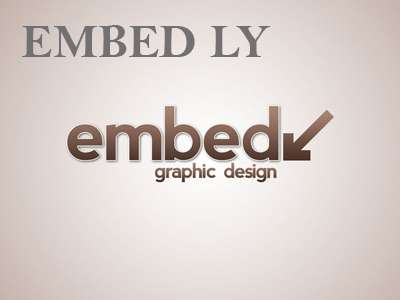 The interior is brilliantly done and is decorated with templates and lights all over which makes it look quite aesthetic. The breakfast menu displays varieties of Eggs, Omelettes, Sausages, Hash Browns, Fruit Bowls, Cold Pressed Fresh Juices, etc. They have mini sandwiches for just ₹80 for people who have a small appetite. There is a 'Hearty and Healthy' menu for health-conscious people and vegans. It includes Fattoush with Citrus Lime and Sesame Tahini, Vegan Buddha Bowl, Vegan Burrito Bowl, Verdure-Senza Formaggio, Grilled Chicken Keto Bowl, and lots more. Varieties of sides like Fries, Cheese Poppers, Sandwiches, Burgers, and other continental items are served.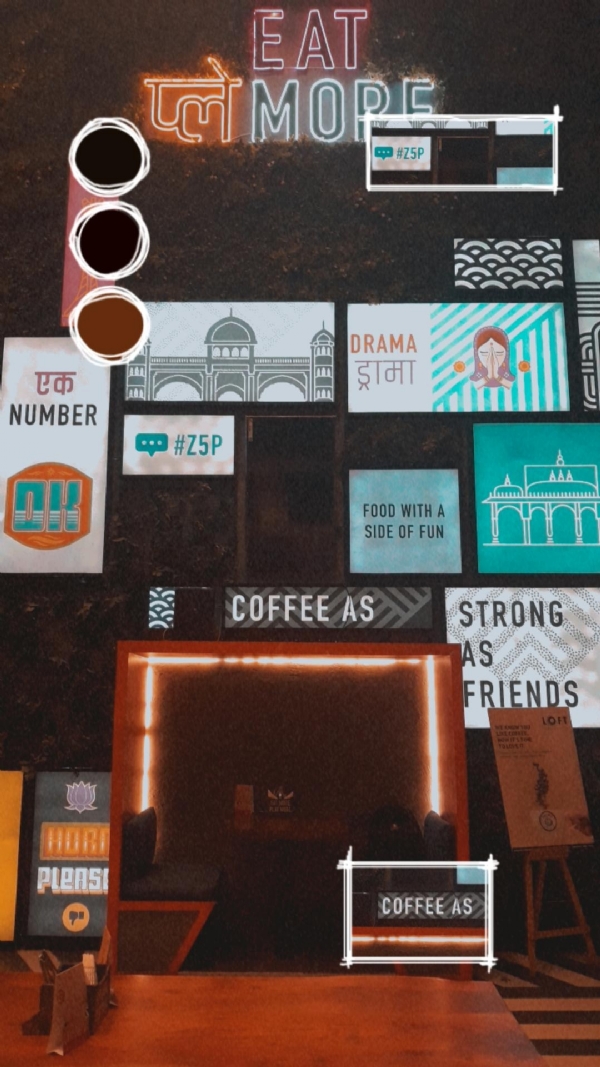 The Spaghetti Bolognese with Lamb is an absolute best-seller. The Pizzas taste delicious but the crust is quite thin hence they turn soggy in just some time. For desserts, Death by Chocolate is a must-have and will literally cause death by chocolate. Beverages comprise of the usual Teas, Iced Teas, Coffee and Smoothies. However, one unique thing about this place is that they have a separate juice counter which has a bicycle attached to it and the customers have to cycle and extract the juice themselves.
This is a completely new concept which I saw for the first time and thought it to be quite interesting. Except for the Pizzas, all the items are averagely priced. The pizzas are a bit expensive compared to the quantity. The service is prompt and the staff is polite. The gaming zone provides a lively and enthusiastic environment to the café and gives it a sporty vibe. It is a must-visit for all Xbox and Gaming fans.
Rating-
Décor- 4.5/5
Service- 4/5
Food- 4/5
Value for money- 4.5/5
- Astha Mamtani