Cast your mind back to 14.7.19. The enigmatic World Cup boiled down to that day. It was the final of the ICC World Cup 2019 at the Home of Cricket, Lords. New Zealand who eclipsed past India in the semis locked horns against England in their backyard. It was a heartbreak for the Kiwis. After piling 241 on a dry pitch, it was an open-ended contest until Stokes decided to take things to his side. A solid and compact partnership in the middle between Ben Stokes and Jos Buttler ensured the hosts make up for the not so good start. But unfortunately, a brain fade moment for umpire Kumar Dharmasena meant the majestic showpiece event's finals go to the super over and guess what? Even the super over ended up being a tie and England emerged victorious because of the boundary rule. The millions of Kiwi fans and the dressing room of the Black Caps were inconsolably distraught. They couldn't win the match, but certainly won the people's hearts.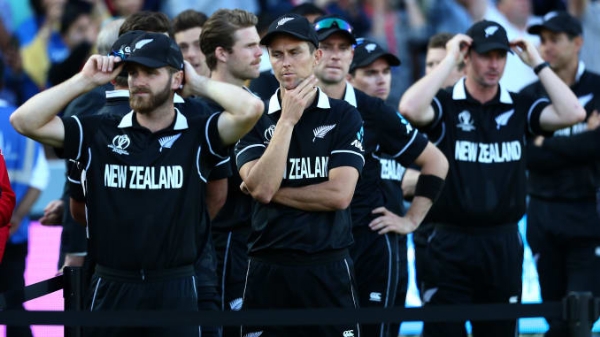 6 months later, nothing has changed. The hoodoo continues. New Zealand falters in two consecutive super overs against India. India snatched victory from the jaws of defeat on two occasions and New Zealand are unofficially labelled as the chokers of World Cricket.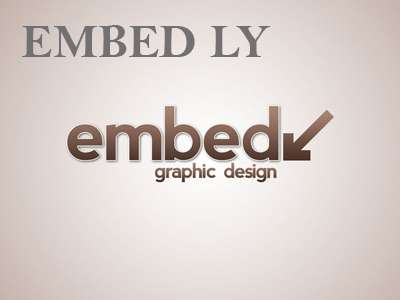 One cannot rule out the fact that New Zealand are a quality side. They have always ticked all the boxes right and have covered all their bases. After trailing 0-2 in the series, the Kiwis gave their everything to come to a situation where victory was inevitable. But Mohammed Shami is nothing less than a valiant fighter. He's captain Kohli's go-to man and has a degree in crisis management. Having successfully defended 9 runs in the presence of big guns like Kane Williamson and Ross Taylor, this was nothing less than a midnight heist. And then the super over proceedings were successfully handled by Rohit Sharma who once again made batting look like a cupcake. Impeccable timing is Sharma's forte and he capitalized on Tim Southee's errors to script a majestic victory.



After taking an unassailable 3-0 lead in the five-match series India were all touted to extend their unparalleled dominance. Once again, they were on the brink of a loss when things dramatically turned in India's favour. Shardul Thakur once again proved all his haters wrong and kept his perseverance to scalp 2 wickets in the final over to once again take it to the super over. A total of 4 wickets fell in the final over and the super over was pocketed by India to pile up on New Zealand's woes.



New Zealand have a lot on their plate and they need to pull up their socks as the World Cup is just knocking at the door. But New Zealand are a side which is known for its resilience and it wouldn't be surprising if they look like a changed side in Australia, this October
- Sayanta Sengupta