We do so much to take care of ourselves. Ranging from simple skincare and exercise to elaborate on daily rituals and diets, but we do all this to take care of ourselves externally. While being involved in all this, we often forget to take care of ourselves from within and fail to realize that it is as important as all the external care. We take care of our skin, we diet and exercise in order to take care of our bodies but how can we keep our soul and mind pure, healthy and happy? Have we ever thought about that?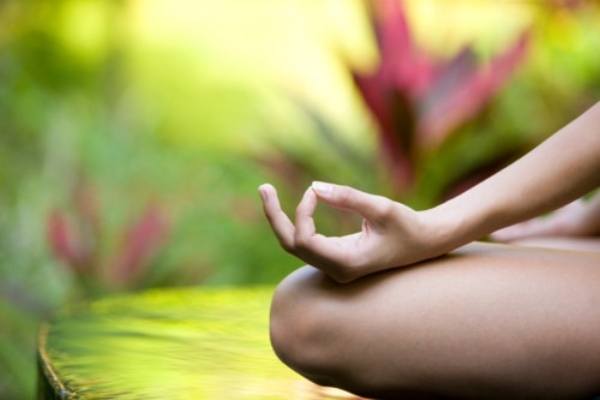 Our soul and mind remain happy for as long as we make efforts to keep it that way. No matter how well we manage to keep ourselves from the outside, not being okay from the inside has the potential to ruin everything. Think about it. What is the point of being in top shape superficially, when inside you are battling your greatest fears and demons or have a prolonged sense of unhappiness and depression?
Taking care of your inner self is not as hard as it may seem. We can use the simplest of methods in order to make ourselves feel better than we ever have.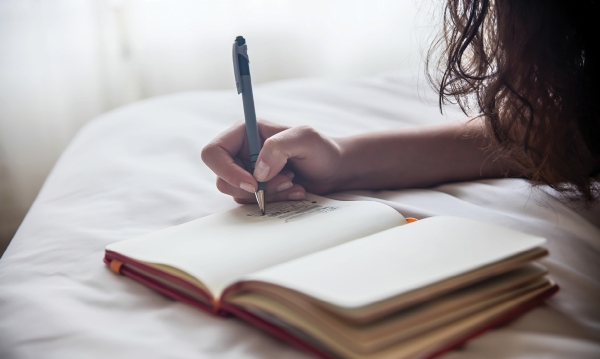 Journaling
is an efficient way of expressing yourself and is an excellent outlet for your emotions. This method works exceptionally well when you are not comfortable in sharing your life with other people. Writing down the details and thoughts of your entire day is much more soothing than what one can imagine.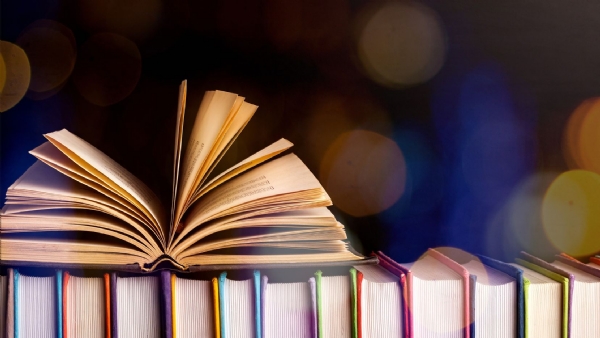 Reading
helps transport us into different realms, in different characters and different people and it is another way to take care of ourselves. Fiction, non-fiction, biographies, or of any other genre of our choice, acts as food for our souls. We eat food to make ourselves feel better, then why not do the same for our soul.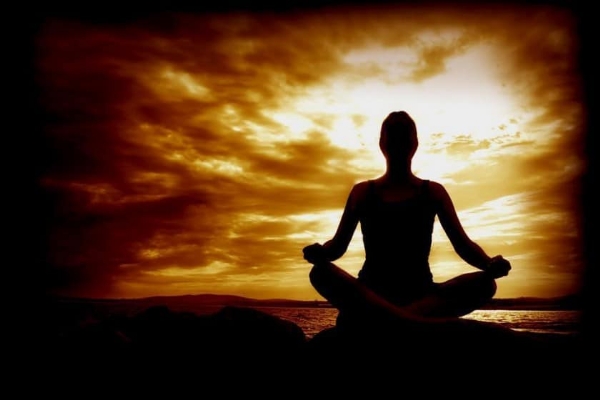 The next alternative is Meditation. Meditation. Paired with some calming, therapeutic music and deep breaths help us calm down instantaneously. This also helps us to sleep well and be well-rested to take on what life throws our way. Meditation also helps in strengthening and composing our minds.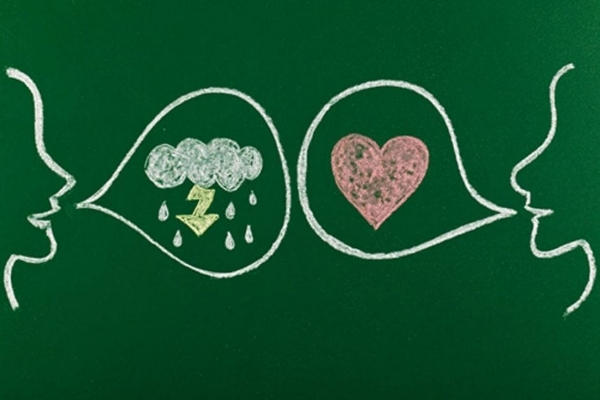 Talking
to people close to us, like our friends and family also helps us share the burden of what is troubling us and also gain insight into ways we can overcome those troubles.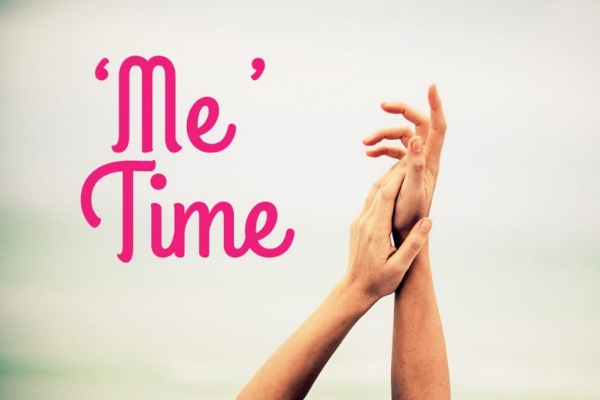 All these techniques are just different ways of having some precious
me time
and do things for yourself instead of worrying about what others do and say through the entirety of the day.
The most important thing in all this is to
believe in yourself
because none of the self-care matters if we do not make enough efforts to believe in ourselves and try to be better for our own sake. It is when we take care of ourselves from the outside and the inside that we can truly be healthy, happy and content with our lives.



- Aadhya Venkatesh