In a highly surprising move, IPL franchise Sunrisers Hyderabad(SRH) reinstate David Warner as their captain for the 2020 edition of the IPL. Swashbuckling and buccaneering Australian opener, David Warner who has led the franchise from 2015-2017 and was banned from IPL for 2 years(2017 and 2018) because of the sand-paper incident, took over the reins of captaincy from Kane Williamson.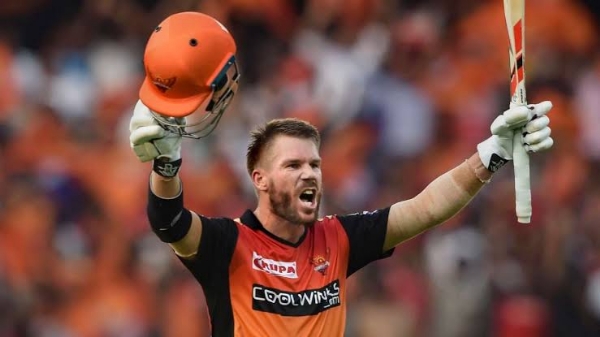 The sand-paper gate shook Australian cricket and it resulted in the suspension of ace players, Steve Smith, David Warner, and David Bancroft. SRH was severely affected as David Warner constituted the backbone of the SRH batting line-up. Kane Williamson was named the captain of the franchise based in Hyderabad and he did a fairly good job. Captaining the squad in 26 games, Williamson had 14 wins under his name with a decent win-loss ratio of 1.272. On the other hand, Warner led SRH in 45 matches and registered 26 wins with a win-loss ratio of 1.368.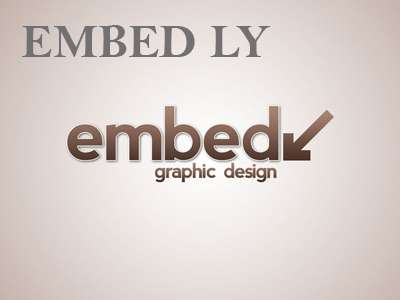 Orange cap winner in 2015,2017 and 2019, Warner took to Twitter to post a very heartwarming message in the form of a video for Kane Williamson and Bhuvneshwar Kumar for their "outstanding" leadership in the last couple of seasons.

With the captaincy baton getting passed on from Williamson to Warner, SRH now has two overseas slots open for selections. Earlier three of the four slots were reserved for Bairstow, Warner, and Williamson who were absolutely indispensable.


- Sayanta Sengupta