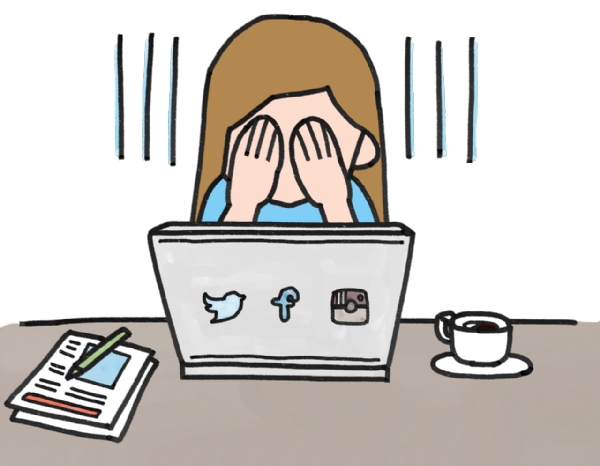 How to deal with insecurities?
Insecurities means what exactly?
It means – a feeling of lack of confidence and not being sure of your own abilities or of whether people like you or not. A feeling which is nurtured in our mind and thus can be seen in our acts. To deal with insecurities firstly we need to know is that what is the real condition in our mind and in the outer world. Are these feelings is the drama which is created by our own mind? 90% of the time it is the drama created by own own mind. Life is full of insecurities. To understand what insecurity is we should come in terms with mortality. Mortality refers to the state of being mortal (destine to die). Every living being on earth is bound to die. This is the only bitter truth of life. In between birth and death whatever happens is what is called life. When we truly accept that our life is going to end at some point then there will be no insecurities left with us.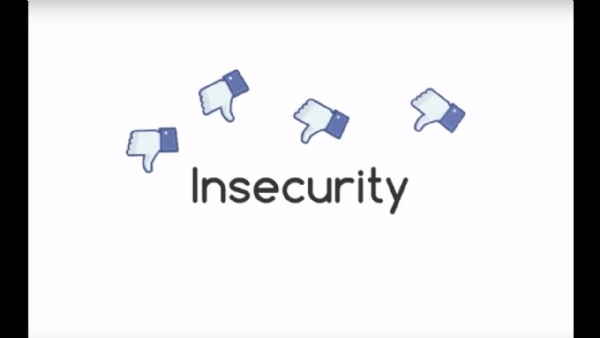 What we are doing now is that we are just living in an unreal and fancy world created by our own mind. Coming and going is part of our life. Many before us have come and gone. Accepting the reality or not is not going to change the fact that we are going to die.
When you are alive and you try to avoid life, it will cause immense misery. When you are alive you live. It's a pure state of life where you have nothing gain and nothing to lose. Enjoy every moment in which you live. To enjoy every moment of our life we see the clarity of things. You should see things the way they are. It is helpful to accept the reality, coming out of your Alice in wonderland situation.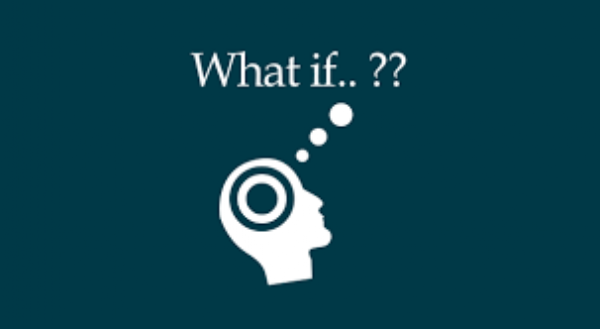 Knowledge is the conclusions of the information that you gather. Now that you know the reality you learn to see the things consciously. Try and be alert about life and the surroundings. Today the youth have trapped themselves in insecurities. The most important aspect of our life is that we are relevant and not right to the existing situation. Only then we will be able to deal with our insecurities.
Like I always say it's all in mind.


- Komal Doiphode