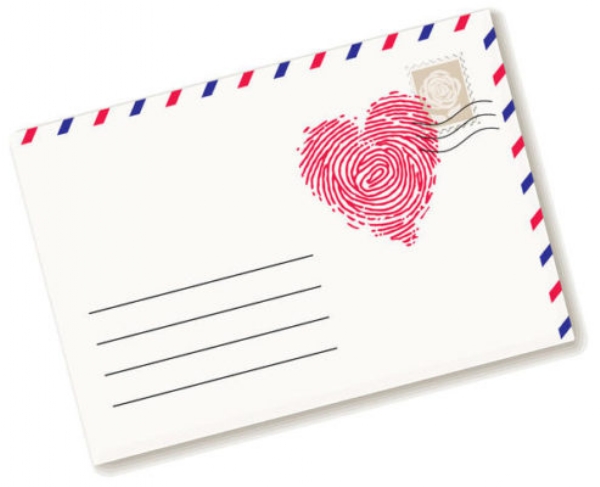 As I sit here penning this letter to you, I can't help but think of how grateful I am for you. Grateful for the way you make me smile, the way you make me feel happy, safe and comfortable.
I want to thank you for accepting me for who I am, in my element of sarcastic jokes, breakdowns and epic mood swings. I want to tell you that I am grateful for all of you. The familiar scent of your body makes me feel secure, your company makes me feel like I can handle anything life throws my way, the hugs you give me makes me feel at home no matter where I am and your voice is the force that guides me to the calm after the storm during a time when my whole world is in shambles.
There is not one person in this world other than you who is deserving of this letter and there is no one else that I want to write it for. You, my beloved, are the person that can make me see the light through my sorrows and make me laugh when all other attempts fail. You make me want to see the silver lining on the clouds and guide me to the light that illuminates the end of the tunnel. You are the kindling that helps my fire burn bright and I cannot fathom what life without you would be like.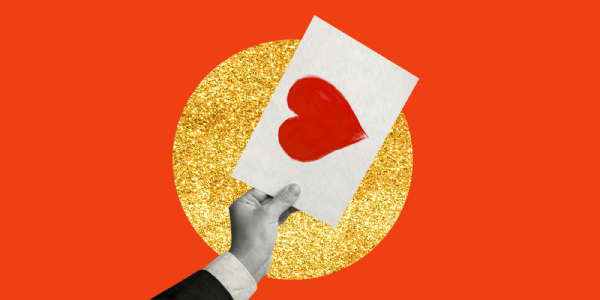 The thought of losing you is terrifying. Not being able to see you, touch you and hear you to my heart's content scares me as you are a part of me. I do not think of you as a separate person and in no way, are we two peas in a pod. You are a part of my being and for me, our existence is co-dependent. For as long as I have you by my side, I am sure that nothing in this world can defeat me.
So, as I pen this letter to you, I express to you everything that I have always wanted to tell you but couldn't. You have changed me in all the ways I thought weren't possible and because of you, I write this letter. You gave me the words and helped me phrase them to write the sentences in this letter and you are all I am thankful for.
You, my beloved, are no specific person. You might be my family, my friends, my lover or generally, anyone who can relate to this letter and I want you to know that I love you so much and I directly tell you that I am grateful for you.