PV Sindhu is a name that is synonymous with greatness, grit and determination. Hailing from Hyderabad, PV Sindhu is an ace shuttler who is a stalwart of Indian badminton. Badminton's meteoric rise as a sport in India(It can be considered as the second most popular sport in India) can be credited to the stupendous performances of PV Sindhu and Saina Nehwal at the 2016 and 2012 Olympics respectively. Saina Nehwal clinched the bronze medal at the London Olympics in 2012, while PV Sindhu bagged the silver medal at the Rio De-Janeiro Olympics in 2016.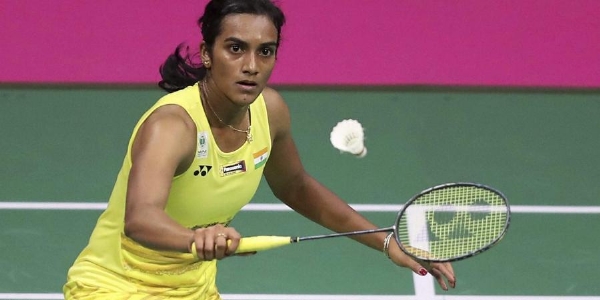 And as the Tokyo Olympics come closer, there will be a truckload of expectations on the ace shuttler who will be looking forward to better the color of the medal from the previous Olympics. And as a calm and composed Sindhu crushed Rituparna Das of the Pune Ace in the Premier Badminton League, fans and badminton pundits started lauding Sindhu for her resilience after losing a couple of tournaments in 2019.

2019 ebbed and flowed all along for Sindhu. After steamrolling Nozomi Okuhara at Basel, she became the first Indian to win the gold medal at the World Badminton Championship. It was indeed a proud moment for the Indian nation and all the fans and viewers were overwhelmed with joy and poured in love and support at the dominating performance of Sindhu. But after this historic win, Sindhu went through a lean patch and lost a couple of tournaments in the early rounds. But in an exclusive interview with the Times of India, PV Sindhu made it clear that she was unperturbed with her decline in form.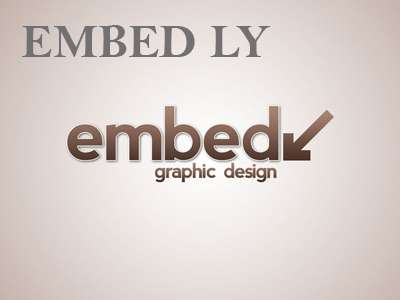 " After that (World Championships), I lost a couple of matches and people kept saying things like - what happened after the World Championships? Your rhythm has come down. But I think I just have to listen to what I want to and just let go of what I don't want. If it really hurts me, I really would not look at (media coverage) because social media has become so much (active) now that everything comes out immediately. It doesn't really bother me in any way. I want to stay positive and I want to be positive, so I would just do what I want" said a fresh and relaxed Sindhu.

PV Sindhu will carry the burden of expectations of the entire Indian nation but it is extremely important for all the fans to have a little bit of patience as otherwise, it might weigh down her performance to some extent. Now, her entire focus will be on the upcoming Tokyo Olympic qualification rounds.


- Sayanta Sengupta