As they say, post-marriage, things changes, the situation changes everything changes for that matter. Suddenly she becomes someone's wife and moreover someone's daughter in law. Suddenly she has to call her husband's home as her own, her husband's parent's as her own, and she does it with a big smile on her face. In today's times, she has to take care of her work and her home both at the same time. And society expects too much from her sometimes. She is still ready to do all of it, but deep down inside she still wants her "Free" life even after her marriage. Sometimes she gets it, sometimes well….Leave it. There are so many thoughts every day goes through her mind. and today we are going to talk about that only. So here are these 4 thoughts that every working married woman goes through.





1. No matter how much I do sometimes it's just not enough: Don't lie. I know at some point in time you must have felt it too. It's okay, it happens with everyone I guess. Society, the family, workplace everyone expects too much sometimes from her, and obviously, like all other human beings, she can not keep everyone happy at the same time, so many times she feels that no matter what she does, it's just not enough. Even today if the girl is living with her in-laws, they expect her full involvement in the house and her work expect her full involvement at her work. No matter what she does she is being judged. She is always in guilt, either on a work front or on a family front. So this is a common thought that every other married working woman goes through.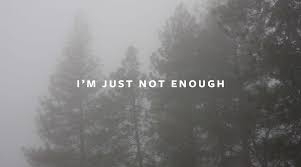 2. Why all the expectations are from me and not from the guy I married to? Let's accept the fact that in today's times also we are way behind in terms of "Gender Equality". If you are a married working woman, in most of the cases your family will expect from you to do all the household chores, take care of the home very well, and your work will expect from you to be the best at your work because that's why they pay you. And when it comes to managing both it feels so good to have a helping hand. But in India now also (especially in the small towns and rural areas) the thinking is (Ye Kam ladke karte hue achhe nahi lagte) This is not a guy's work or (Are usko adat nahi hai na) he is not habitual of it. Now the question is why we don't make it a habit for them from the beginning? Why is it a big problem? The way she is taking care of the finances and the home why can't the guys do the same? Why it is not equal?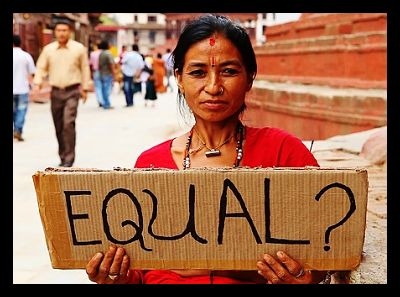 3. Home is not the only mine, but everyone else's too: Name one house where you have seen all the men are taking care of their home. From cleaning to cooking, from managing maid's timings to managing all the household work, name one house where this is normalised. I haven't found many. My mom always said that "Home is not the only mine, but everyone else's too." This is a true fact. Unless all the house members are taking care of their home equally how will she able to manage her work and home well? Every young working married woman feels once in her life that "Kash ye ghar mere akele ka na hoke sabka hota…"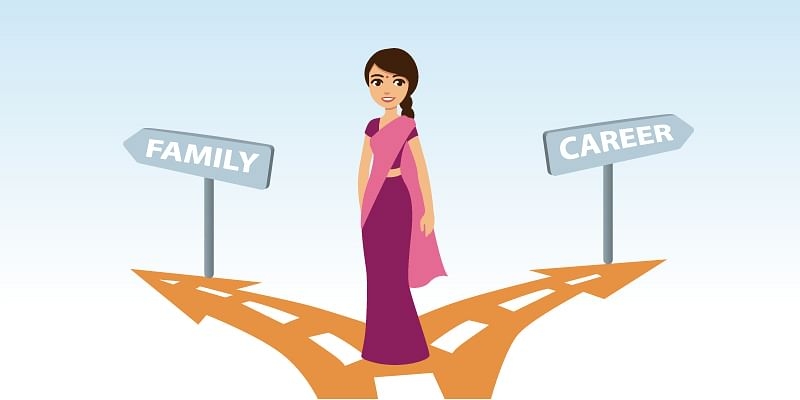 4. Let me manage things the way I want to: Well being a homemaker it is not easy because you are on a24/7 duty without salary, but being a working woman life is tougher than that because your work is an added responsibility and you have to perform well on both the fronts. So many times women do not go with the traditional ways or social norms. They manage things the way they can to save their time and get done with all the work. So sometimes she feels judged. Sometimes getting done with the things matters the most rather than doing it in a certain way.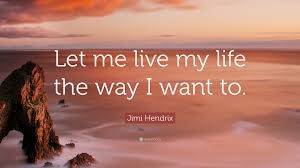 So these are a few thoughts that every married working woman goes through at least once in her lifetimes. I hope you agree too. And together we have to change the mindset of society. One day marriage, work, the family will not feel like a responsibility. One day.. For sure..!

- Stuti Mehta