Rabindranath Tagore was one of the greatest minds of India. He was a poet, painter, and even a musician. He has composed more than 2000 songs and has penned a large number of dramas, stories, poems, and novels. His works such as 'Gitanjali' and 'Jeevan Smriti' are still cherished today. He was one of the first Asian who won a Nobel Prize. Tagore wrote three national Anthems, "Jana Gana Mana" for India, "Amar Sonar Bangla" for Bangladesh, and "Sri Lanka Matha" for Srilanka.
Also, it is known that Rabindranath Tagore was credited with calling Gandhi Ji 'Mahatma'. He was a man with an exceptional brain. He is an inspiration for all generations.
Here are some of the inspiring and thought-provoking quotes by Tagore-
1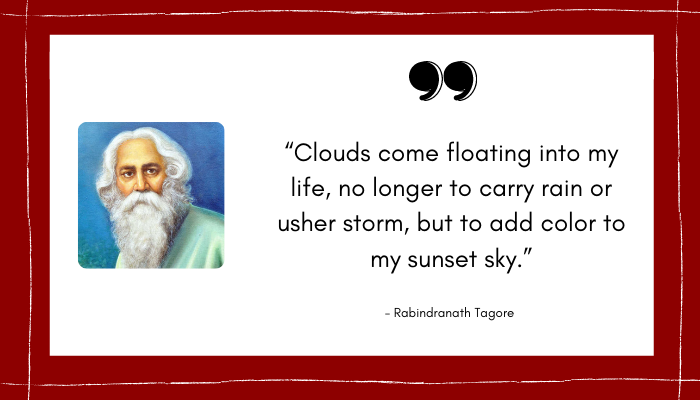 2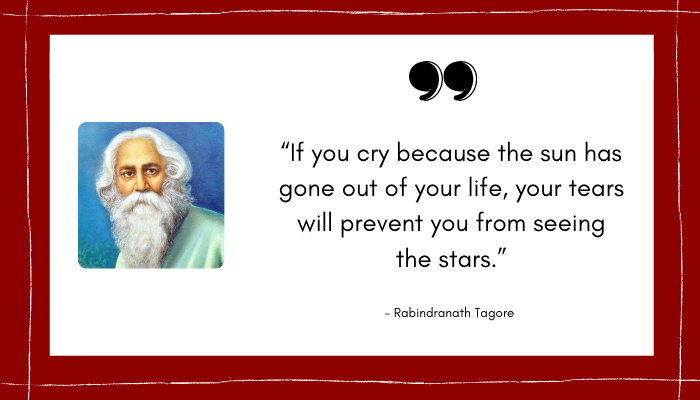 3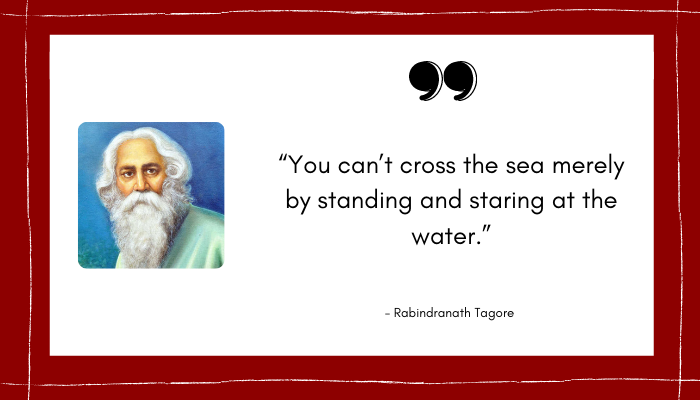 4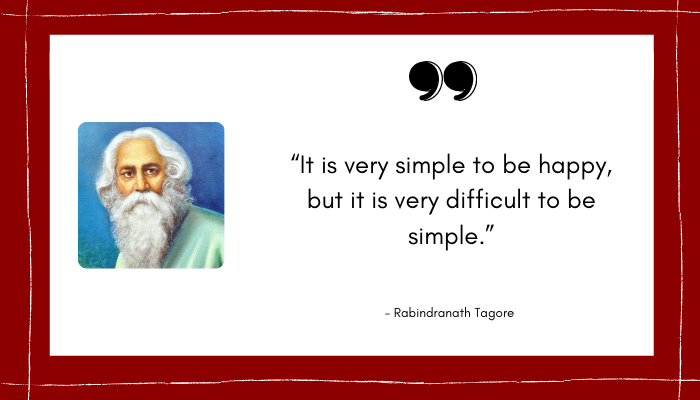 5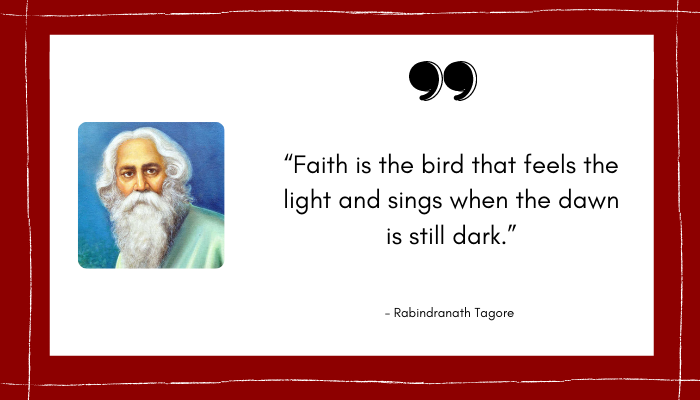 6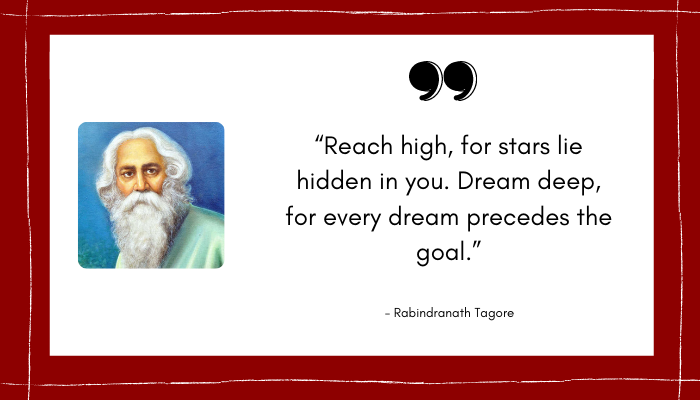 7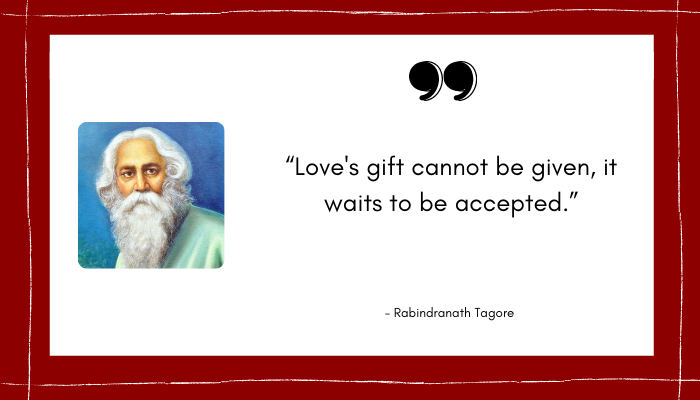 8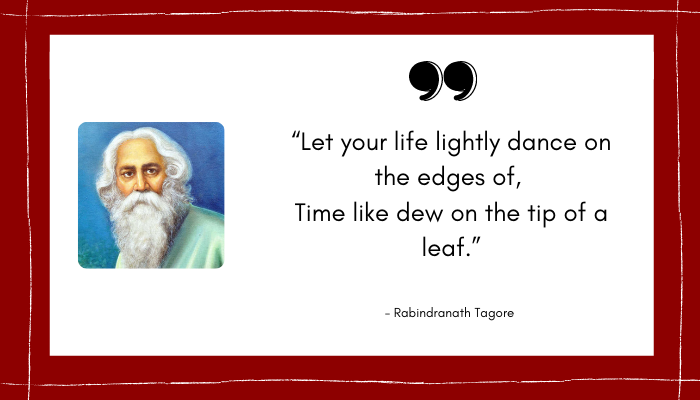 9
10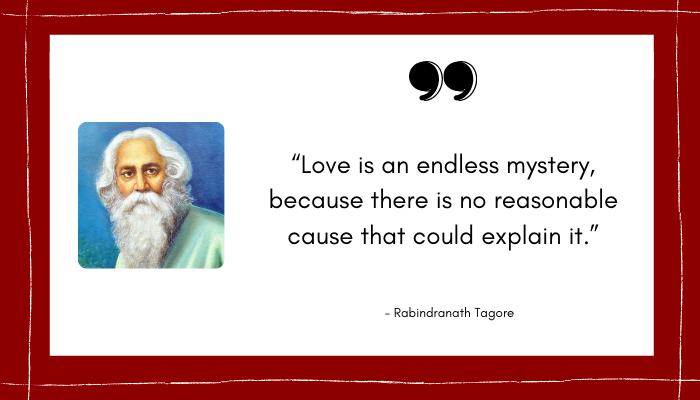 Do let us know in the comments section below which quote did you like the most?