Soil is the foundation of life on earth. Without soil, we can't grow our food, and is the backbone of our food security because without healthy soil we won't be able to get fuel, fiber for our living. Also, soil helps to regulate the climate of the earth and it is the basic need for survival.
Soil is home to many other organisms like insects that lay and hatch eggs in the soil. They provide anchorage for roots, hold water and nutrients. They are home to a huge amount of micro-organism that fixes the nitrogen and decomposes organic matter. It allows plants to grow, holds and cleans water, recycles nutrients.
World soil day is celebrated on 5th December every year to spread awareness of the importance of healthy soil and to focus on the sustainability of the soil. International Union of Soil Sciences (IUSS) was the one who decided to celebrate an international day of soil. The date 5th December was chosen as the world soil day because it corresponds with the official birthday of the late H.M. King Bhumibol Adulyadej, King of Thailand, who was one of the main supporters of this initiative.
So, here is the list of the interesting facts about soil -
1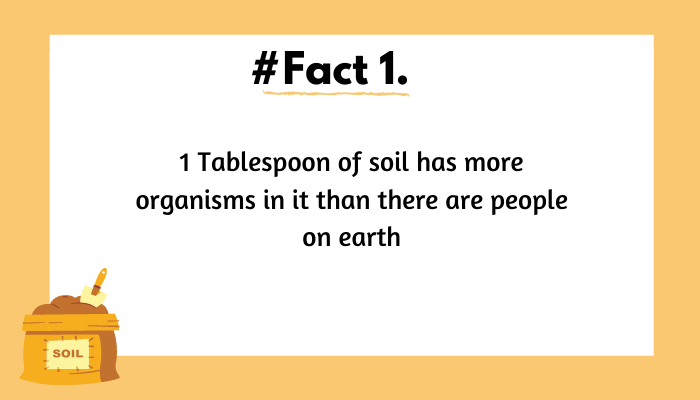 2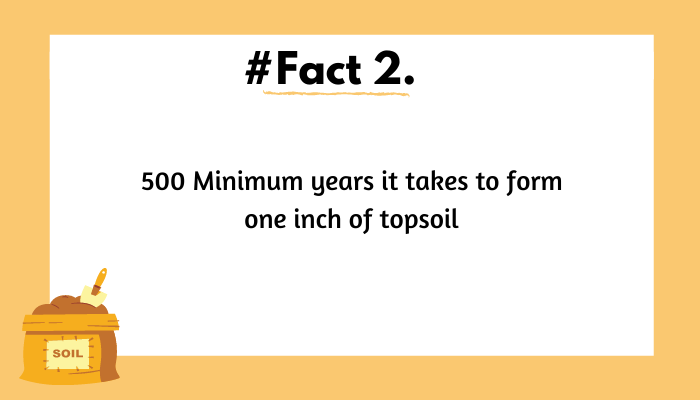 3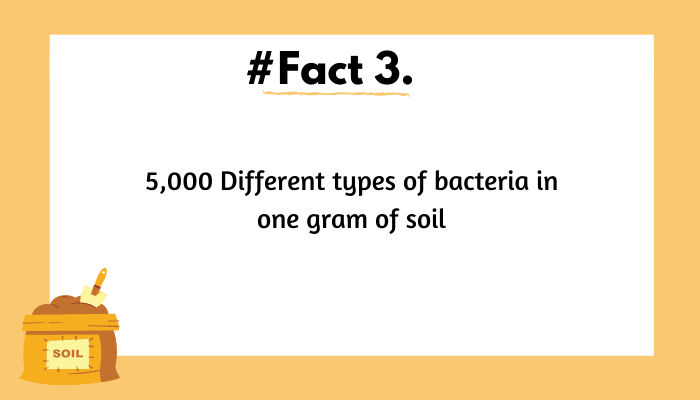 4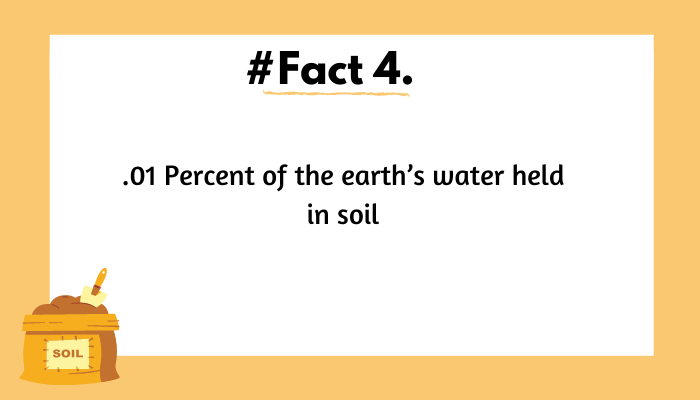 5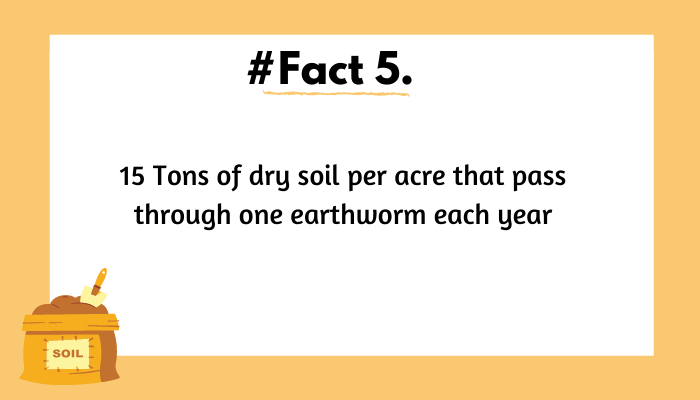 6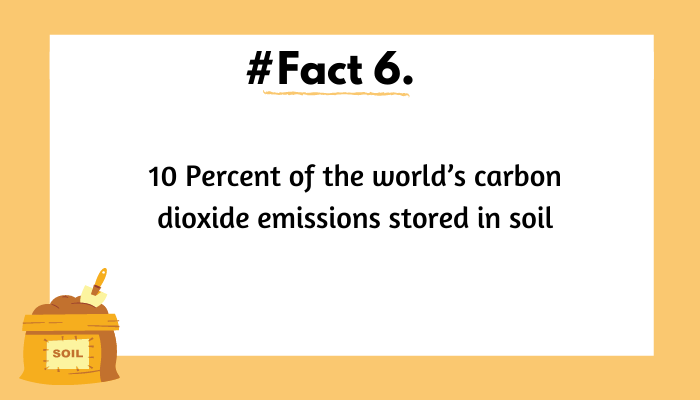 7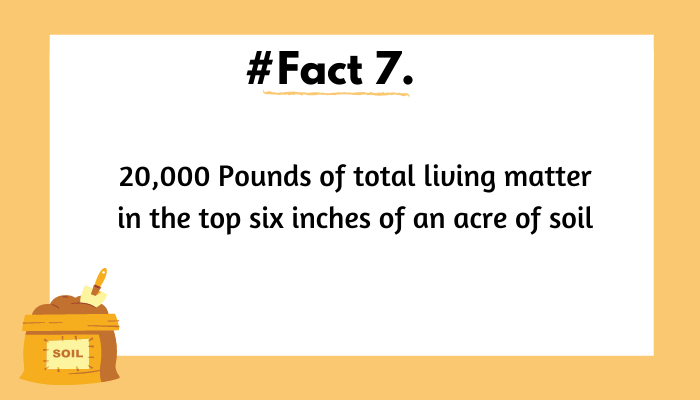 8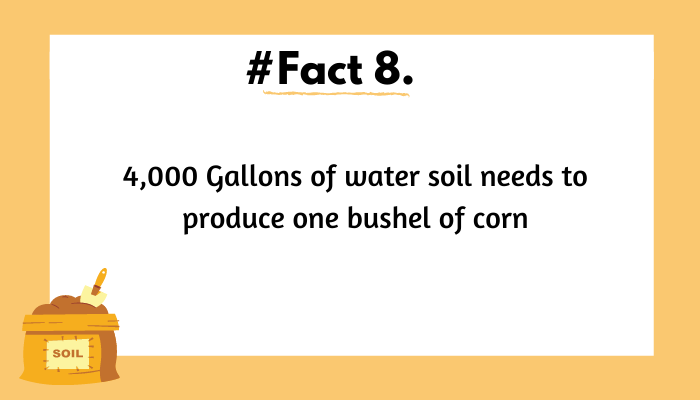 9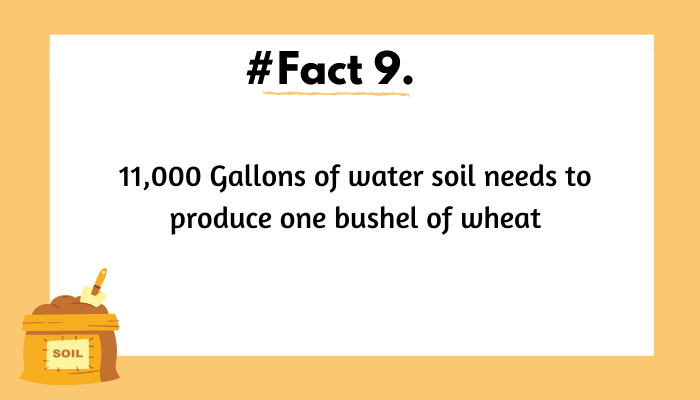 Save Environment! Save Healthy Soil!