Winter is my favorite season for a lot of reasons, and one of them is food. The warm starchy food, the hot chocolate & eggnogs and also all the sweets makes it my favorite season. In this article, I'm going to tell a few of my favorite meals to make in the winter season. They are warm, hearty and delicious. And they are also fairly easy to make. If you would like some ideas for new recipes to make this season, keep on reading!
Mushroom Risotto -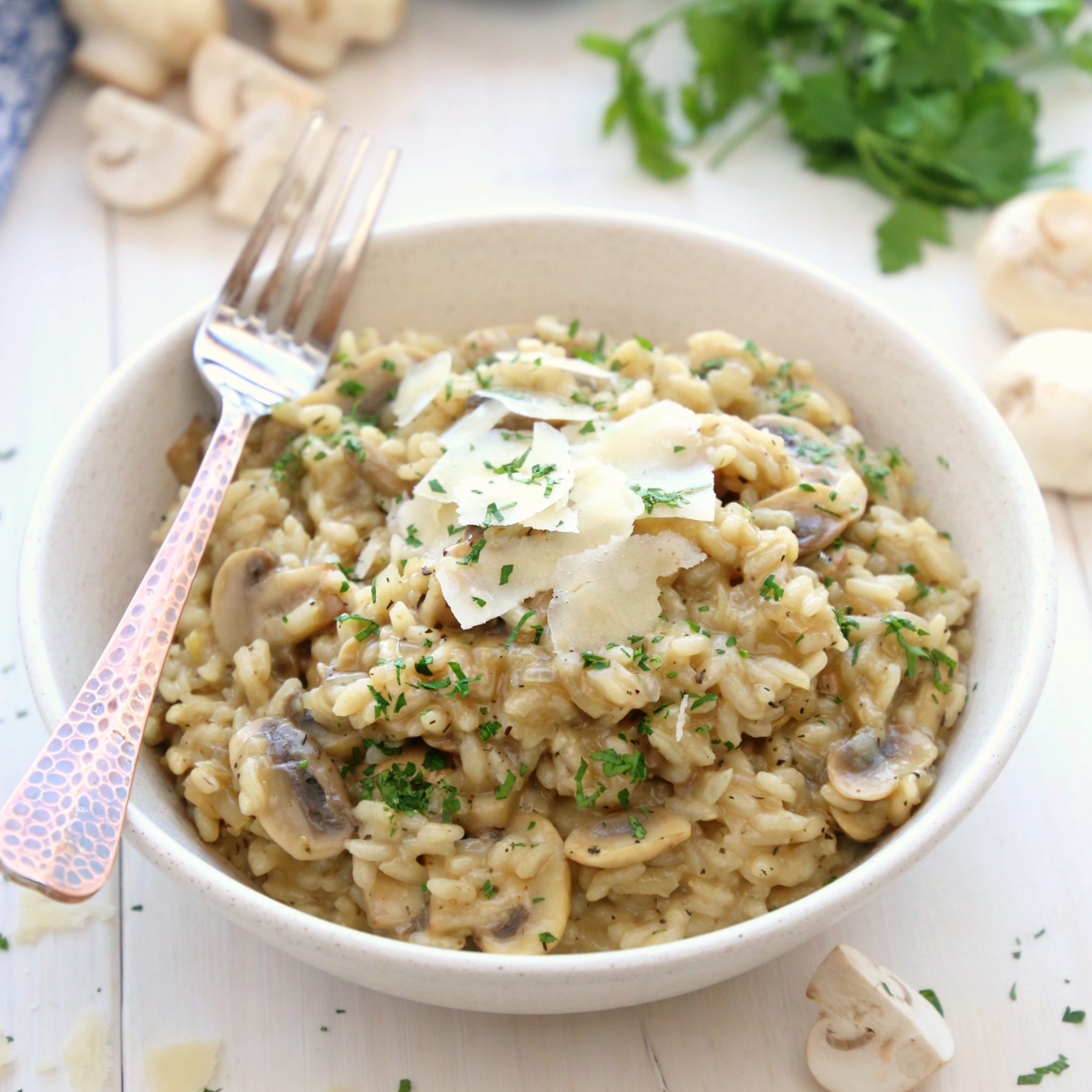 Risotto is one of my favorite meals ever and here is the recipe of it. What you will need to make it is: 6 cups of broth of your choice, 3 tablespoons oil, 16 ounces of thin sliced mushrooms, 2 big diced onions, 1 ½ cups of rice, ½ white wine (optional), 4 tablespoons of butter, ½ cup of cheese, salt and pepper to taste. Preparation - Firstly, take a saucepan and heat the broth on a low heat. Next, in another pan, heat some oil and cook your mushrooms in it for around 3-4 minutes. After that, set the mushrooms aside. Take another pan, and in that pour some oil, and stir in your onions in this for around a minute. To this add your rice and cook for a couple minutes. Then add your wine and stir well. Then, add ½ cup of broth until the rice absorbs all the broth. Keep adding the broth until you all the broth is absorbed in the rice. It will take 15-20 minutes. Now take this off the heat. To this, stir your mushrooms, butter and cheese. Season it with salt and pepper. Enjoy hot!
Creamy Corn Soup -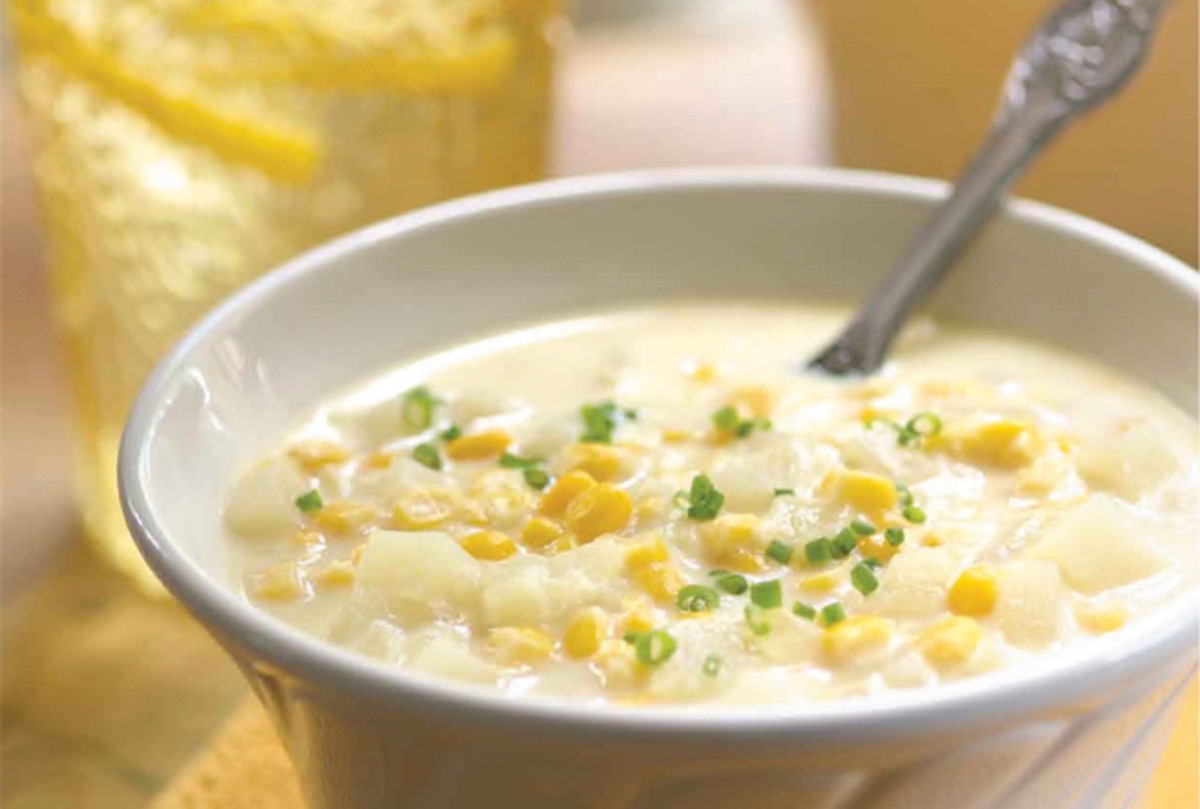 Who doesn't love a bowl of creamy warm soup? Here's what you'll need to make it: Roasted vegetables of your choice, 4 cups of your preferred corn, 16 ounces of frozen corn, ¼ cup of heavy cream, 2 tablespoons of lemon juice, salt and pepper to taste. Preparation – First, take half of your roasted veggies and put them in a pot. To this, add the broth. Bring these to a boil. Then, puree this mixture using a blender. Make sure the puree is smooth. Next, take a large pot, add the pureed mixture in it, and add your thawed corn. Add the other half of your veggies and heat it until it comes to a simmer. To this add your heavy cream, lemon juice, salt & pepper. Serve hot.
Fettuccine Alfredo –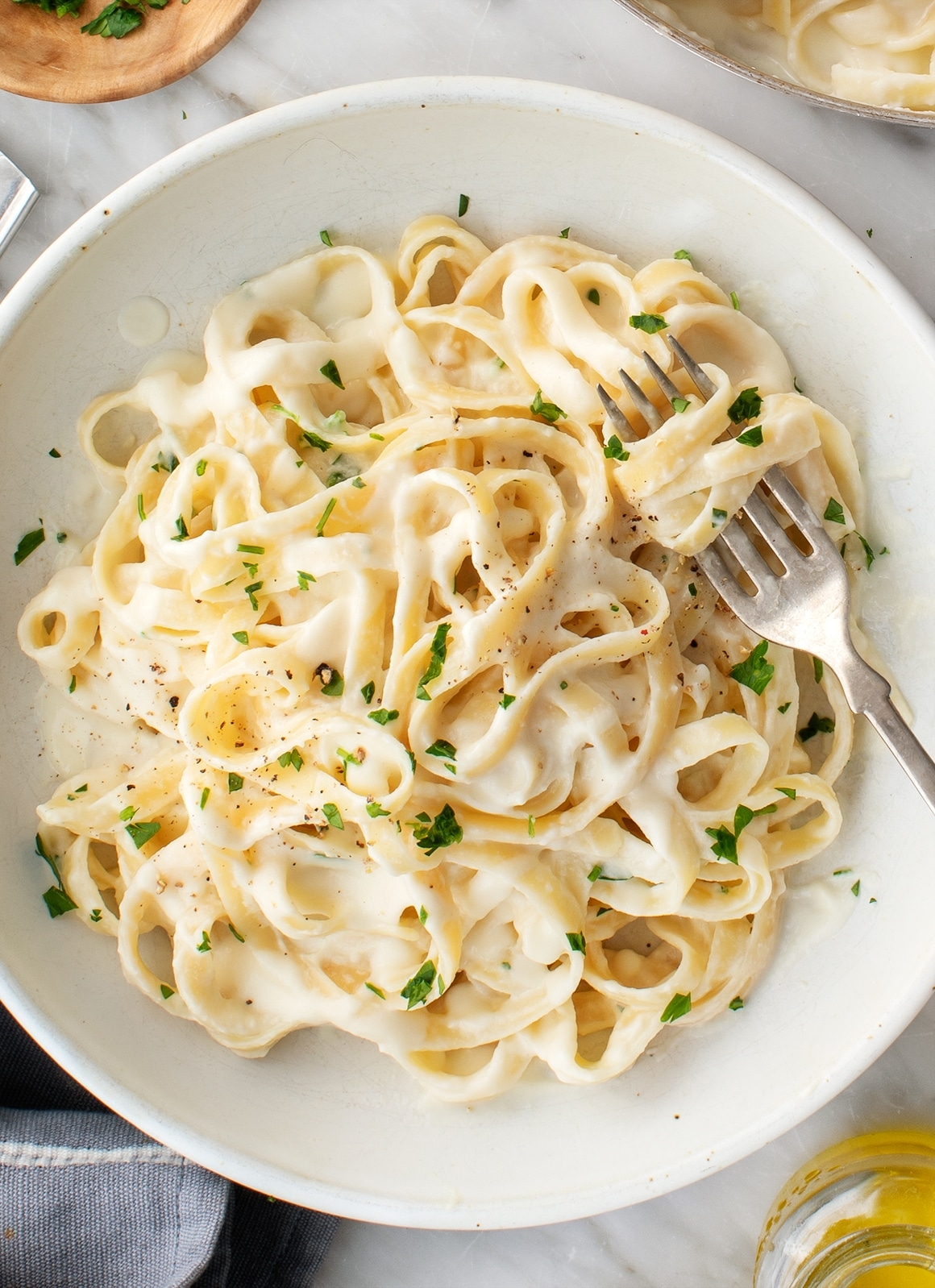 This is my favorite pasta of all time, and my all-time favorite comfort food. Here's what you're going to need to make this: 200 grams of cream cheese (you can substitute the cream cheese for heavy / clotted cream), 2 tablespoons of butter, 1 tablespoon of corn flour, 100 grams of your preferred cheese, 250 grams of fettuccine or your favorite pasta. Preparation – firstly, heat up your cream, butter and corn flour over low heat in a saucepan. Heat it till it simmers. Then, turn off you heat but make sure it stays warm. Take a bowl and in it add your cheese and stir in it some salt and pepper. Meanwhile, boil your pasta as per instructions; drain most of the cooking water but save some. Now, add the pasta to the cream cheese mixture, and add your cheese on top of this. Fold this in on low heat. Once folded, put 3 tablespoons of the cooking water saved from the pasta to the pasta. Keep stirring until everything is well combined. Enjoy warm.
These were some of my favorite easy winter meals you can make in no time. These are recipes everyone will love and will leave them wanting for more. You can easily tweak these recipes to your liking and enjoy it customized! I hope this article gave you a few new ideas about what to make for dinner this winter. Do let us know if you would like a part 2 to this in the comments below.