There are so many people in this world, and in your life, you meet a few of them. Some are good, you trust them, they are close to you, they are positive and makes you feel happy, loved, important and worthy. But there are some people who won't make you feel in the same way. So for your own good, for your own peace and happiness, stay away from these people in your life.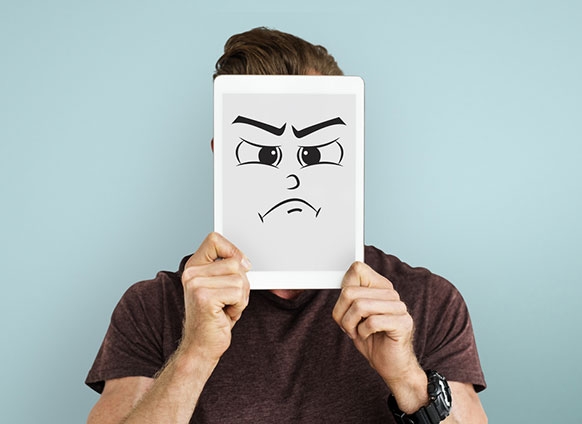 Let's talk about these people. Who are they? What do they do?

1. Negative People: People who think negative constantly. Who can never see the positive side, or the silver lining of the cloud. Who will tell you 1000 reasons to not to do something but won't be able to tell you one positive reason. Who spreads negativity and can make your life hell, if you get closer to these kinds of people. So make sure you stay away from negative people.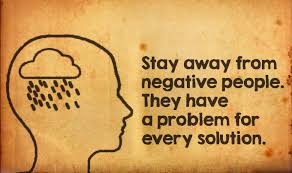 2. Jealous People: These are very dangerous people. And you must stay away from them because. They may show that they are happy for you, but from inside they are never happy about your success, about your achievements, about your gains. They will always feel bad that why don't they have the things that you have. So stay away from the jealous people and enjoy the peace in your life.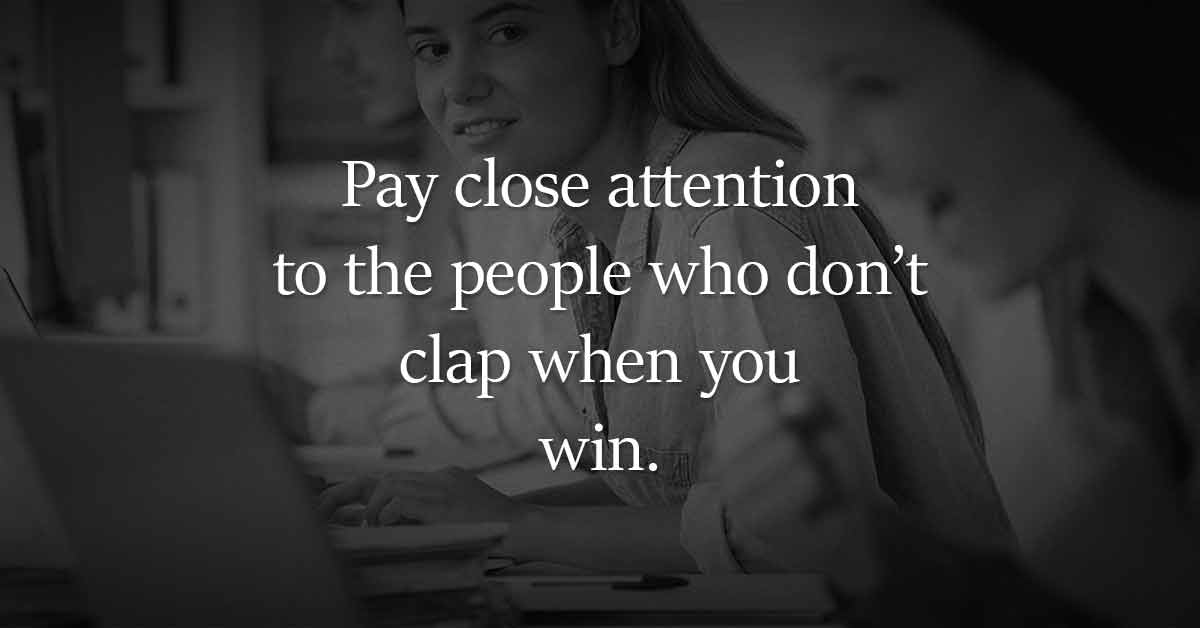 3. Toxic People: They can be your friends, or sometimes your partner in a relationship. Make sure that at the correct time you make a distance with such people because. These people will always blame you for their emotions, they will mistreat you and will try to make you feel guilty all the time for not doing something (even if it a bare minimum thing), They will have some unrealistic expectations from you, and if you fail in fulfilling them, they treat you like a doormat. So make sure at a very right time you make a distance from such people.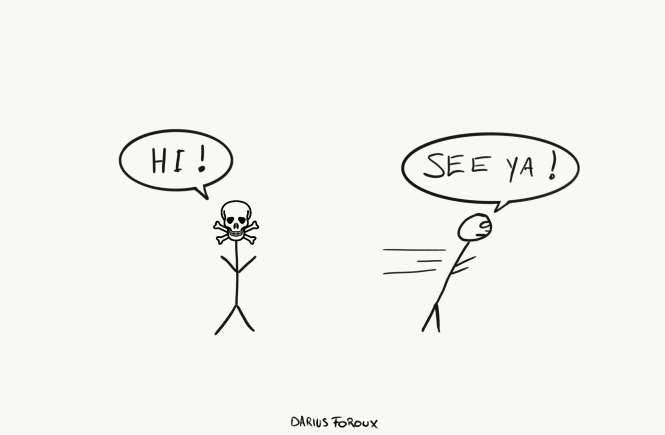 4. Attention seeker people: You can find such people everywhere. They can do anything to get attention. Sometimes they do stupidest things to get that attention from you or from the whole group or from the masses. These people will believe in show off and they will always want attention no matter what. Again stay away from the attention seekers.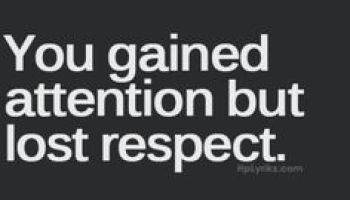 5. People who put you down: So many times you share your plans, ideas and goals with these kinds of people and they don't waste a second to tell you that your ideas are pathetic. I am sure this has happened with you too. These people might know nothing about the topic, but still, they will put you down. Make sure you stay away from such people. It is required for your self-esteem.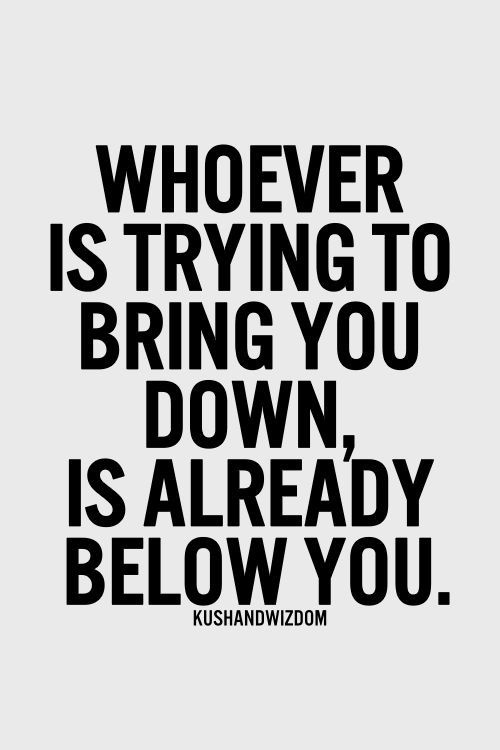 So here is the list of 5 people who can be harmful to your betterment, growth, and overall peace and happiness in your life. Keep a distance from these people and stay happy in your life.





- Niharika Pole Sarwate