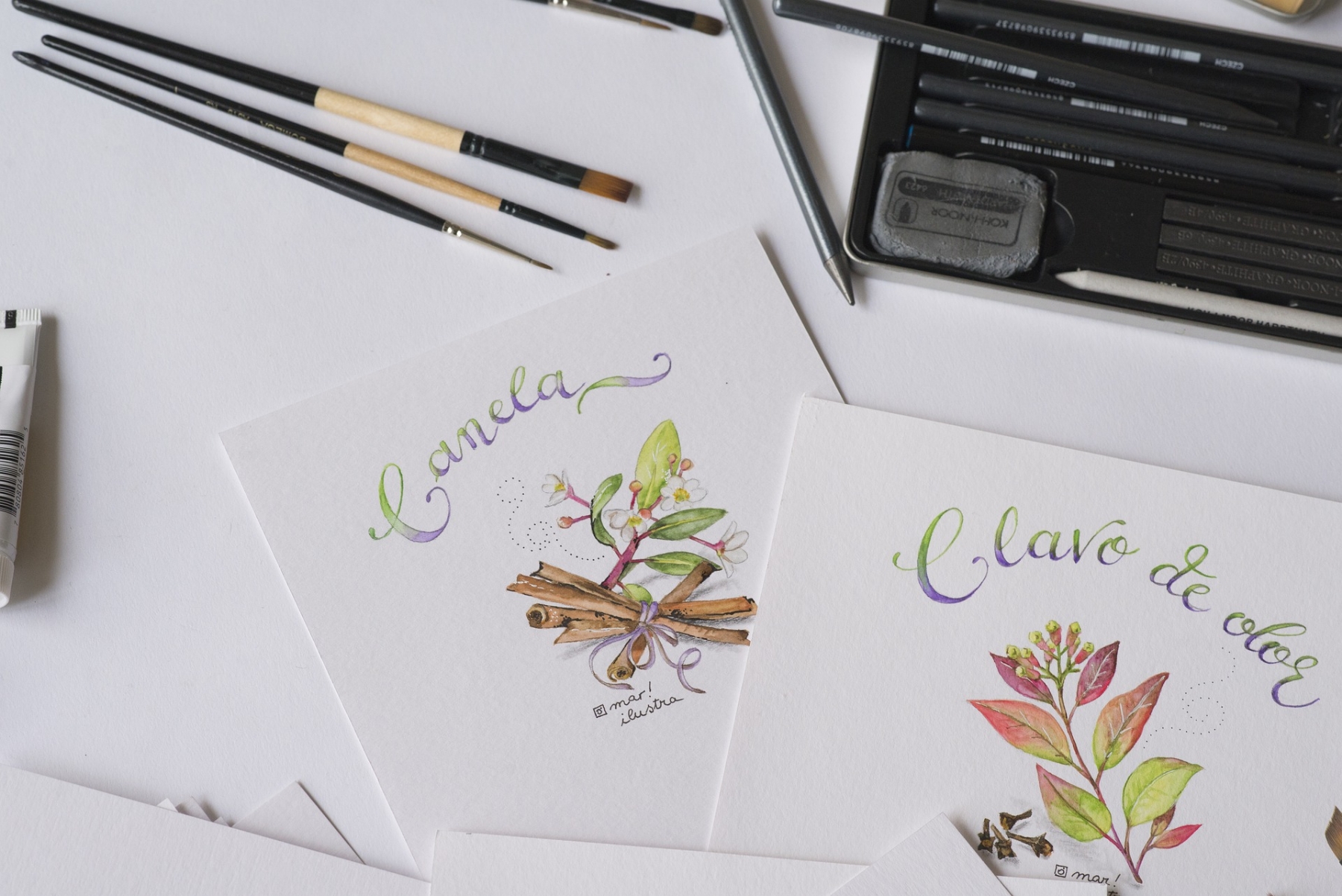 In recent 3-4 years we are observing there is a growing trend in typography and writing arts and trust me it is so beautiful there are some creators on social media networks who are into this.
There are many extremely talented artists whose great artwork in Hindi English and many other different languages present it beautifully. It's always a treat to watch the process, learn from them.
Typography is two dimension architecture, based on experience and imagination,
Guided by the rules of readability.
Here I'm sharing some super talented and my favourite calligraphy artists-
1. Letteringbuff – Inpreet kaur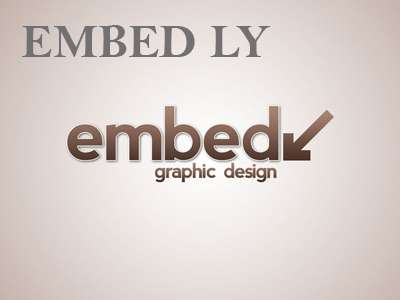 An amazing and super talented artist with 26.1k followers based from Haldwani she is super humble and her profile is a treat to eyes the process as well as the product. She does calligraphy in English and Punjabi and does amazing watercolour and digital art as well.
2. Fontsandfantasies- Aashi kapoor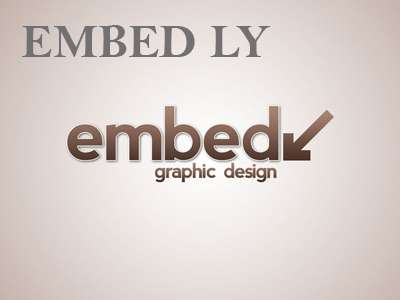 An architect who has an amazing hand on calligraphy, and her creative gifting ideas are mesmerizing. Her profile is aesthetically rich with a bundle of good vibes and good artworks. Is very versatile and does mandalas, watercolour, digital art and personalize gifts and her profile has a lot much to serve.
3. Sidak.scribbles- Sidak kaur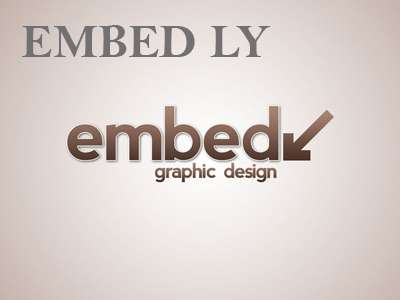 As her profile says art and aesthetic and it is really her beautiful calligraphy and artworks are treating to eyes. Follow her are help her grow as a beautiful artist.
4. Sunil_dhopavkar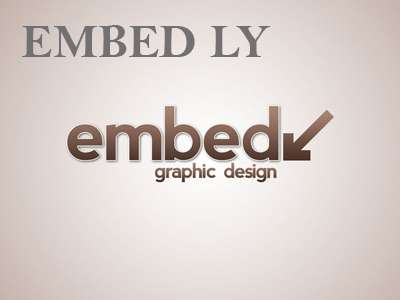 He does typography in Hindi and in a very unique way. You can find the meaning of that work within the illustration itself and it is so creative. Very less people do Hindi typography and he is my absolute favourite.
5. letters_by_sargi- Sargi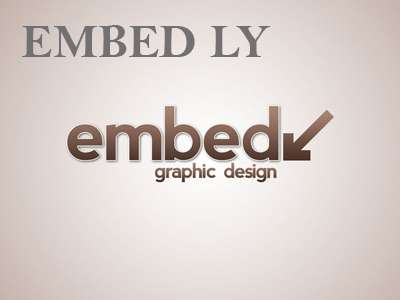 Another self taught artist and very passionate for her work her profile and her art work is very pleasing and admirable. Her watercolour paintings are so attractive and her calligraphy is just beautiful
There are many such artists around you know their worth, admire their work, and value their art.
- Vaishnavi Sarwate