Some things are unexpected and uncertain in our life, and so was the year 2020. Many of us have started calling 2020 a cursed year. And seeing everything we lost, from loved ones, to jobs and losses in business; that too just due to a pandemic; cursed year sounds about right! But every coin has two sides and many of us took this year as a year of opportunity, and those people did a lot of things which they may not have been able to do otherwise. This included normal situations like spending time with family, having a much needed me-time and much more.
Similarly, while some businesses thrived during pandemic, others faced heavy losses. So, take a look at the businesses with positive as well as negative impact this year –
Businesses with Positive Impact –
Online Content Services – As the demand for content grows in the market content writing as a career option offers a lot of opportunities. Online freelance and content business has done well in 2020. If you know how to write a good piece of content concerning the niche, then this has become a great way to earn as a side hustle or even full-time.
Pharmaceuticals –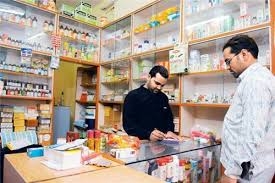 Almost all the pharmaceuticals and medical shops had a positive impact on their businesses during 2020. Be it the hospitals or the common man, everyone wanted to buy the medicines for protecting themselves from this virus. They were in great demand and were one of the necessities for everyone this year.
Grocery Shop –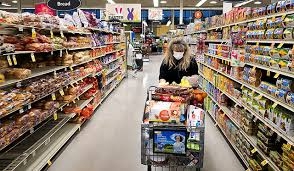 Since food is a necessity, all the grocery shops were in high demand throughout the year. In the beginning, people were scared that there will be no shops open for them because of lockdown, which led to many people buying food in bulk. Also, since people were not going to the restaurants they started cooking and experimenting in their homes. Hence, all the grocery shops were in a huge profit in 2020.
Online Shopping Websites –
Since everything was closed due to the lockdown, so were the shops, also, people were afraid to go in a crowded public area for shopping. Hence, many online shopping companies such as Amazon, Flipkart , and many more were in a huge profit this year.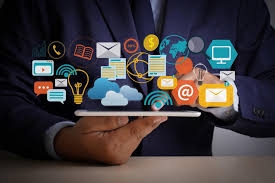 Digital marketing is increasing rapidly over some time now. But in 2020, the pandemic created such situations that people preferred buying goods and services online. This led to increase in digital as every business, be it small or big, wanted to come on a digital platform to get more customers.
So, these were the businesses that thrived during this pandemic. There were many more businesses affected positively during the pandemic, but these businesses in particular saw a visible difference.
Now let us look at the negative side of it.
Businesses with Negative Impact –
Local Vendors –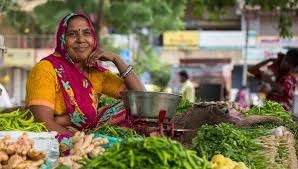 Local vendors were badly affected by the pandemic as the whole country was in lockdown and no one was willing to come out to purchase street food, clothes from any local vendors. People who had a business of food stall, clothes stall, the road vendors and many more were in the difficult condition this year.
Restaurants –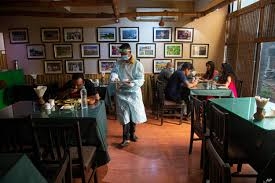 For almost three months everyone was in lockdown, the restaurants were at a great loss during this time. They did not have a single source of income as going out was banned, neither was anyone ordering food online. Even today, when everything seems to be going back to normal, the footfall at restaurants is still lower than before pandemic.
Hotels –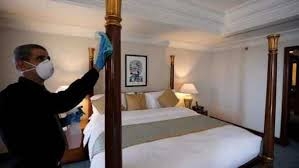 As both international and domestic travelling was banned for the better part of the year, hotel industry saw a huge loss. Even the wedding functions and other events were not allowed and even when permitted had to be organized in extremely low number. This led to hotel industry seeing a downfall that no one could have predicted.
Gyms –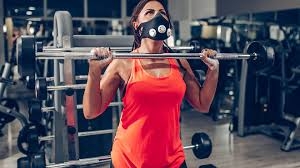 Going to the gym is not just about staying fit but it has become a fashion trend! Many people are totally dependent on their gym trainers for their fitness. But this year because of this pandemic and lockdown people were not allowed to go out and all the gyms were closed for months. Even now, it has opened with many terms and conditions. Hence, they have suffered a big loss this year.
So, that's the list of businesses that faced heavy losses.
Although, we are all getting back to our normal lives, the threat of novel coronavirus still remains. We encourage everyone to help all the businesses to get back on their feet but our foremost responsibility right now is to stay safe and keep everyone else safe too!
Have a safe year-end and a great year ahead!