I am going to do a series on some unknown facts about some of the common topics that might surprise you. Every week there will be an article on either interesting or fun or thought-provoking facts about different topics. Today we are going to look at some of the unknown facts about animals.
The world is a huge and mystifying place, with no deficiency of diverse creatures. They come in all shapes and sizes and boast of unique features and behavior. Animals are one of them. They are extremely important and are indispensable parts of our life. Animals are co-partners of man and they make man's life easy and comfortable in so many ways. They help to maintain a balance in the environment and their presence is a sign that life is good.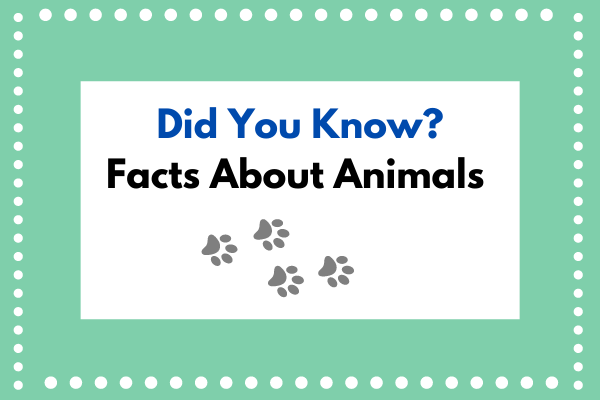 Here are some of the unknown facts about animals that would make you laugh and at the same time would blow your mind-
1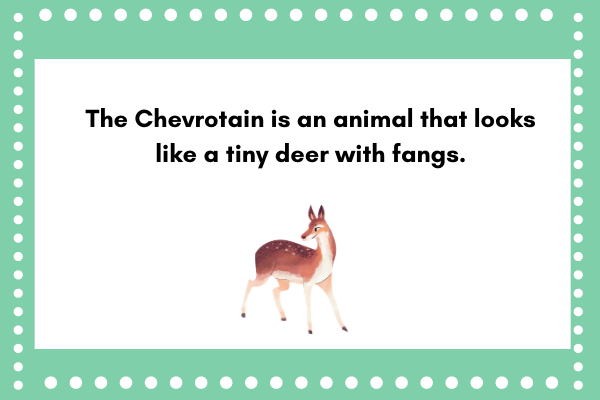 2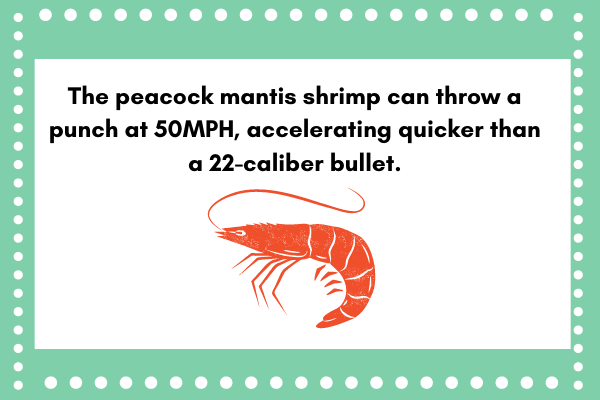 3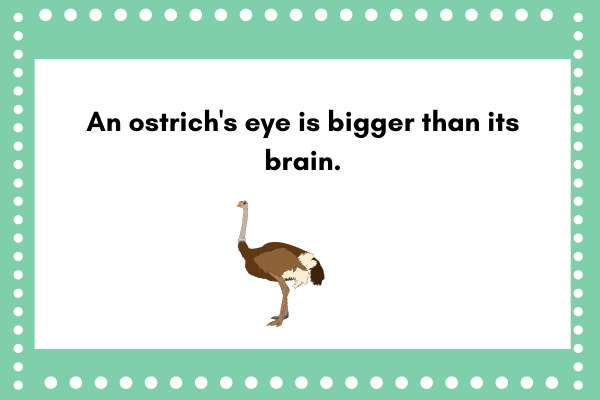 4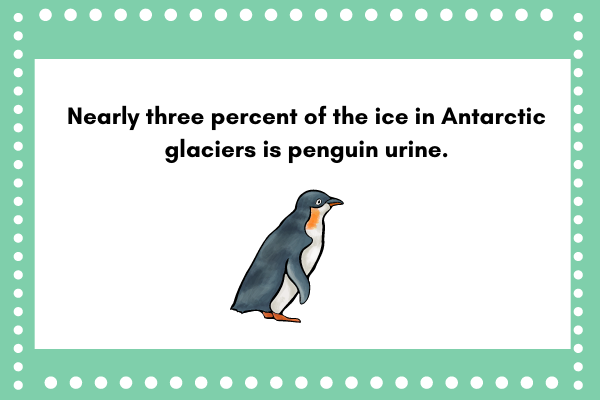 5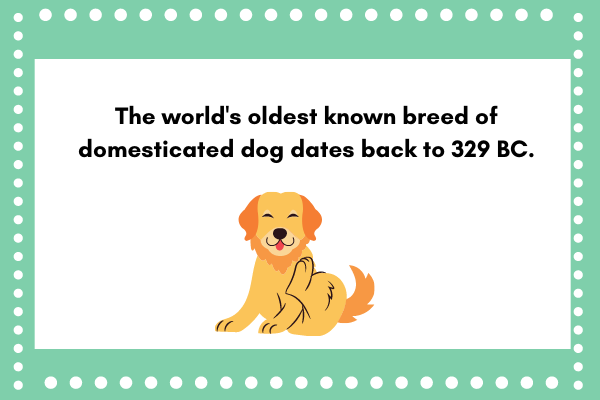 6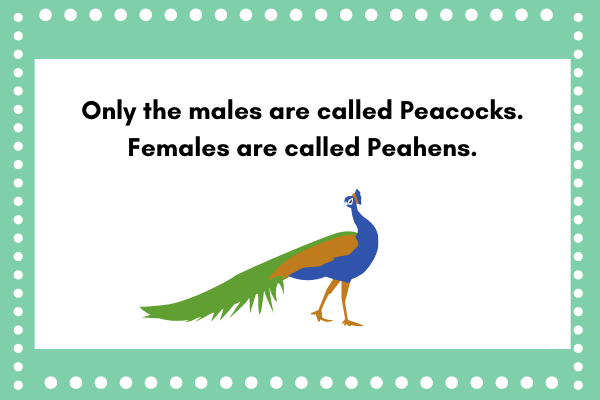 7
8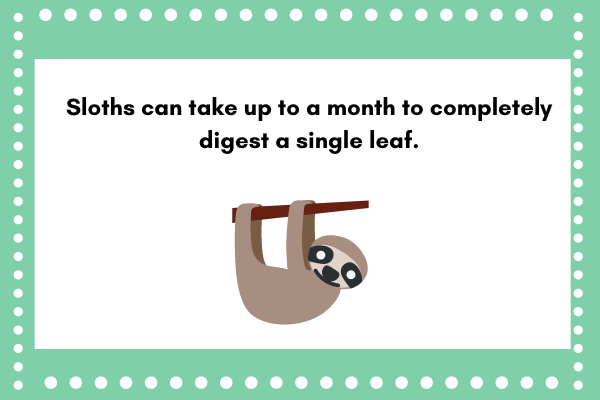 9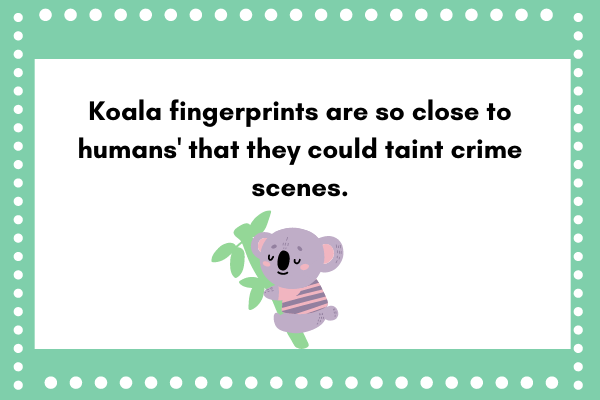 Our animal kingdom brings millions of majestic, and magnificent species, and these were some amazing and unknown facts about animals.
So, let us know in the comments section below, which one was your favorite fact from the above?