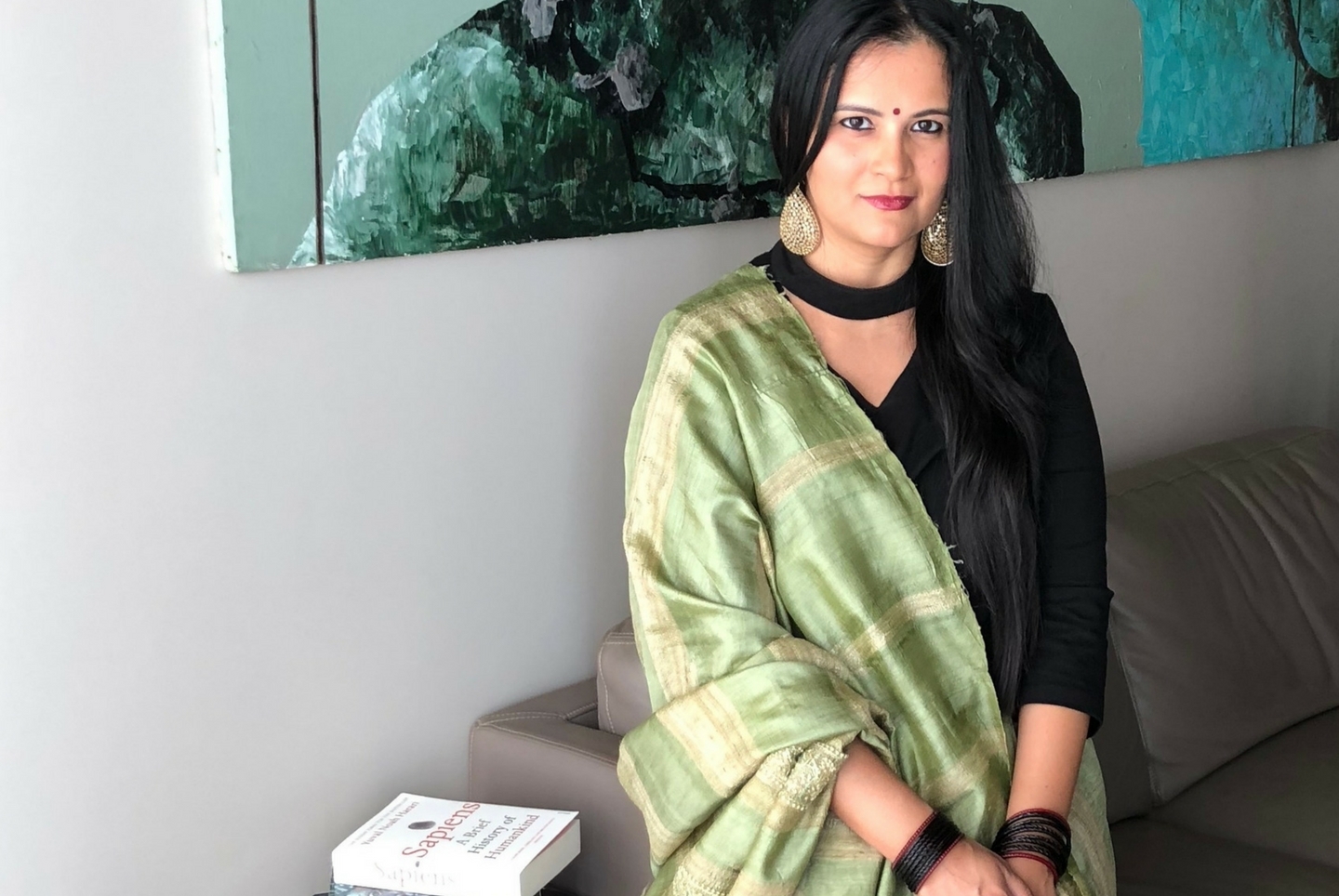 Meghna Pant
, an outstanding author who never dreamt of being one but life took her down this road anyway. Though, Meghna did dip her toes in it during childhood! She first wrote a short story at the young age of 19. She named it
'Aberration'
and published it on an online platform. Sharing that experience, she says, that the discipline of writing, the stark loneliness, does not usually appeal to the young and the skittish; hence, she dabbled with the story and thought about it for a lot of months before actually gathering the courage to write. But she wasn't ready for her art yet, and that led her to listen to her to completing her education first. She got her bachelor's in Economics and then proceeded to do her Master's in MBA. After her graduation, she worked in corporate finance and then did business journalism. Hence, it seemed being a published author was not in cards for her.
But around 11 years ago, Meghna started writing short stories. She completed numerous courses in writing from New York in USA where she was working at the time. The idea of her novel,
One and a Half Wife
, came to her in 2010, roughly around the time when she'd just started gathering her short stories that later compiled in the collection of
Happy Birthday!
She never actually admitted, even to herself, that she was a writer before she saw her novel
One and a Half Wife
on the list of best-sellers at a bookstore in 2012. But that was her changing point and she never looked back at her old life again, instead being a writer full-time.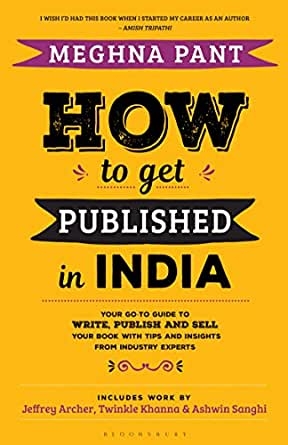 She wrote another book, which is her latest, called
How to get Published in India
. It has received a colossal response. Talking about it Meghna says, that it encompasses everything, right from writing, publishing and selling the book. She wrote this book with the intention to help thousands of aspiring writers who struggle to get their manuscripts read & published and to ultimately help them reach their dream of becoming a published writer.
When Meghna first started writing, she did not have any fancy degree in English or in Literature. Neither did she have any connections with writers or mentors. This is the reason why she had to spend a lot of years learning how to get her work published, and then ultimately sell her books. She also was hoping that someone would come out with a book like this one. She found the process to be incredibly frustrating, challenging and confusing. She was of the opinion that if she had gotten her hand on a book like this one, it would have saved her a lot of money, time and effort.
Meghna has put her knowledge of a decade in this book and says that the Indian publishing model differs from all the others in the world. The problem, according to her was that nobody had written about the Indian publishing model before and what all goes behind it. Meghna hopes that the book will help break the denseness in the Indian publishing industry and let people know the works of it.
She found it bizarre that in our country, authors have to write in just one single genre to scale the sales of the book. She says she's not one of those risk-averse writers who treat their writing like a spreadsheet or a formula. For example, she wrote short stories at a time when people told her they don't sell, and then, she sold them. There is magic in self-belief. Therefore, aspiring writers should write what they want to, not what the market tells them to, and then create a market for themselves. These are the inspiring words of this amazing writer who has a lot to offer the world.
This was a little about Meghna Pant, one of India's gems who turned the world of writing around in this country. Do comment below to share your inspiring stories.