So the last month of 2020 has been started, and now the next year is around the corner. 2020 has been super hard for some people career-wise. Many people lost their jobs, many people are living on half salaries. So there are a few skills that will help you to earn more and to grab some good career opportunities in 2021. Let's talk about these skills.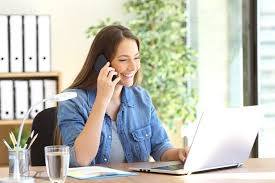 How can you make your career better? In the ocean of so many talented people, how will you stand out? The answer is very simple. By learning some new skills, and by improving your skillset.

Today we will talk about these 4 skills that will help you to grab some good career or business opportunities.

1. Copy Writing: Well I do understand that everyone is not a writer, but it is not rocket science and if you can learn this skill I am sure you will find some really good and high paying career opportunities. Now that all businesses are coming online the need for a content writer or a copywriter will increase. So learn copywriting skills, skills that will convert a copy (Social Media Post) into sales. There are so many high paying, international opportunities are waiting for you. If you have skills no one can stop you from making it big.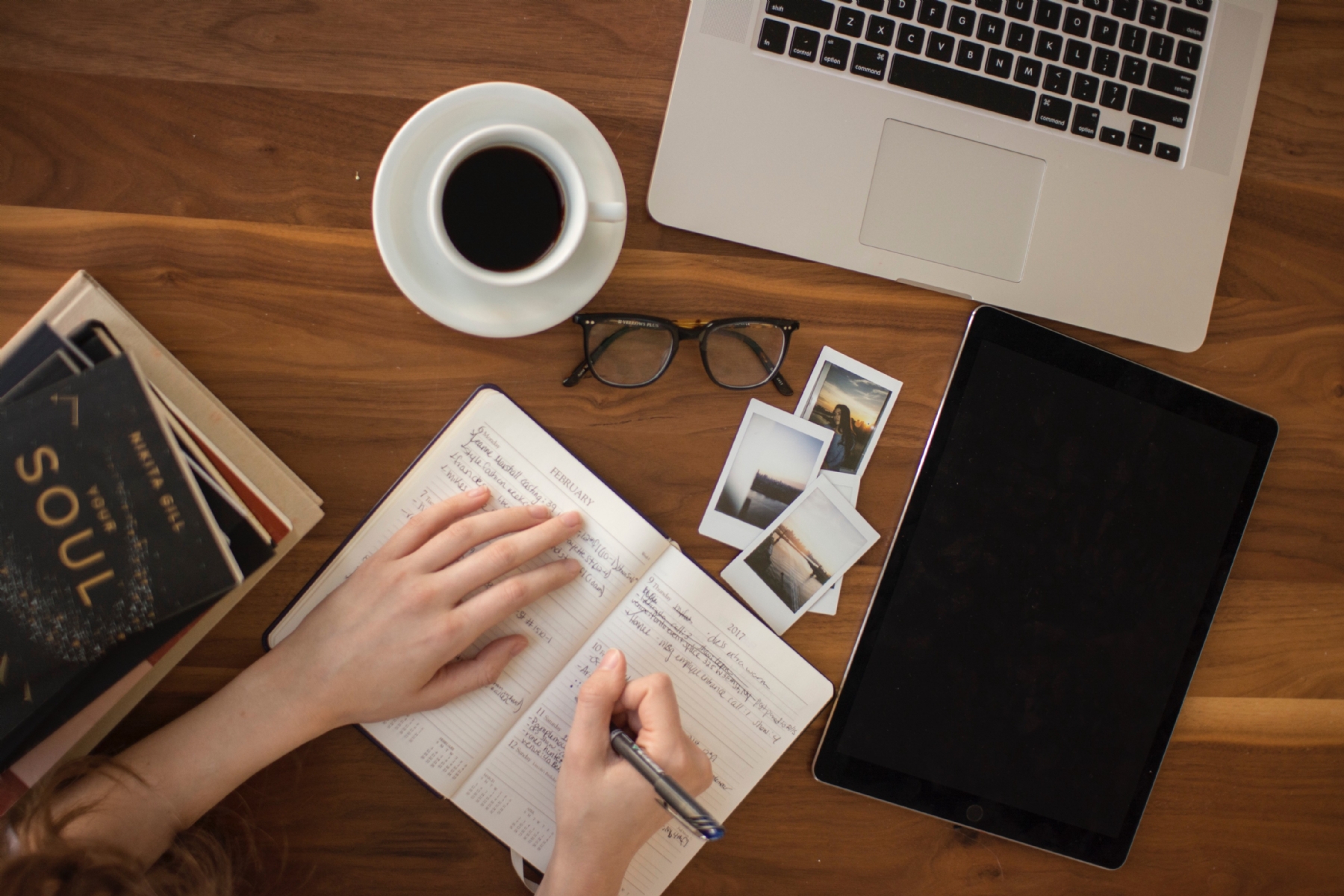 2. Video Editing: If you have an interest in video editing, then this one will be the best skill for you. Now that the market is increasing, every business wants a video presence for their brand. Every website is looking for video content creators as well as video editors. Good video editors are getting excellent opportunities. Also, there are high chances that you will get high paying clients in this field. There are so many online courses available on platforms like Udemy and Skillshare. Make sure that you make optimum use of it, and grow high in your video editing career.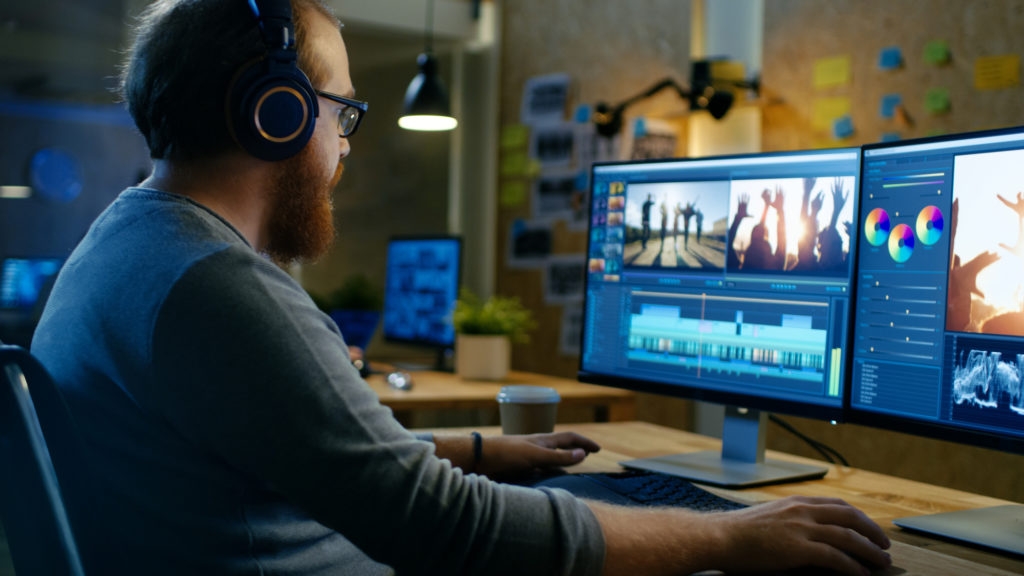 3. Digital Marketing: If you are someone who is a social media enthusiast, this can be the best skill for you. Digital marketing business is growing every single day. The content marketing industry is projected to enjoy a growth rate of 16% annually. There are so many opportunities for Digital Marketing Experts. Learn Digital Marketing skills, and you will see a new ocean of career opportunities. Use your Instagram account for your skills and business. You can start freelancing in this field too.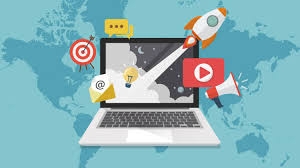 4. Online coaching skills: If you have any other skill, you can use it to become a highly paid coach. The online coaching business is going to be a billion-dollar industry by the end of 2021. If you are good at something utilize this skill and share your knowledge. While sharing your knowledge you can teach other people, become an online coach and earn as much as you want. There are so many online coaches like Saloni Shrivastava and Sonitha Mandava who have made their career from being an online coach.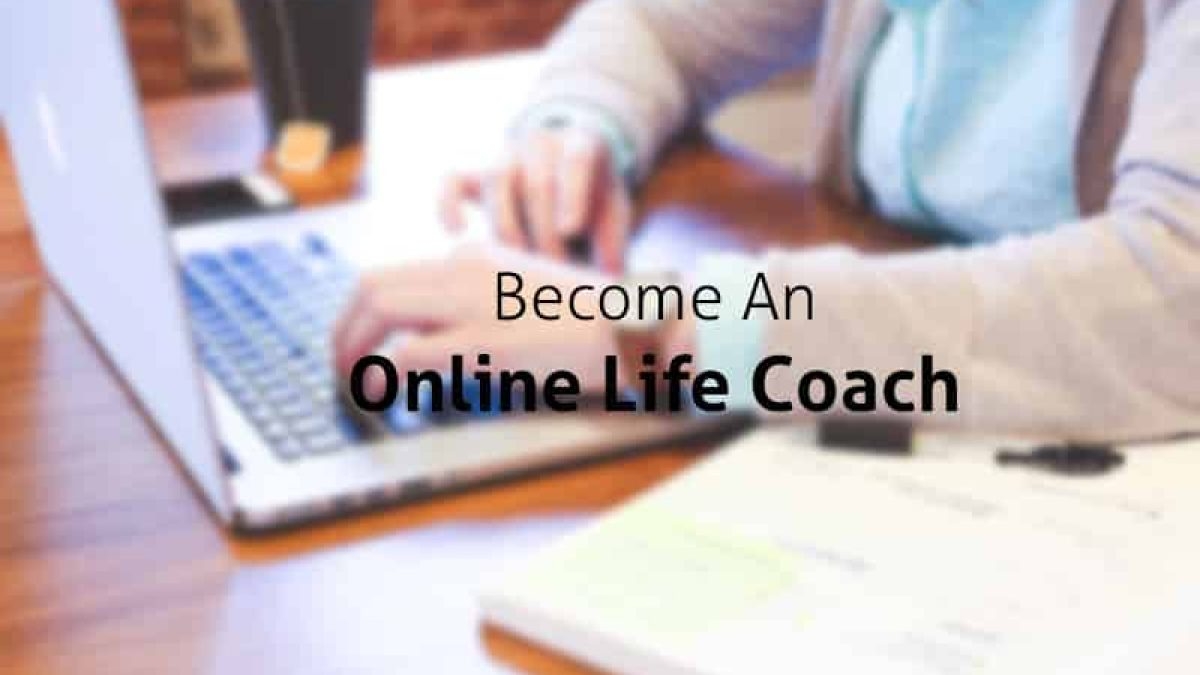 Times are changing, So the need of the market will change too. It is always suggested to upgrade your skills every now and then. If you want to earn a good amount of money in a very legitimate way, you need to upgrade your skillset. Learn and Earn. This is the only way to grow.