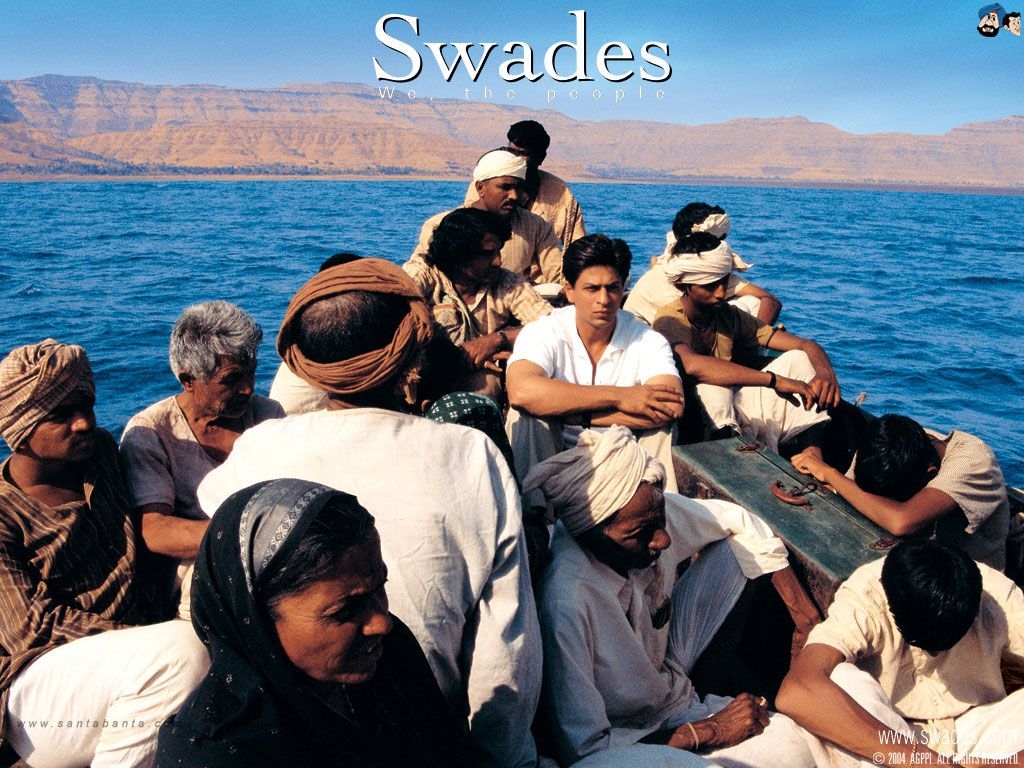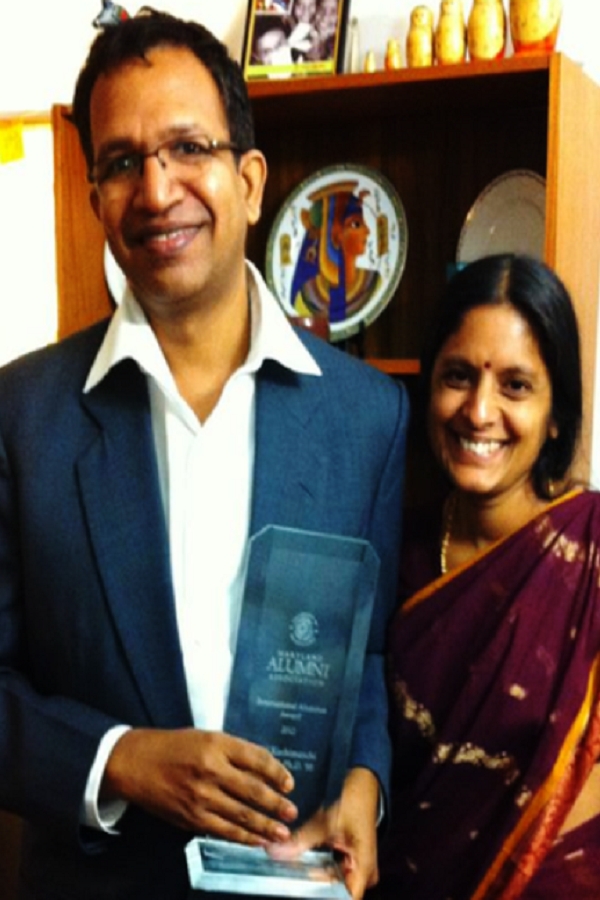 Swades has inspired many to do something valuable for our country, but how many of us actually take the step forward? Well, the honest answer is many of us do! So, on the 16th anniversary of the movie Swades, read on to know the real-life heroes of our country who left their high-paying jobs and comfortable lives to work towards rural development –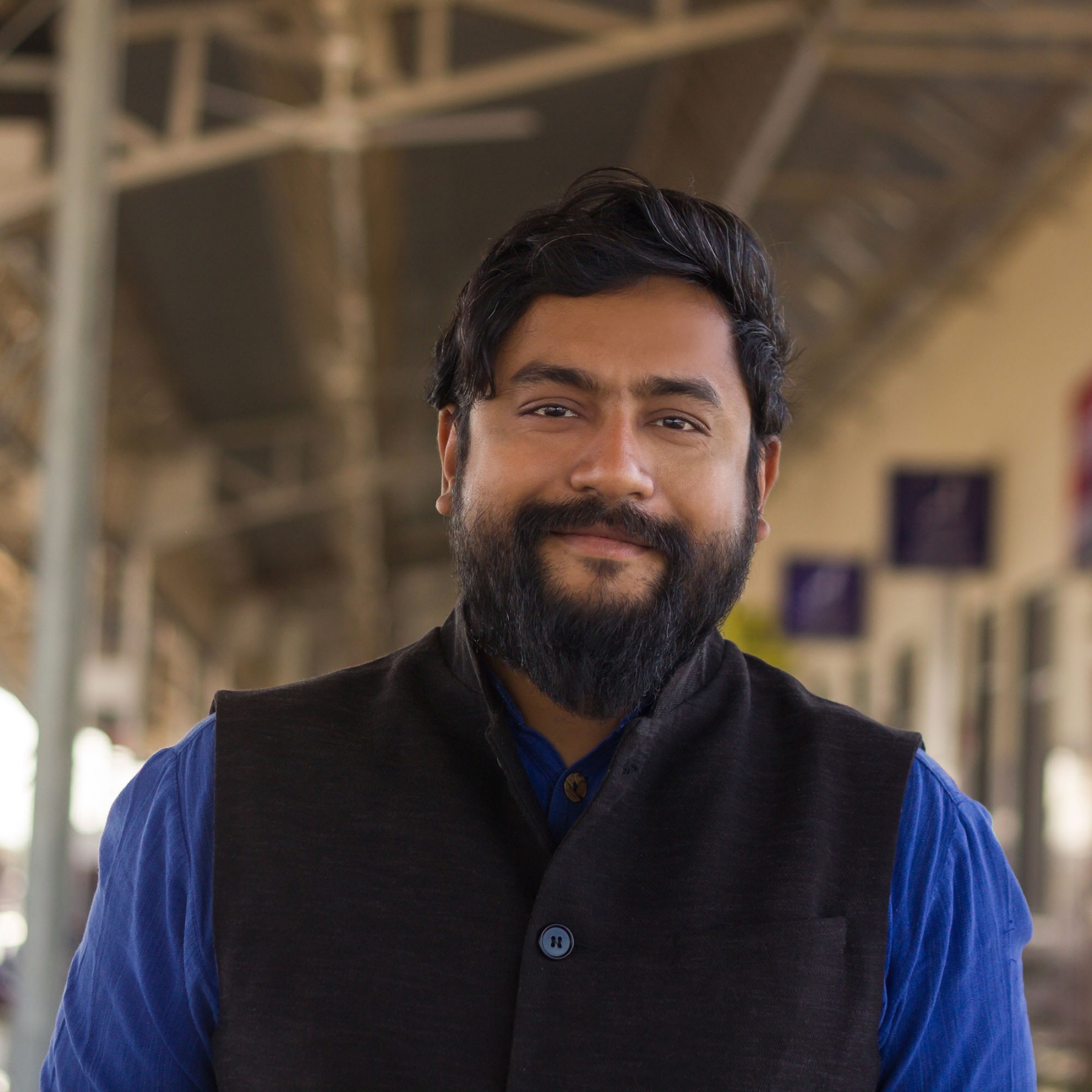 Originally from Kolkata Shuvajit Payne completed his Master's in finance & marketing from IIM Lucknow and got a job at IBM in London. His real calling came in the form of a volunteer teaching opportunity in the Washim district of Maharashtra. After the experience, he devoted himself to education and today he is responsible for the curriculum and operations of 50 informal community schools that bring holistic primary education to 3,000+ children from the remotest of rural communities in India. He also works for Shikshaniketan, a 400-student school based in the village of Tilonia, Rajasthan.
2. Shriya Rangarajan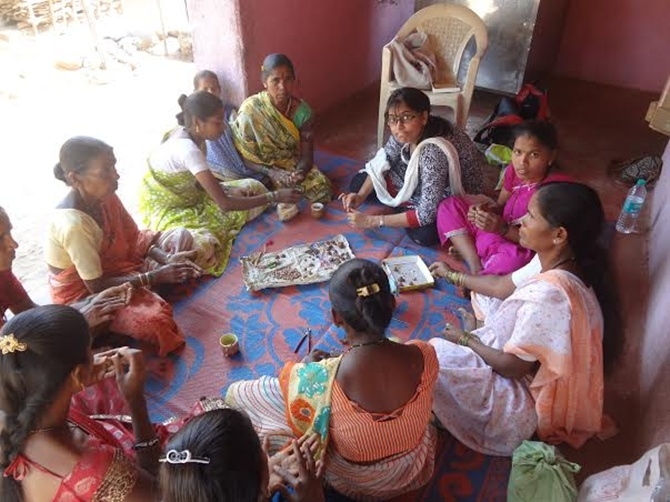 Shriya Rangarajan left the comforts of the western world to help improve the living conditions of tribal women in the remote villages of Maharashtra. She completed her BTech from NIT and Masters from the University of Illinois in Urban Planning. But something inside her pushed her to come back to India. And so, instead of choosing a high-paying job, she joined the movement to build a better India. Today, Shriya trains tribal women to create paper-based quilling jewellery and also helps them connect with retailers.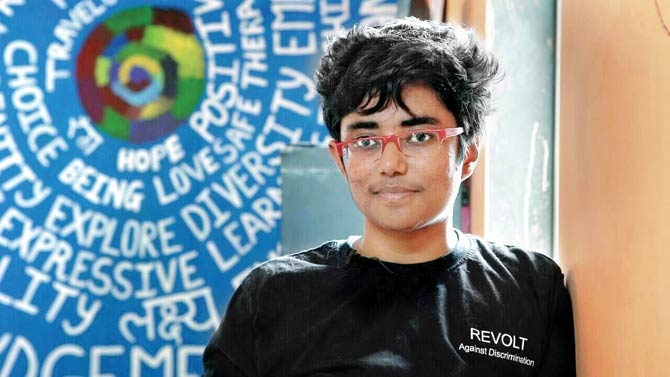 Robin Chaurasiya had an experience of working with the United States Air Force but when she was forced to leave the service because of her sexuality she helped organize a successful campaign that changed the policies of US armed forces. This experience transformed her and she devoted her life to the empowerment of marginalized girls of Mumbai's red-light areas. Today she is the founder of an NGO named Kranti.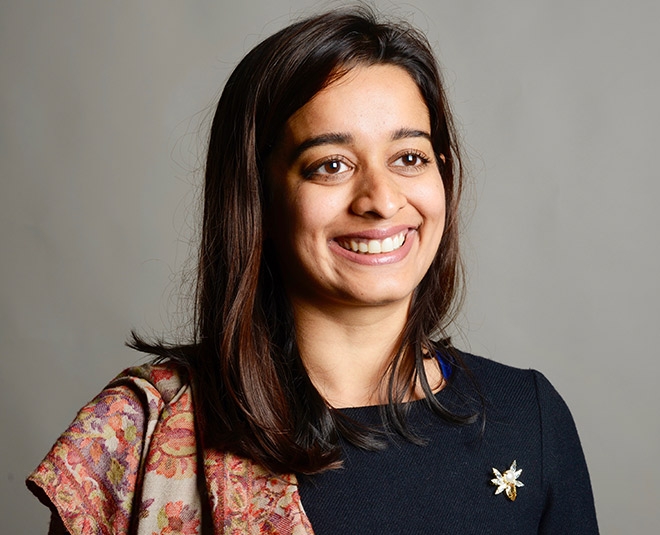 Prerna Mukharya completed her education at Boston & Harvard Universities. She worked in India at
Think Tank
, a Centre for Policy Research but after travelling across the country for her work she realized the lack of organization that works at grass root levels and so her startup
Outline India
was formed. Their goal is to create social impact through data.
5. Vishal Singh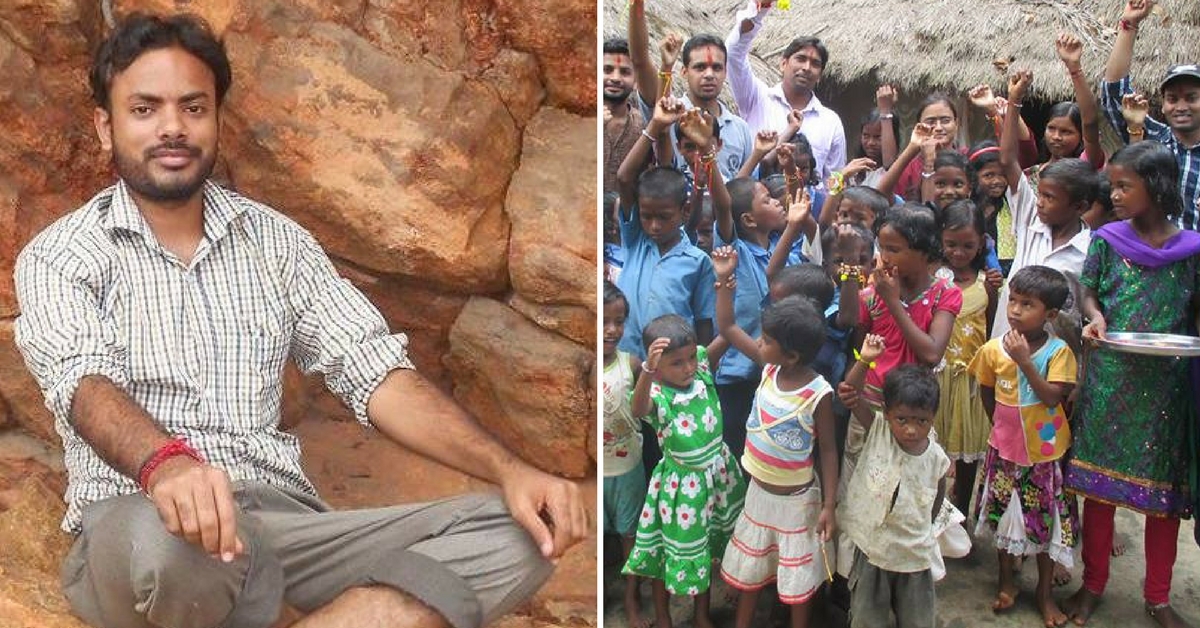 A post-graduate from IIT Kharagpur, Vishal Singh started working towards the education of children from nearby villages of the campus. Here, he found out that the children in these households had to work due to the low income of their families. Hence, he started the evening schools. In 2012 he co-founded the NGO Kaivalya Vichar Seva Samiti in Uttar Pradesh.
These are just a few examples of hundreds of youth. The betterment of our country is in our hands and it is possible to lead a different life than what is "expected" of us, in fact, it is more fulfilling.
So, go on find your calling because
"At the end of it's not about what you have or even what you have accomplished... It's about who you have lifted up, who you have made better. It's about what you have given back."