Last week, I had written an article about my favorite cafes in Pune where you get the most mind-blowing coffees ever. But that article had not covered all the places I loved, and I had promised a part 2 of the article and here it is. Pune has too many great cafes which serve caffeine that just hit the spot for me. So, here are some more of my favorite coffee places in Pune which I definitely recommend! I hope you enjoy it.
Madras Coffee House –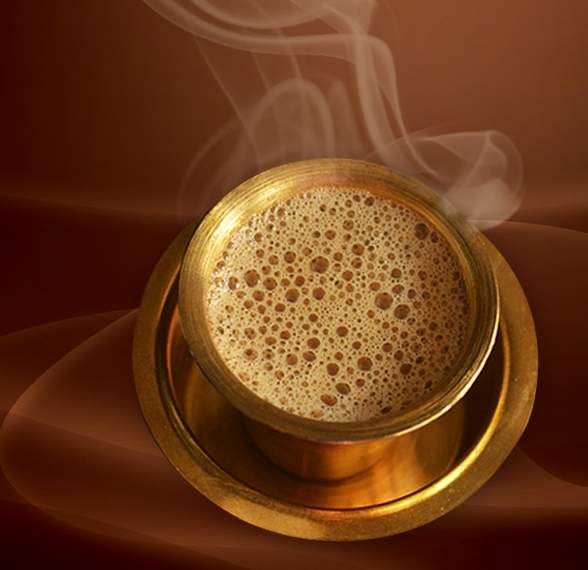 I absolutely had to include a classic filter coffee in my life, because a filter coffee is extremely close to my heart. This café is located in Sangamvadi, and serves the best kappi. It is frothy, refreshing, a little bitter, everything a perfect filter coffee should be. The coffee is priced fairly. The ambience is great and soothing. It gives a feeling of a South Indian coffee place. The food here is great too, and a steaming plate of idlis will go perfectly with your coffee. I definitely recommend this place 10/10.
Café Denj –
This Persian café is located in Aundh and has more than 18 coffees to choose from. Their coffee beans are from Turkey and are made with a copper cezve which is traditional to Turkey. It comes with sugar on the side, but the ones who love their coffee bitter will love it. It has a strong unique aftertaste, but a fruity whiff. The Turkish coffee here is naturally the most popular one on the menu, but my favorite is the Cold Vietnamese coffee. If you want to try out some new unique coffees, Denj is the place for you.
The Fat Labrador Café –
This place is also close to my heart and is located in Bavdhan. This place is perfect for dates, and even for super casual hang outs. The ambience here is casual and cozy. Their outdoor seating is great, and they even have an in-house Labrador who is absolutely adorable. They are famous for their hot chocolates and Vietnamese coffees and I would definitely recommend them both. Their sandwiches are amazing too. Another amazing aspect of this café is that it is pet-friendly, which is great. You will definitely not feel like leaving this place for a long time.
Le Plaisir -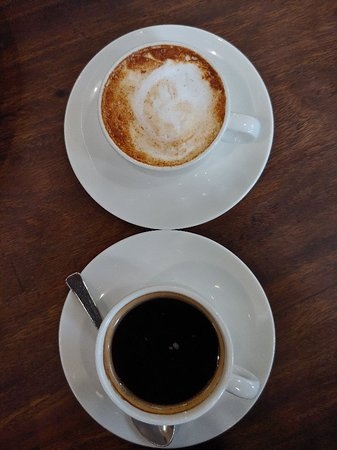 This is the extremely famous café in Pune located at Deccan Gymkhana. It is mostly popular for food, but the coffee here is really underrated. They have a number of varieties of coffee but my favorite here is the cinnamon one. The spiced hot chocolate is pretty amazing as well. The coffees here are pretty decently priced and go easy on your pocket. The next time you visit this amazing café, definitely try their coffee because it is worth the buck!
This was the list of more of my favorite coffees in Pune. I hope you liked these recommendations and will check them out. Besides for these places, my all time favorite coffees happen to be an iced latte in Starbucks. But as we all can agree, nothing can beat a glass of cold coffee from Durga, it is my go-to on days that I need extra refreshment.
I hope you enjoyed this article. Happy Caffeining!
- Kinjak Dixit