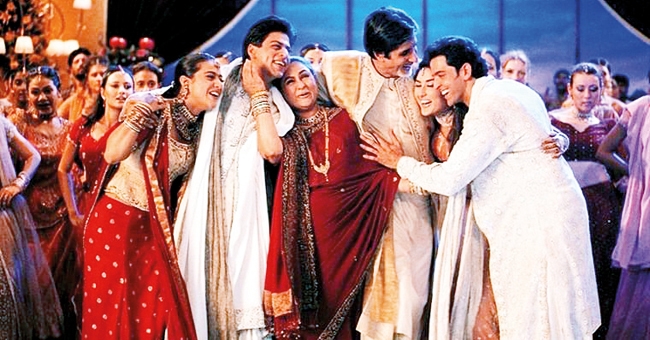 Dharma Productions and Karan Johar took to their social media to share their joy of completing 19 years –
Karan Johar wrote, "We are eternally grateful for the abundant love that continues to come our way! Thank you so much #19YearsOfK3G"
Kabhi Khushi Kabhie Gum has been our favorite for the longest time but nothing is perfect and there are many continuity errors! So, here is the list of errors we spotted –
1. Too many shoes? – The movie opens with Hrithik Roshan winning the match for his school. But while the then-popular feet to headshot was taken did anyone notice how clean his shoes are? I mean were you not running around or were you changing your shoes with every ball Hrithik?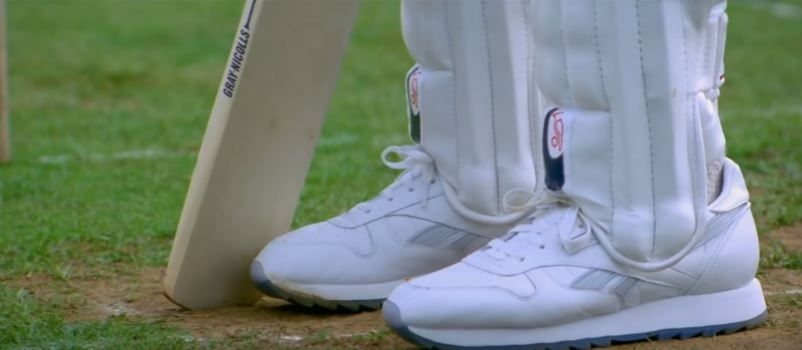 2. Delhi or England – Next comes the most iconic scenes of all time – Jaya Bachchan intuitionally knowing that her beloved son has come back home. While we all enjoy this scene there was always the question that why is Raichands house/bungalow/castle, which is in Delhi looks like England?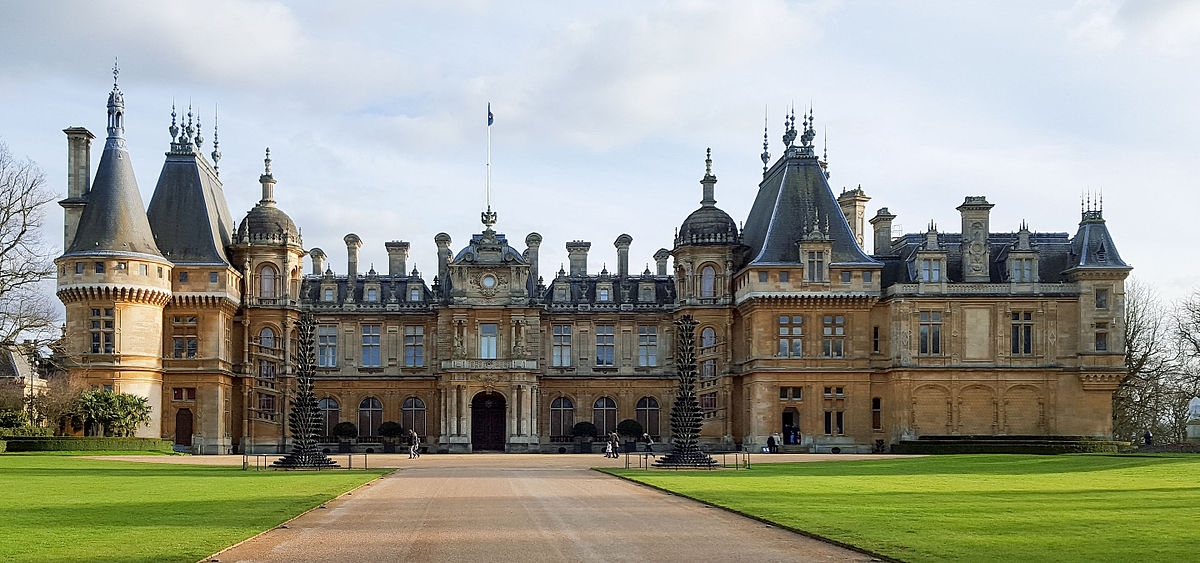 3. Big B's hidden superpower? – The scene where Mr. Bachchan is talking to his son Rahul (Shahrukh Khan) there is a flat-screen behind his chair. Now, why would it be placed there? Or does the Shahenshah of Bollywood possess a secret third eye we didn't know?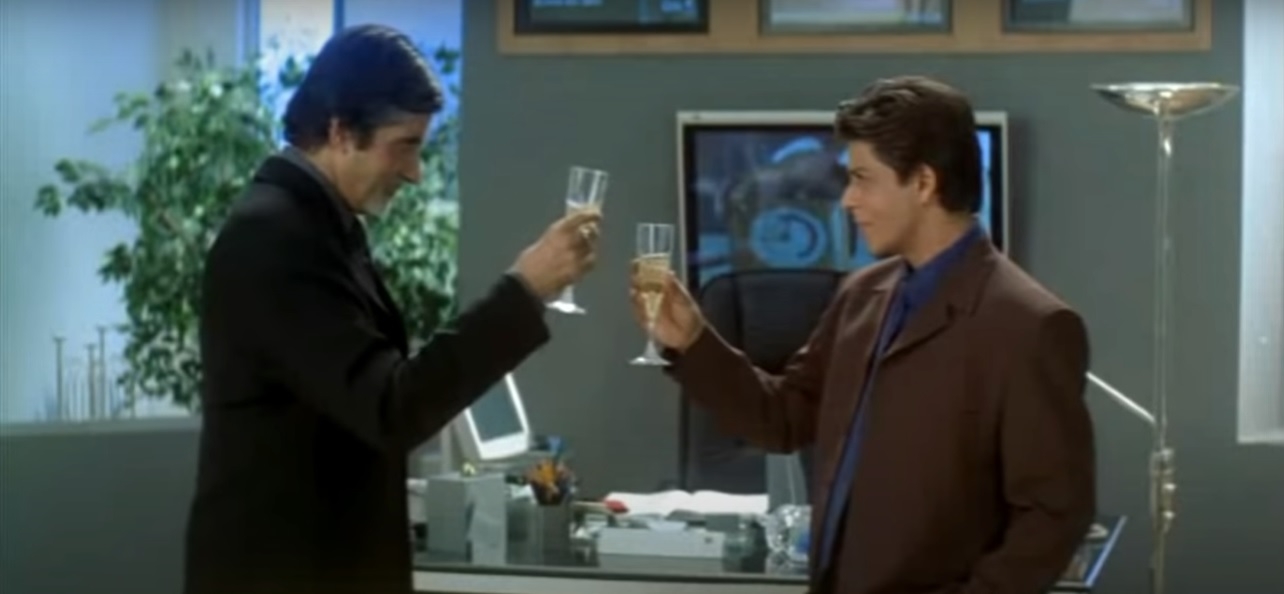 4. Back from the Future? –
K3G uses the flashback narrative hence the story of SRK meeting Kajol is set in 1991. During the birthday party for Amitabh Bachchan and after one of our favorite party songs
'Shava Shava'
Big B goes on to sing
'Aati Kya Khandala'
from Aamir Khan starrer Ghulam, which by the way was released in the year 1998.
5. Kajol is Disney Princess Rapunzel? –
During one of the scenes when Kajol goes to Raichands house/bungalow/castle to apologize to Big B for breaking their vase, she ends up breaking another one, crying "Gamlaa…. gamla nahin vase…" But in the earlier frame of this scene, you can clearly see that Kajol is at least 3-4 feet away from the vase. So how did she manage it? Maybe her hair was as long as Rapunzel and we never noticed?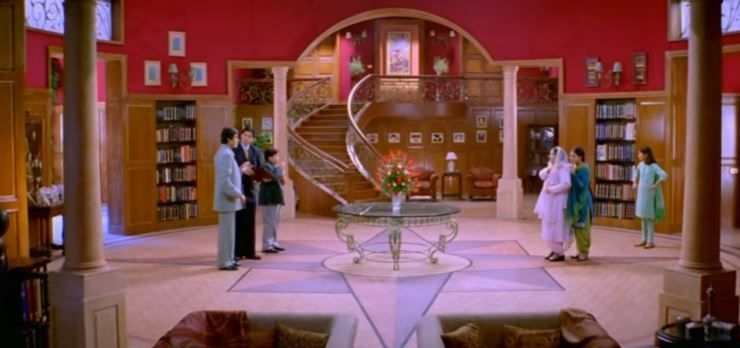 6. Power of Karan Johar – Chandani Chowk has a hill backdrop – Just before the song 'Suraj hua maddham' Shahrukh and Kajol are seen going to the fair in Chandani Chowk. To make this frame beautiful there is a beautiful backdrop of colorful stalls and well, hills! Where did that come from Mr. Johar?
7. Let's take the miscommunication to next level! – Being a father to SRK, Amitabh fixes his marriage and tells him to get married to 'that' girl as 'she' will be a perfect fit in the family and 'she' loves him too much. But who is this "she"? Does "she" have a name? Is "her" name "she"?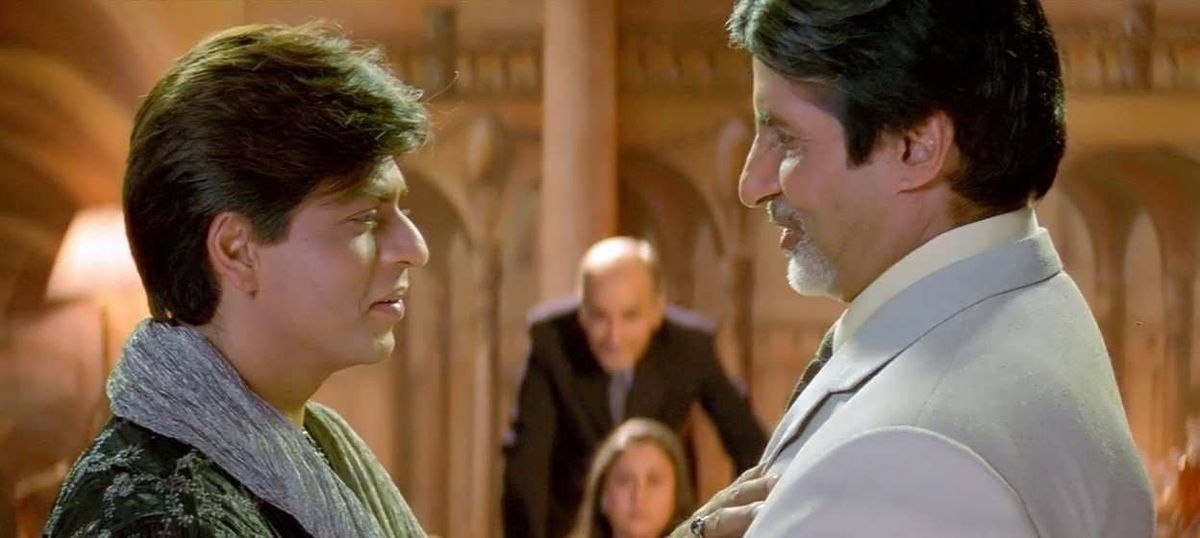 8. FindAFriend.com – As soon as Hrithik reaches London he starts looking for SRK and he finally finds the information on FindAFriend.com. Stalker alert?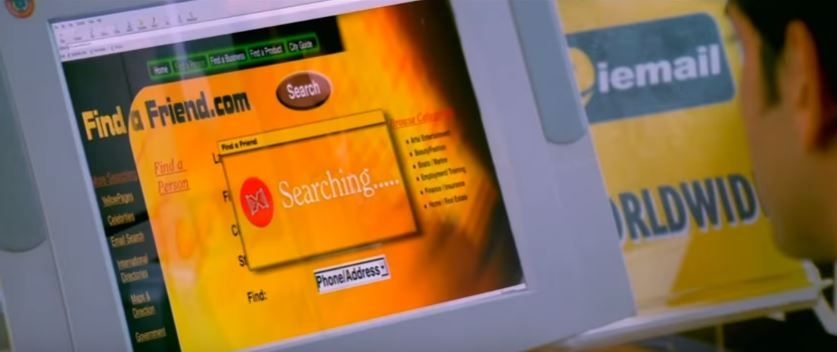 9. Too many fans? – Kareena's character introduction is one of the most iconic scenes ever and 90s kids will always remember it. But have you noticed no matter which direction she turns to her hair is always flowing!
10. True love, material love, what is this love? – The whole college launches into a dance number "Dhoom tik tik dhoom tum bolo hain woh kaun jo, baar baar yeh dil khota hai dekhte hai usko"! Really? Just like that?
11. Whatever happened to Hirik's car? – Hrithik goes to the same college as Kareena's and he enters in a stylish red convertible, Lamborghini Countach. But in another scene, while offering a ride to Shahrukh his car magically changes to silver Mercedes. Uff! the rich people problems!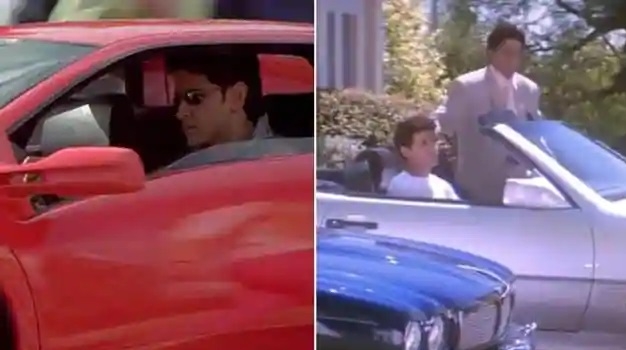 12. Special privileges to Raichands? – In the same scene of Hrithik and SRK riding together have you noticed they never once wear a seat belt. Hello, London traffic police… anyone?
13. Did the match start in the middle of the night – Again in the same scene, Hrithik turns on the radio to listen to match commentary which is happening in Oval, England. They discuss that only the last two overs are remaining. This is early morning/office going time. A cricket match in those times used to take at least 7 hours so did the match start at midnight?
14. Poo's "Cinderella" moment –
Kareena is seen dressed for the prom but Hrithik points out that she is wearing two different shoes. But later on, while dancing for "You are my soneya" the shoes change again and those are neither one from before!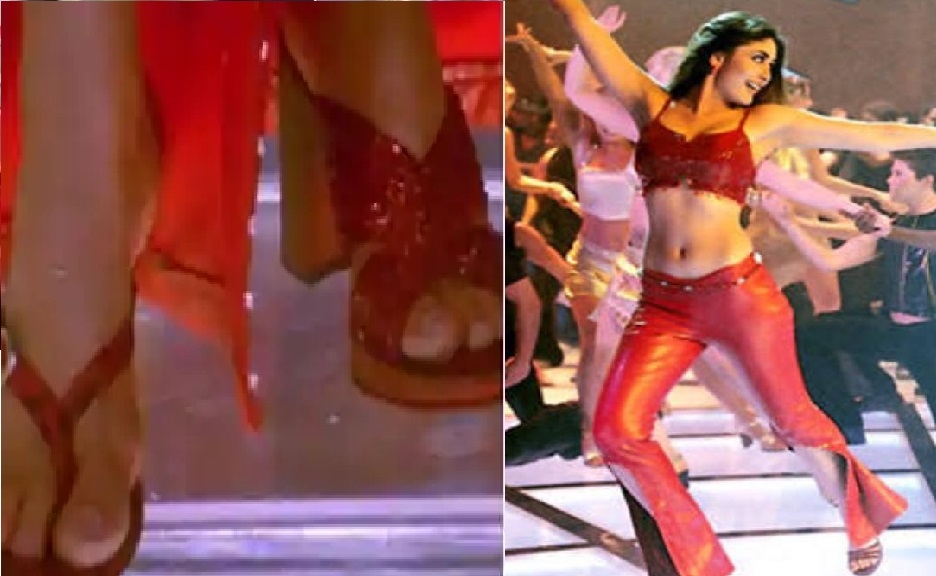 15. Taking minimalism, the extra mile – Poo is all dressed up for prom posing for Hrithik, now look at her hand on the wall. Notice something? Now take a look at this picture. Where did your jewelry go Poo?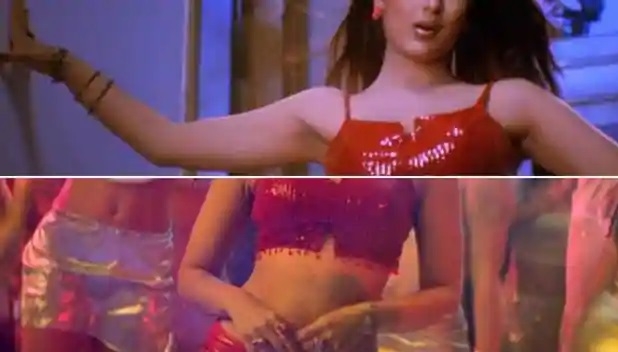 16. Which boarding school did you go to Hrithik? Definitely not to Darsheels from Taare Zameen Par –
In one scene Hrithik cannot tie his shoelaces and that is how his identity is revealed to Daijaan. But here is the question didn't he go to boarding school? Tying your shoelace is kind of necessary there, isn't it? We hear you Darsheel from Taare Zameen Par.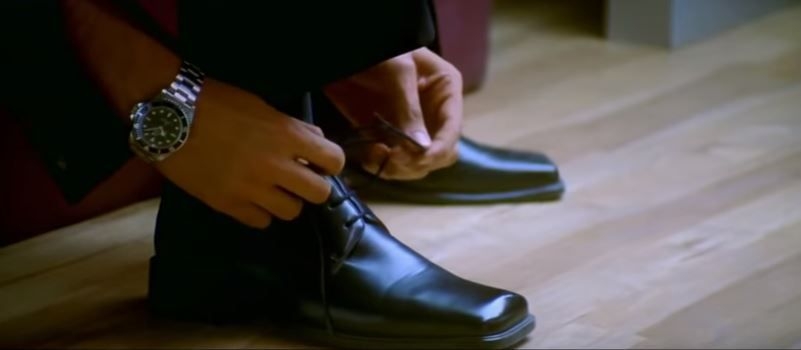 17. Surprise Surprise – Hrithik calls Amitabh and Jaya Bachchan to London so they can be united with Shahrukh and his family. He tells Big B to meet him at Bluewater Shopping Center. Well, it's in Kent Hrithik.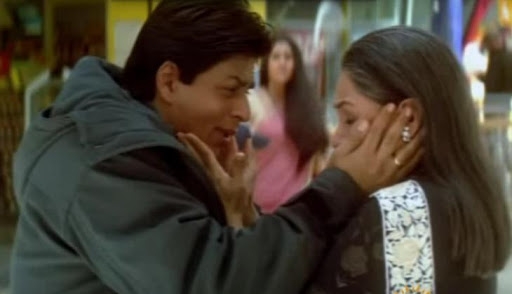 How many did you spot? Do let us know in the comments section below.