Coffee is an integral part of many people's lives. I love to have it and to explore new places that serve excellent coffee. If you are as much of a coffee lover as I am, then this list of places is just for you!
Visit these amazing spots for some of the best cups of coffee you will ever taste. Some of these have amazing cups of hot coffees, while others have amazing cold brews and fraps. You can take your pick, but either way, it will be amazing.
Third Wave Coffee Roasters -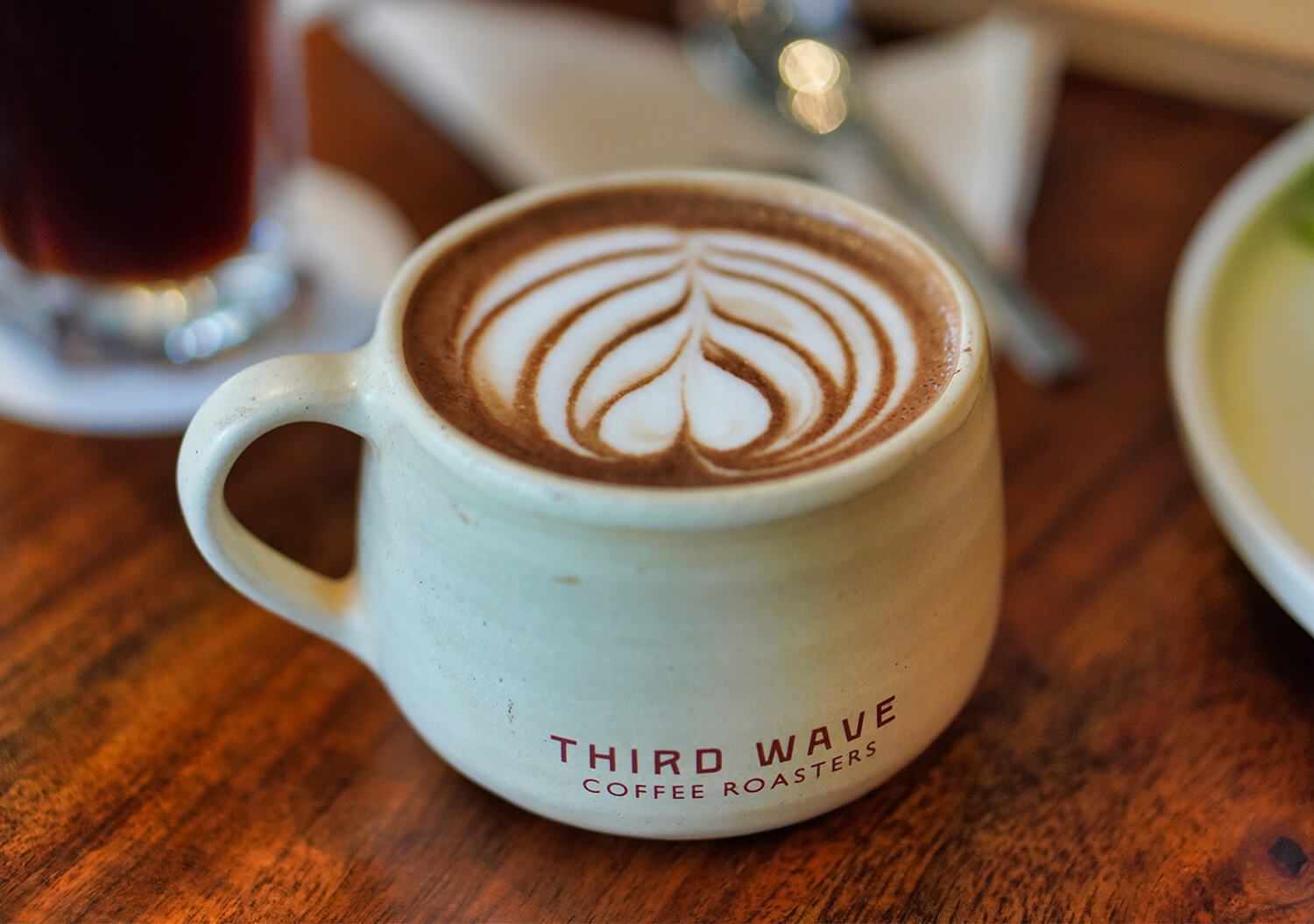 I had to start off the list with this little café located in Koregaon Park. You will also find another outlet in Aundh. I love this place for the amazing quality of coffee they serve, it is truly rich, and with that amount of caffeine, you will be set for hours. The place is located inside the Crossword in Aundh. What could be more perfect than that? I love to spend time here, surrounded by books while sipping my cup of caffeine. You can pick between hot and cold brews, but I will recommend my favorite which is the cold brew.
Vice Versa –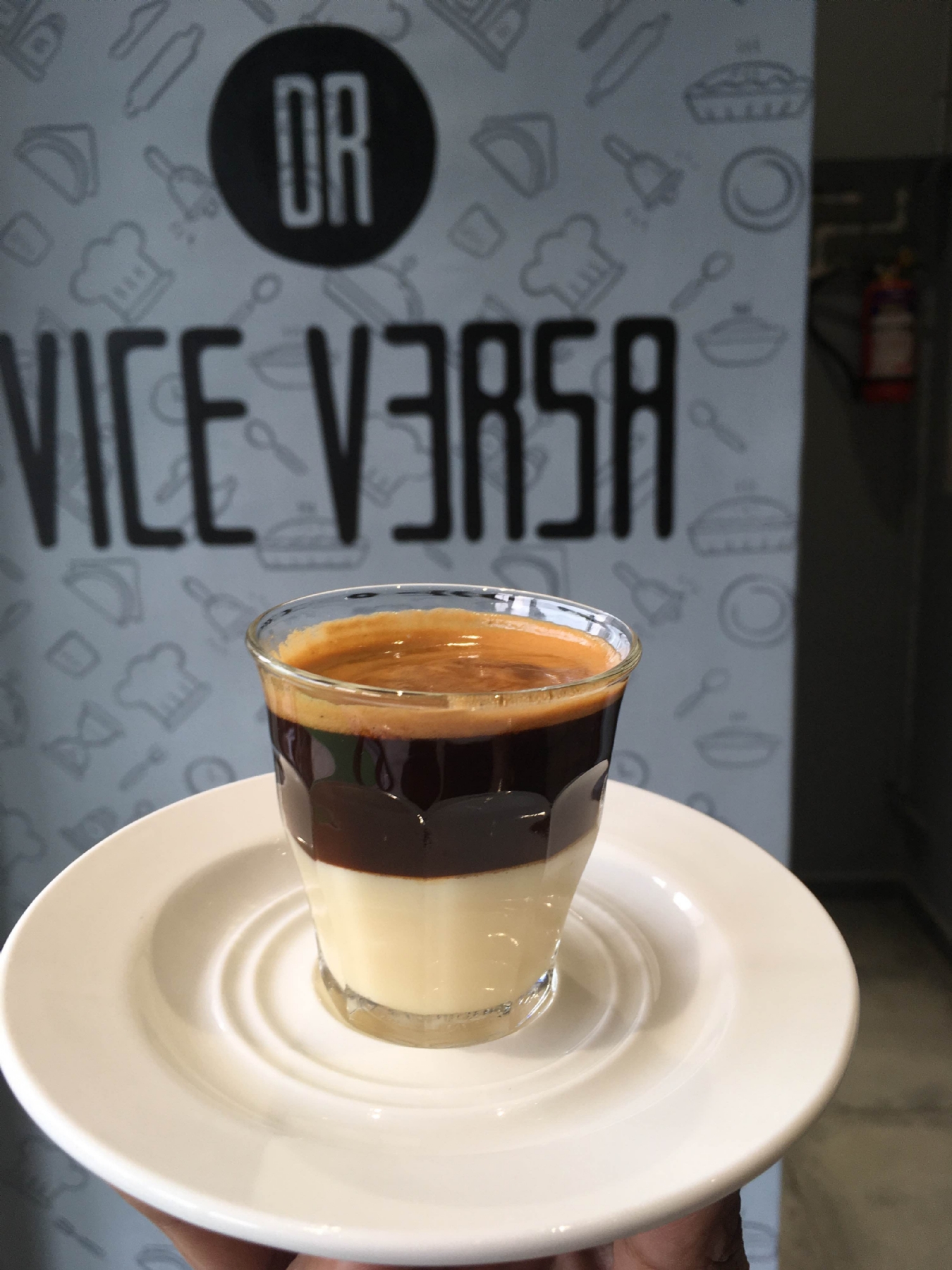 Vice Versa is one of the cutest cafes in Pune, with the most amazing ambience and vibe to it. It is located on FC Road. The range of coffee varieties they offer are vast, and you have plenty to choose from. You can either go there for some solitude with your caffeine or it is also a perfect hang out spot with your friends. A fun fact about Vice Versa is that their coffee is homemade, which just adds the specialness to it. If you have a sweet tooth, they serve some pretty amazing desserts too. Also, it is affordable and won't go too hard on your wallet. This is the perfect place to spend some quality time with your friends, or by yourself.
Le Coffee House -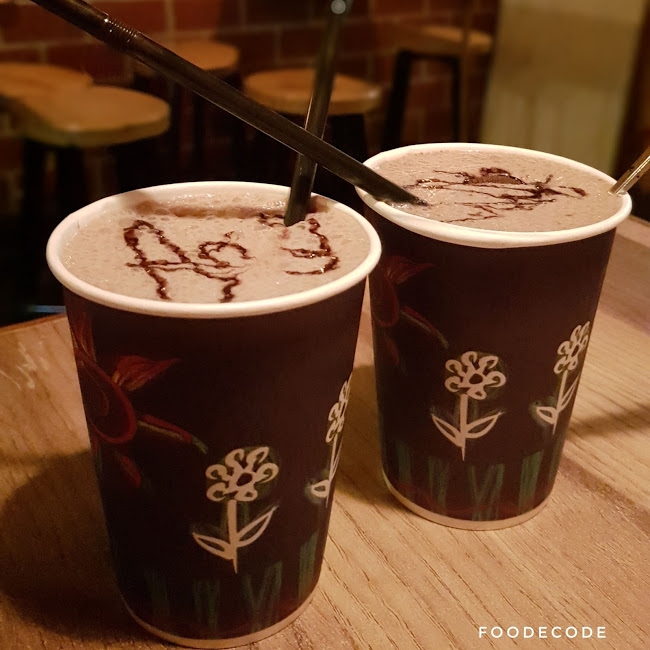 This quaint little café is situated near Parvati Paytha in Pune. The ambience here is quite cozy. This place is amazing for dates and even hangouts. The most popular item on the menu is the thick cold coffee, and it is truly amazing. The hot chocolate is great too, especially during winter. The food here is hearty and delicious. Even this café goes easy on the pocket, which is always a great thing. The favorable location of this place is one of the best things about it. You should definitely visit this place for the yummy cold coffee and cheesy sandwiches.
These were some of my very favorite places in Pune for amazing coffees. The food in these places is good too if you're feeling like having a bite. But, caffeine lovers will adore these places the most and will leave you wanting for more. If you try any of these places, do let us know how you liked them. Also, tell us in the comments section below which is your favorite spot to have coffee in your city. You can expect a second part to this article really soon, as there are many great places for coffee in Pune.
- Kinjal Dixit