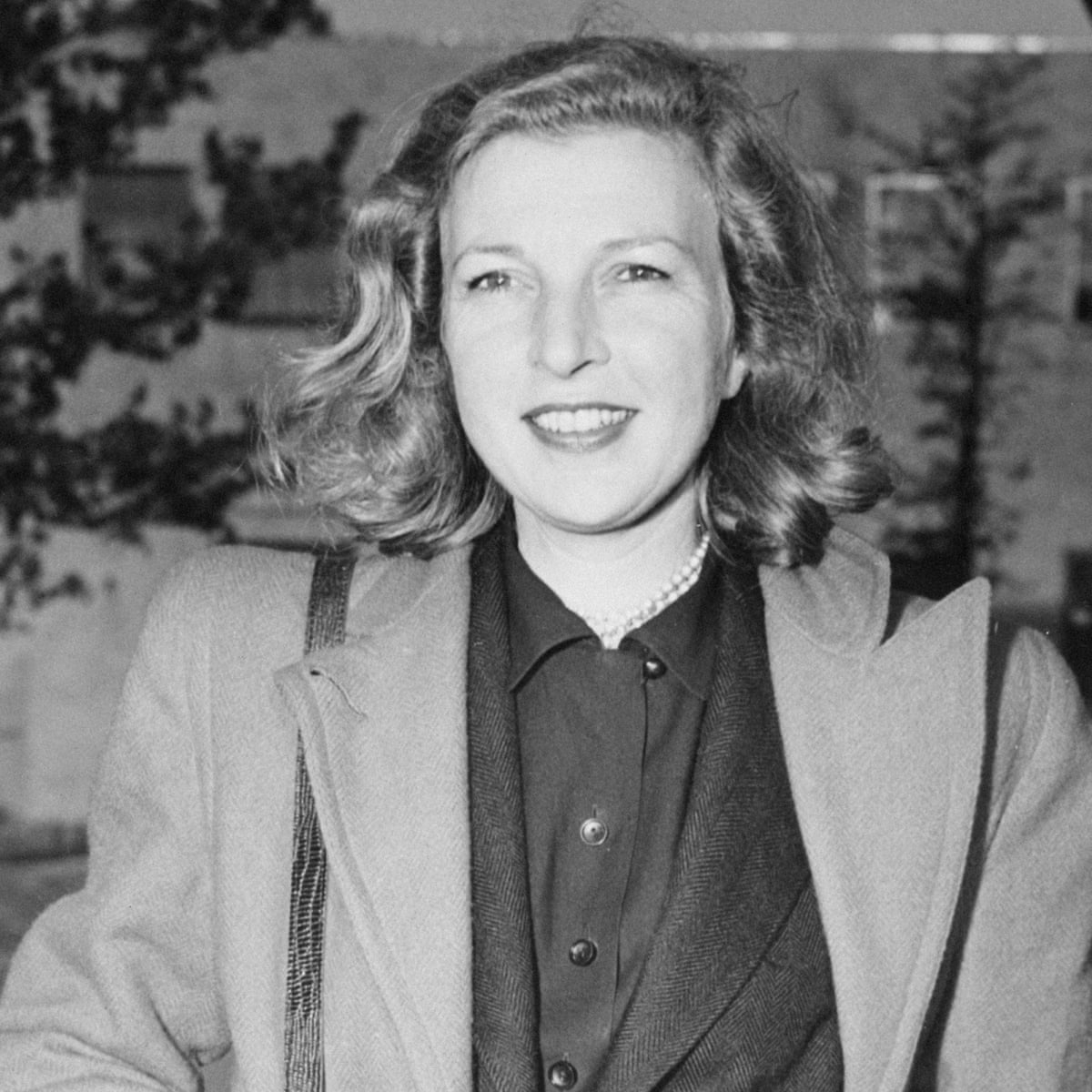 Born in November of 1908 in Missouri, Martha Gellhorn was an American novelist, journalist, and a travel writer. Right from the early age of 7, she was a part of women's rallies for rights in St. Louis, and was exposed to what being a feminist is. In 1927, she joined the Bryn Mawr College just outside of Philadelphia. But she dropped out of it within just a year to dive in and focus on her journalism career at 18 years old. Soon, she became a crime reporter for her local newspaper.
After this, at 22, she went to France for 2 years as a foreign correspondent. She was unfortunately fired from here, after which she did a few odd jobs, like modeling. There met a Frenchman and they got married. She spent several years in Europe writing for various papers, while also covering fashion for Vogue magazine. After that, she returned to the States at the age of 24. Soon after, she also wrote her first novel. She proceeded to become friends with America's First Lady Roosevelt. She was essentially invited to live at the White House. She also worked along with a photographer who showcased the lives of the hungry and poor during the great depression and reported and covered their stories. They both were able to investigate topics which were unusual for women in the 1900s. Sometime during this period, she separated from her French husband.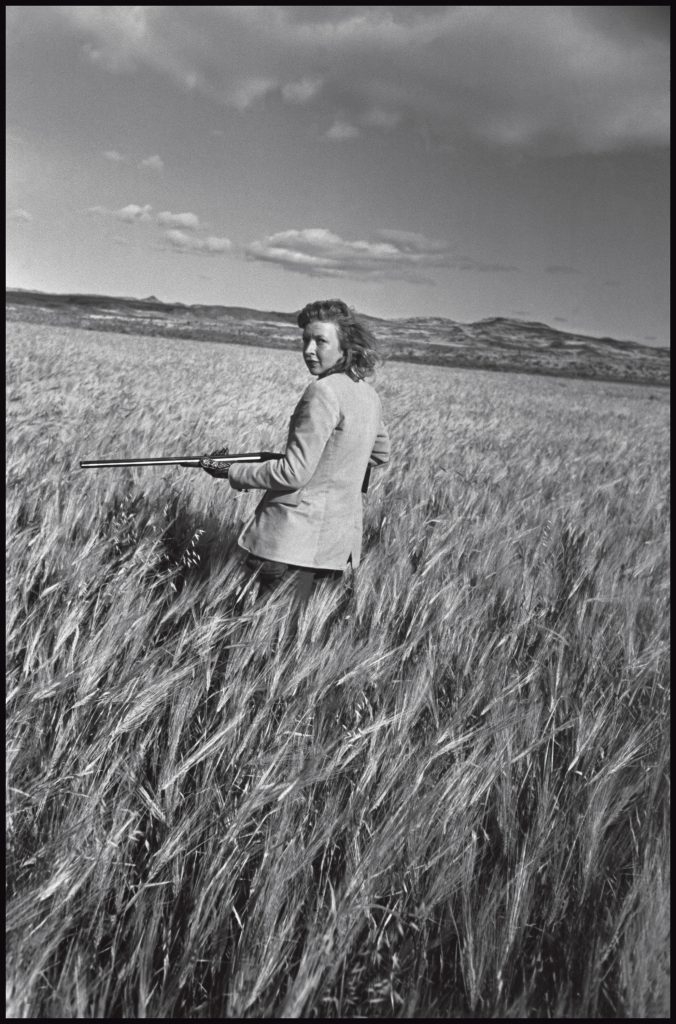 Martha is also considered to be one of the greatest war correspondents of the 20th century. She was also wife to the famous author Earnest Hemingway for 5 years of her life from 1940 to 1945. In an interview, Martha made a bold statement which brought her into limelight which was, "Why should I be a footnote to someone else's life?" when the reporter was comparing Martha's writing style to that of her husband, Earnest Hemingway's. She had written a lot even before she met Hemingway and would proceed to write just as much after meeting, and eventually divorcing him.
So the question remains, why do people associate Martha only as one of Hemingway's many wives? This is the reason that drew me to her story. How much she had to fight to write powerful stories, to seize the truth no matter what. She was still compared to Hemingway all her life, compared to a man. Nonetheless, she was one of the first female fiction writers, travel journalists and war correspondents as she traveled the world and reported on wars and conflicts all over for more than 60 years of her life. At that time, majority of people believed that reporting was a man's job. She found it incredibly hard to get credentials to report in certain places so she had to be creative and bold and go against ''rules" to reach where she did. She was the woman who managed to open numerous doors for female reporters all over the world amongst the various other things. In a New York Times article from the 90's which was actually her obituary, describes Martha as raspy voiced maverick who saw herself as a champion of ordinary people who trapped in conflicts created by the rich and powerful. What she basically did for a living was to help people get justice. Martha was an extremely idealistic woman and saw things as they should be, or could be.
During the last 15 years of her life, she lived in a small cottage in Wales and also spent time in her apartment in London. She continued writing and reporting. At the age of 81, she did her last report on the US invasion of Panama. She was the only woman to cover every single was conflict of the 20th century. Her goal was to awaken her readers. She tried to bring justice through her pieces. She captured people's suffering in a way that motivated others to take action. In London, 6 years after she quit writing & after a long battle with ovarian cancer she passed away, she took her own life with a cyanide capsule, in February of 1998. That is story of Martha Gellhorn whose life and work inspired thousands of people and had great impact on them.