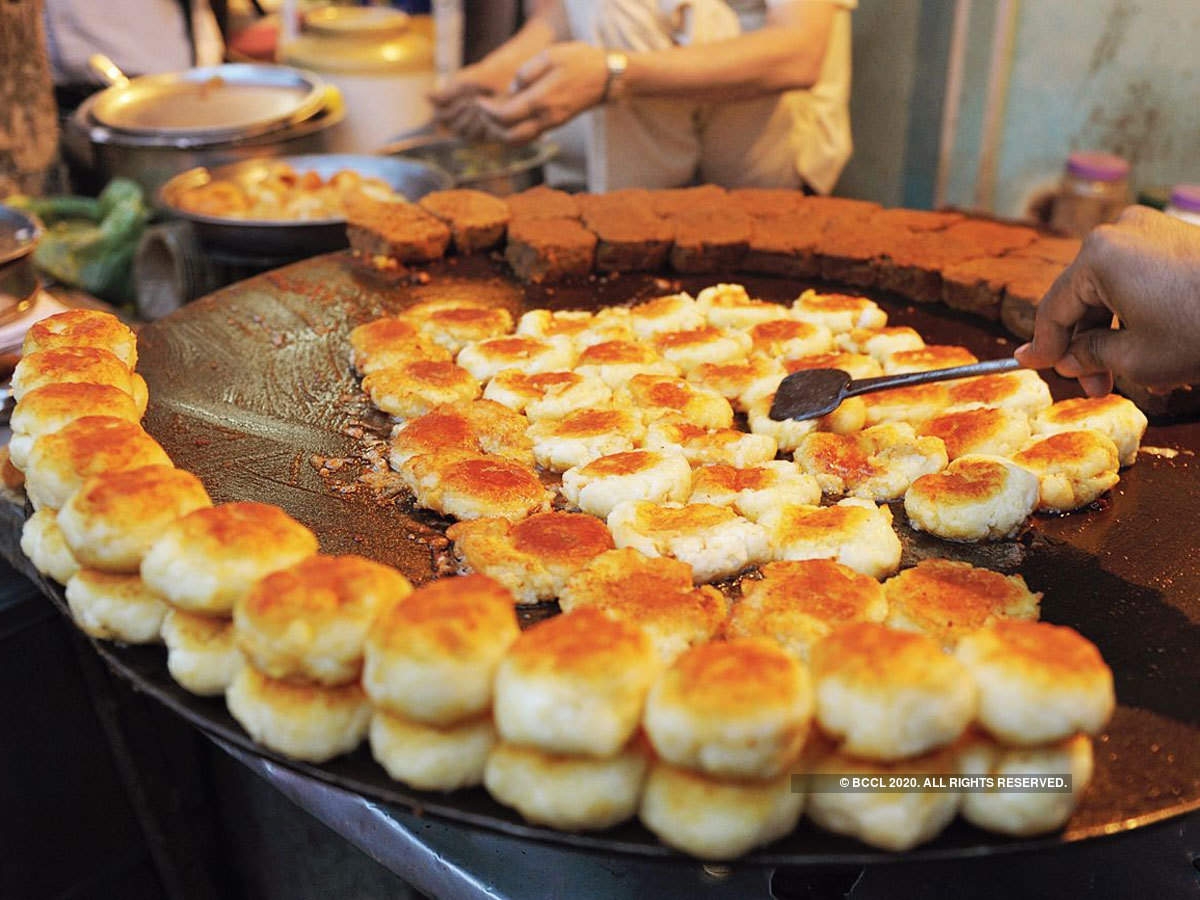 For us Indians, street food is something none of can us really resist. Street food equals to comfort food for all of us. So, I'm going to be telling you some of the best places you will find the greatest of street foods in India. All of these are absolutely delectable and will make you want it right away. So if you want to know more about the places that are street food heaven, keep on reading!
Indore –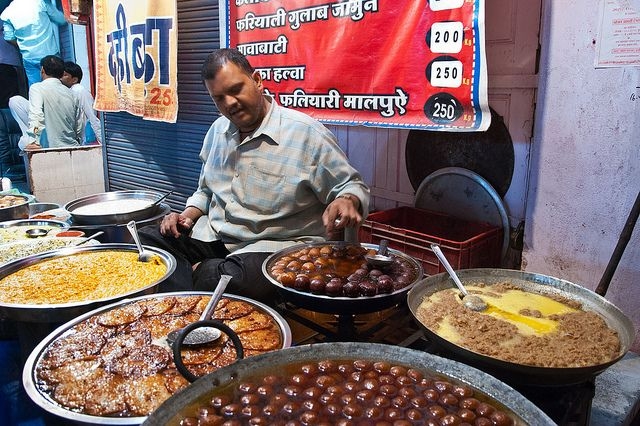 I absolutely had to start off the list with this incredible city, with its mind street food. Indore is basically the capital and a hub for street food in the central part of the country. Nothing beats the taste and variety of street food in this city. Earlier Indore was mostly known for its jewelry & ornaments. But over the years, places like Chappan and Sarafa came to be. The most loved foods in these food markets have to be malpuas, gulab jamuns, kalakands and every kind of chaats you can ever imagine. Poha with jalebi are a staple breakfast in the city, and paired with a steaming cup of chai, it's one of the best things you can have in Madhya Pradesh.
Delhi –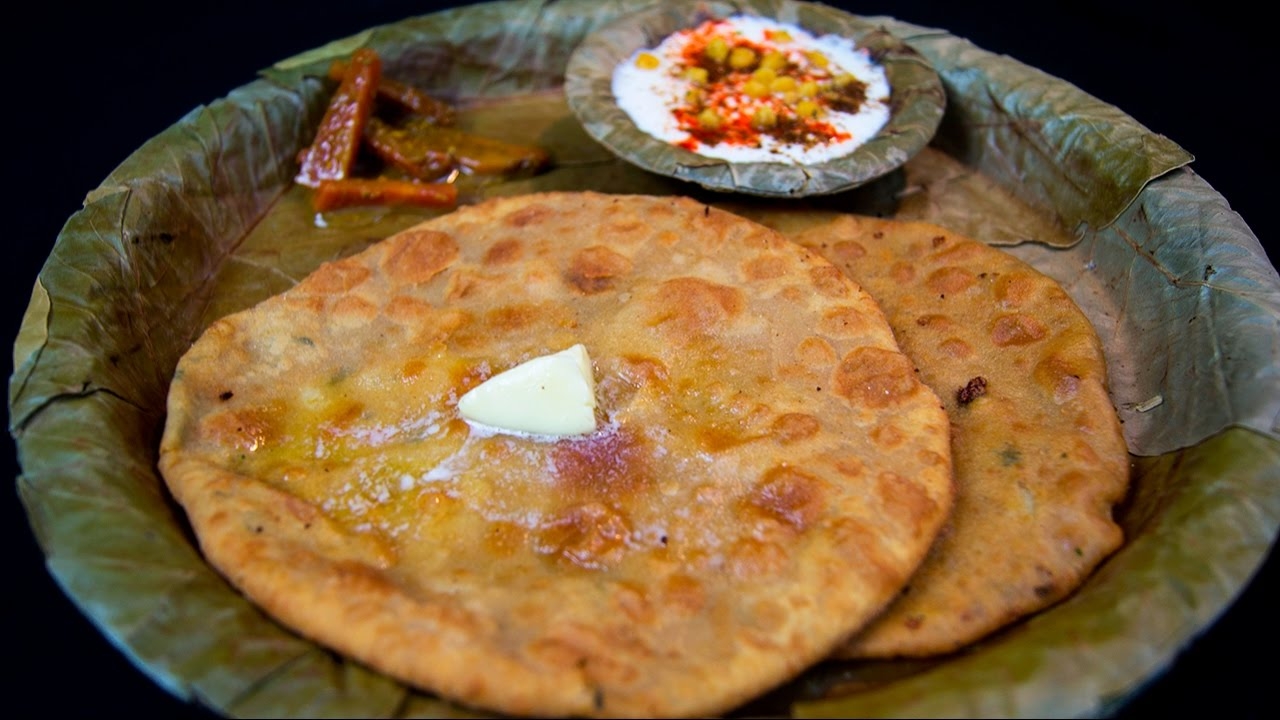 Delhi isn't far behind from Indore in the street food game, and could be termed as just as popular. Delhi brims with places which are utter heaven for street food lovers. Most of these places can be found in Old Delhi, or more fondly known as Purani Dilli. You will find endless food stalls in Connaught Place, Chandni Chowk, and Delhi Haat. You will find everything in these, from the greasy parathas to the best chaats you will ever taste in your life. The sweets here like gulab jamuns and jalebis are the most authentic ones you'll find in India.
Kolkata -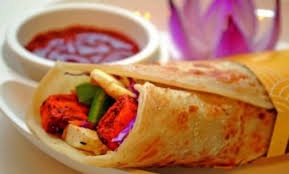 Street Food in here is mouth-watering and very cheap, as compared to other cities. Kathi rolls are a famous meal in Calcutta, along with the native foods. From juiciest rasgullas and sondesh, to the best fish like hisla and bhetki will only leave you wanting for more. The puchkas and papdi chaats are as mouth-watering as can be. Some famous areas for street food here are Park Street and New Market. This city isn't called the City of Joy for no reason, as the phenomenal culinary experience it has to offer you will give you nothing but a ton of joy!
Amritsar -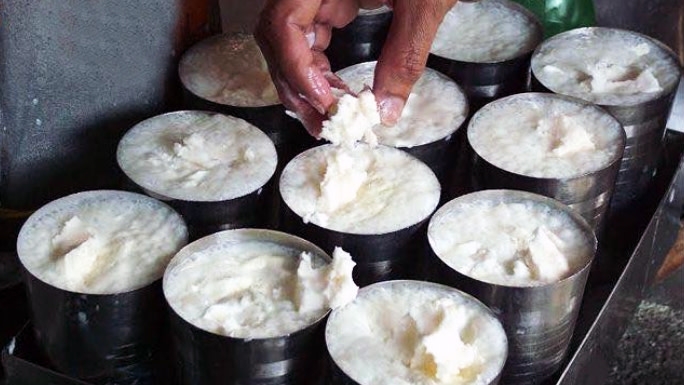 Amritsar is actually one of the most popular places in North India for some decadent food options. Apart from the attractions, people love this place for its plethora of Punjabi food which served with a dash of extra ghee and a lot of warmth. The most eaten & loved food item here has to be maa ki daal with makke di roti. The amazing variety of chaaps here will leave you amazed. Mutton chaap, Shammi Kebabs, the various Fish fries with the creamiest of the butter chicken meals, these are just a fraction of the amazing kinds of soul warming items you'll find in Amritsar. One cannot go without mentioning the luscious creamy Lassis and the gorgeous Gajar ka Halwa one finds in this city!
These were some of the most splendid places in India where you will find the most authentic and yummy street food ever. I hope you got to know more about some new places for street food in the country and will try them out next time you're in that city! Do comment down below your favorite street food & the places where you'll find the best food stalls in your city.
- Kinjal Dixit