Memes are for life. It kept us alive during this pandemic days, scroll through instagram you will find meme on anything and everything from IPL to corona, from movies dialogue to songs these creators can make us laugh on everything.
I personally feel memes are great source of information that is put out in a funny way.
I am going to share my personal favourite architecture memes. By the way architecture has a strong meme business and there are also n numbers of issues to be addressed by meme. It can be about students of architecture or client v/s architect or many more such topics
Here are top 7 most hilarious and relatable architecture memes on my list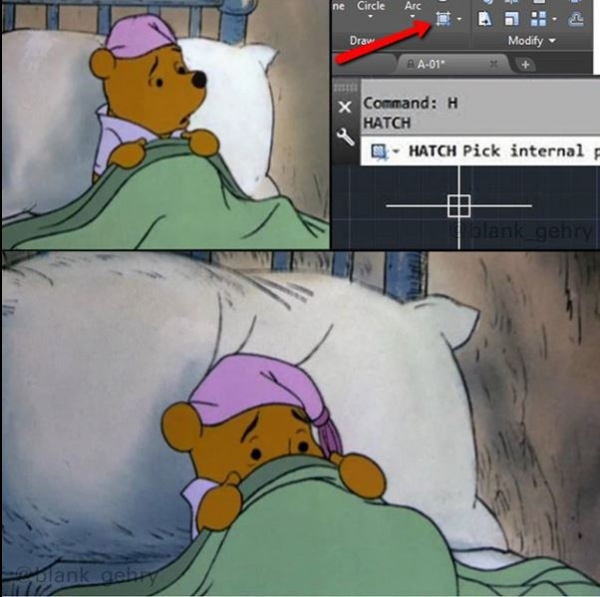 1. If you use auto-cad you know what this meme is for, hatch is such a dangerous thing.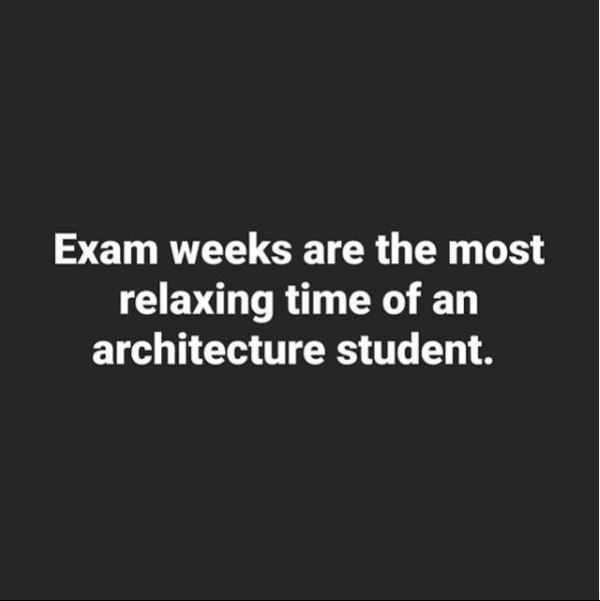 2. If you or your friend is an architecture student, now you know when to call them when they are actually relaxing.
3. Is it just in architecture or in every other field?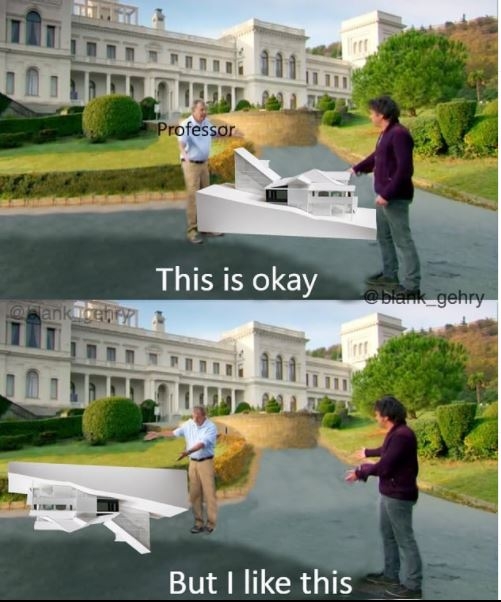 4. This is the story of every discussion/jury in architecture college.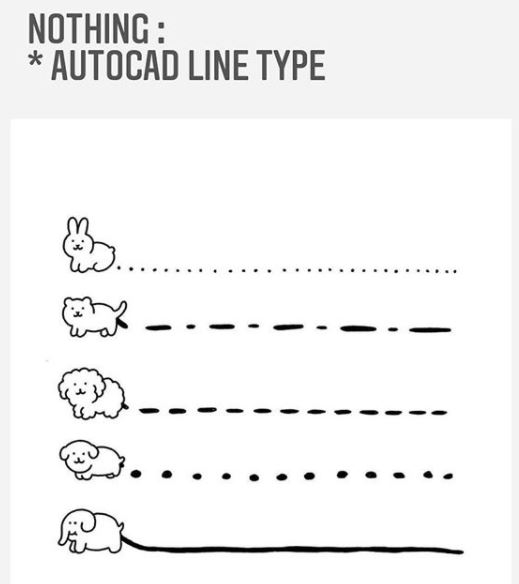 5. Just an auto cad thing.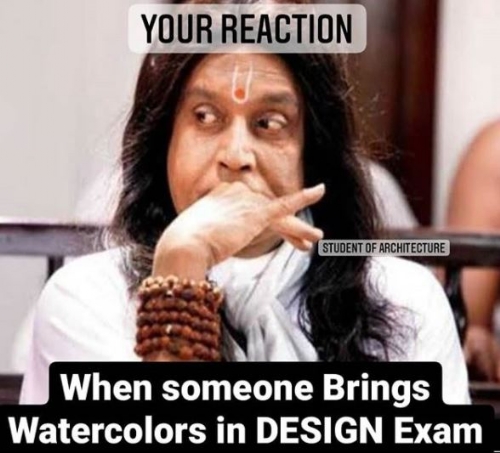 6. We all have this type of person in our class who is extra.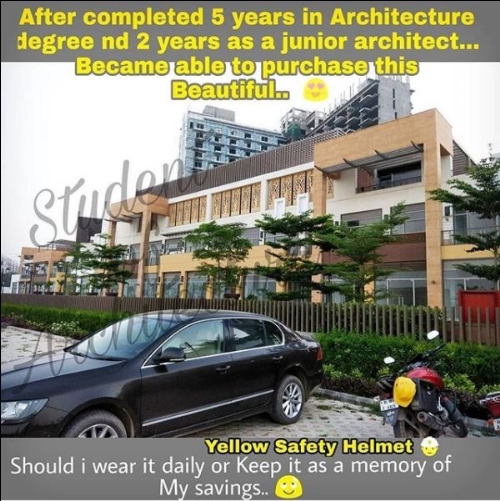 7. Story of being underpaid.
-Vaishnavi Sarwate