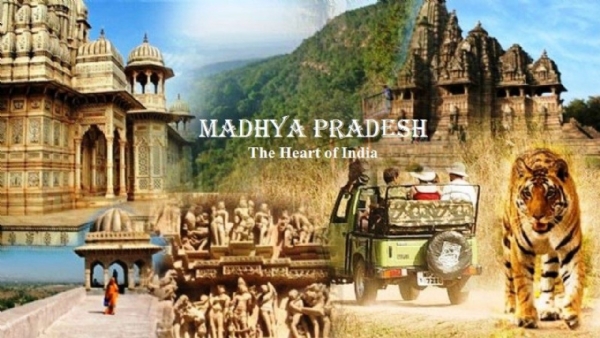 Madhya Pradesh literally means 'Central Province'. It is the second-largest state in India. It is fondly called the 'Heart of India'. The state straddles the Narmada River, which runs east in Vindhya ranges and west in Satpura ranges. The Narmada and these ranges are the traditional boundaries of North and South India. The state has a lot of unique attractions for tourists for which visitors throng into Madhya Pradesh. It is the hub of Monuments, handicrafts, National Parks, Nature Reserves, Biosphere Reserves, and Archaeological structures. With an exquisite and rich historical record,
Madhya Pradesh
is also a home of diverse art and culture. Ancient forms of art have passed down from generation to generation and are practiced to date by the artisans. The state is also noted for its classical and folk music.
Here are a few secret places which you must visit in Madhya Pradesh with your friends and family -
1. Patalkot -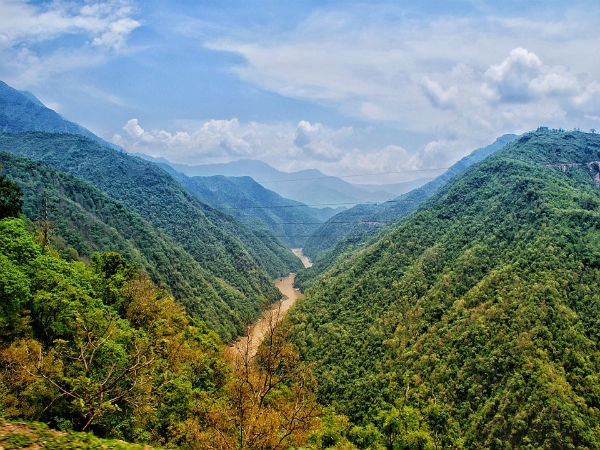 The name Patalkot comes from the Sanskrit word 'Patal' which means 'very deep'. It is populated by The Gond and Bharia tribes for many centuries. It is blessed with dense greenery and is home to herbs, plants, animals, birds, and many other species. The valley has an average height of 2750-3250 ft. above the sea level and is located at a distance of 78Km from Chindwara District. Patalkot is of great importance because of its scenic beauty, its tribal culture, and medicinal herbs. The most interesting part of this valley is that the entire region is covered by darkness after noontime so much that the sunlight cannot reach the depth of the valley. The best time to visit this place is between October - February for visiting in the depths of the valley and June to September are ideal for adventuring the valley from the top.
2. Khajuraho Group of Monuments -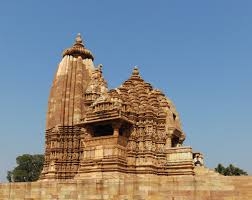 is a small town located in Chhatarpur district in Madhya Pradesh. It is famous for its group of Hindus and Jain Temples. For their erotic and beautiful carvings, these are the temples of the
UNESCO
World Heritage site. It has a beautiful backdrop as a Vindhya range of mountains. The group of temples is divided into three groups - Eastern groups of temples, the western group of temples, and the Southern group of temples. The temples follow the design of Nagra-style architecture and are made up of granite and sandstone. These temples were built in 950 - 1050 AD during the Chandela Dynasty. The climate here is quite extreme and in wide variation in day and night with minimal rainfall.
3. Mandu -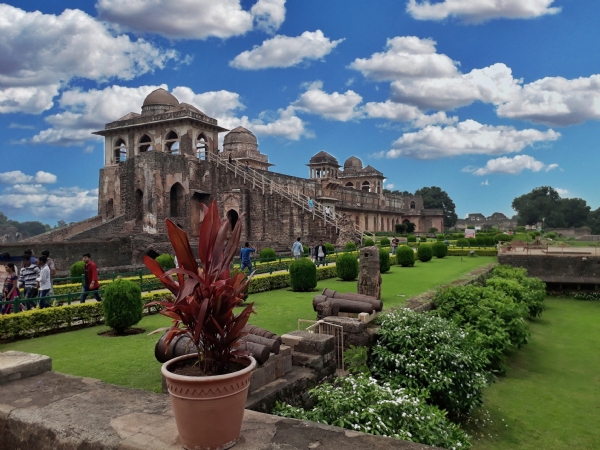 is also called 'Mandav', which literally means the 'City of Joy' is an ancient fort city in the heart of India, in Madhya Pradesh. The Muslim rulers called mandu - Shadiabad. It is renowned for its famous royal love story of
Baaz Bahadur
and
Raani Roopmati
. The fort was built by Baaz Bahadur in the memory of his queen, Raani Roopmati. The temple which is dedicated to Lord Shiva also attracts many pilgrims. It is immortalized by marvellous monuments and sculptures. The best time to visit Mandu is from October-March as this period experiences moderate weather with a soothing atmosphere.
4. Jai Vilas Palace -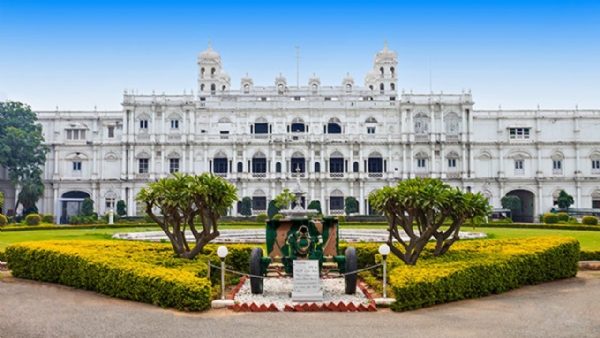 also known as Jai Vilas Mahal, was established in 1874 in Gwalior, India. This palace was constructed by Jayajirao Scindia of the Maratha Scindia Dynasty. The majestic Place was built to welcome the Prince of Wales, King
Edward VII
for their visit in 1875. This palace is spread across a massive area of twelve lakh square feet. It has some amazing features including intricate gold furnishing, a large plush carpet, and a huge Durbar hall, which is designed by the world's heaviest chandeliers. It is one of the most attractive places in Gwalior by tourists.
Here were some amazing places which you must visit in Madhya Pradesh. So, when are you visiting these places? Let us know in the comments section below.
Explore New Places and Enjoy!
-Moulshree Sarwate