Do you remember the Ashiqi actor who made headlines after winning Big Boss season 1? Yes, we are talking about Rahul Roy. The recent reports say that he suffered from Brain Stroke while shooting for a web film LAC: Live the battle in Kargil. He was brought back to Mumbai and currently he is admitted to Nanavati Hospital.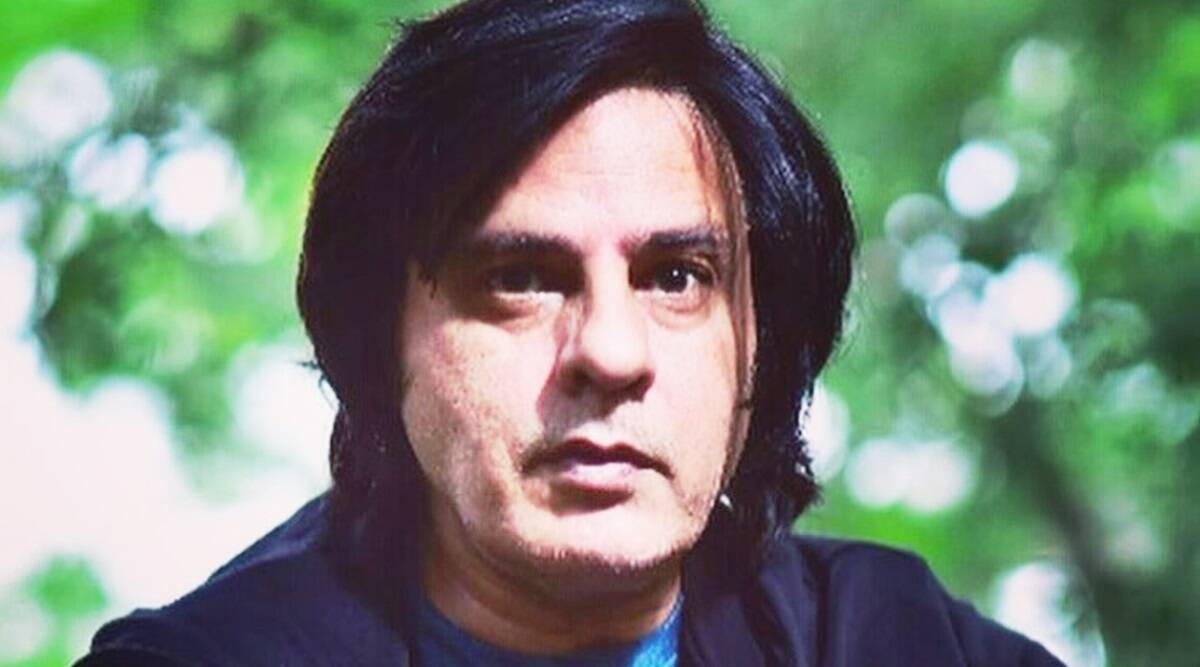 The actor was airlifted to Mumbai from Srinagar after his health deteriorated. He is currently admitted to Mumbai's Nanavati Hospital and is in ICU. According to reports, Rahul is now suffering from impaired speech, called aphasia, and will have to undergo a surgery soon. The surgical procedure is called stenting.
Aphasia is a condition that robs one of the ability to communicate. It can affect one's ability to speak, write and understand language, both verbal and written. Aphasia typically occurs suddenly after a stroke or a head injury.
His Co-start sensed something was wrong with him. Nishant Malkani, the actor who is playing the lead role in the LAC said that "Rahul was a bit down on Tuesday, Suddenly he was not able to deliver his dialogues, he wasn't forgetting them, but he was just not able to form the sentences, and in the evening he started behaving unusually. So the team took him to the military hospital, where his condition was diagnosed.