If you've never heard of it, the Gourmet Jar is a brand of brand of premium condiments that are completely natural and preservative free. The founder, Apeksha Jain is actually is an ex-French teacher and Food Blogger, and is now a very successful entrepreneur running this amazing business.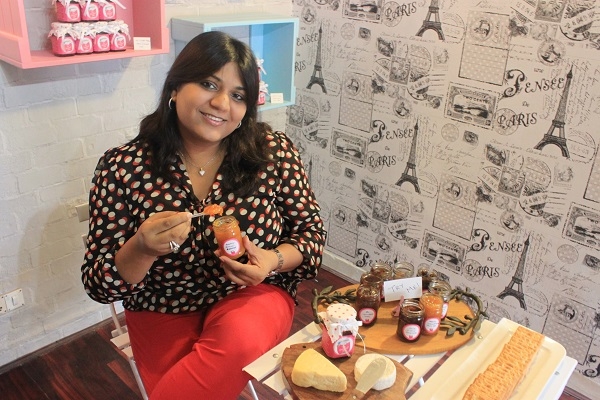 Apeksha is actually an Economics graduate and had no prior training in cooking or preserving foods, or anything along those lines. But her love for food solely, made her the self-taught confiturier that she is today! Her journey began in France where she was staying for a year, with her husband who was studying there at the time. At a little trip to Burgundy, at a small bed n breakfast, she tasted a banana jam as a part of the breakfast that was served there. It was completely natural and preservative free, and artisanal. They both fell in love with the jam right there. Years after having the jam, even after moving continents, the couple still couldn't get the gorgeous jam out of their minds, just wishing they could have it India. Hence, Apeksha decided to give the jam a go in her own kitchen, and that is how the banana rum jam came to be. She tried more flavors, and even started sending out jars of them to her family. They loved it. This is when she saw a brilliant business opportunity here – an original creative idea that is completely natural, preservative free and artisanal. She started out in 2012, with a Facebook page. And that is how the Gourmet Jar came to be.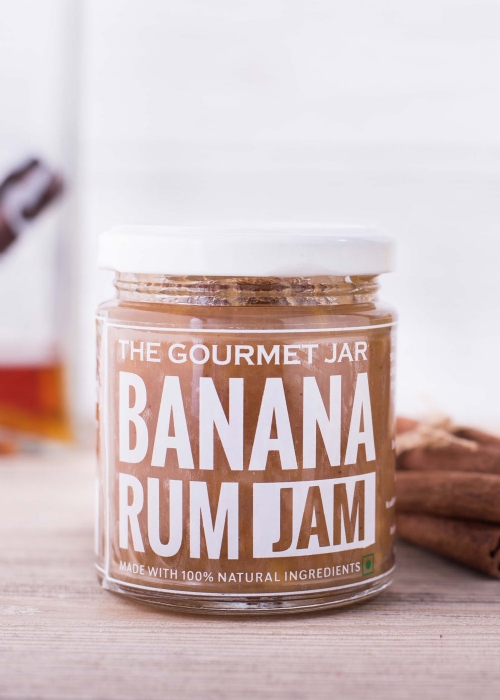 Initially in 2012, it was just a home business. For the first 2 years and a half, it was run by Apeksha herself in her own kitchen. Gradually, a few organic stores and even a few restaurants showed interest in buying her product. That is when she realized the scale of her business and set up a 4000 square feet unit in Noida, and hired a few women to help her out.
Of course, challenges were faced as she never had had a business before, nor had she studied it. She had no background in this field. Another big challenge for her was to understand numbers, as to run a business, knowledge of numbers is more than needed. Also, to keep the same quality intact with the growing scale was not easy. She was alien to the basic start-up terms, as she had never faced them before. Furthermore, back then, finding the suppliers for the perfect jars for her business was not easy. But over the years, she got over all of these. Back then, she only sold jams and preserves and eventually extended the business to spreads and sauces.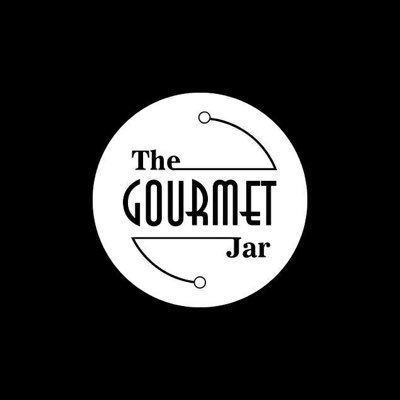 This brand is a premium one, but not inaccessible, as it is more premium than mass produced brands, but not as expensive as the imported ones either. It lies somewhere in the middle. This is solely due to the quality of ingredients used in these products. Everything used in the product is natural and the actual is homemade which takes the quality of it even higher. Every single product is made and labeled by hand, which adds to the cost of it.
This was a little about Apeksha Jain and her company the Gourmet Jar. This business not only sells jams, but a lot more. Pasta sauces, preserves, spreads, pesto, mustards are some of the incredible bits that the brand has to offer. A fact about Apeksha is that she won the award of Exceptional Woman of Excellence by the Women Economic Forum in 2017. I hope this article inspired you just as much as it did me. Do let us know if you did!
- Kinjal Dixit