Science plays a key role in the progress of our society hence, it is important to motivate and encourage young minds to choose the path of science. For this reason, the Government of India is coming up with the 6th edition of India International Science Festival. Due to the pandemic situation this year the program will be held on a virtual platform from 22 to 25 December 2020.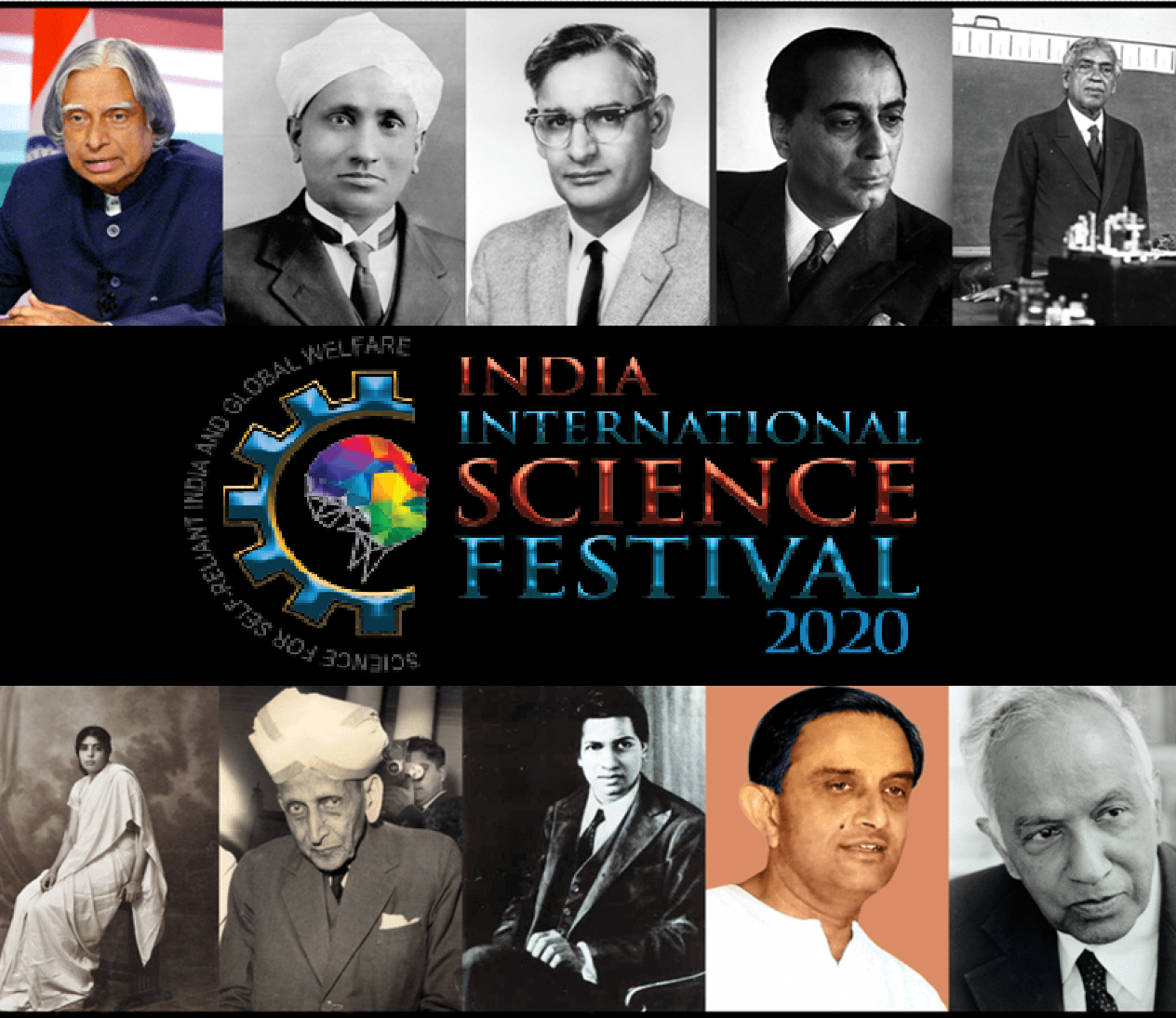 The Union Minister for Science & Technology, Earth Sciences and Health & Family Welfare, Dr Harsh Vardhan has informed everyone about the program. The goal behind this program is to encourage young minds and let them develop a passion for science. This time around the focus would also be on the science and technological advancement for Aatmanirbhar Bharat and the contributions of Indian Scientist.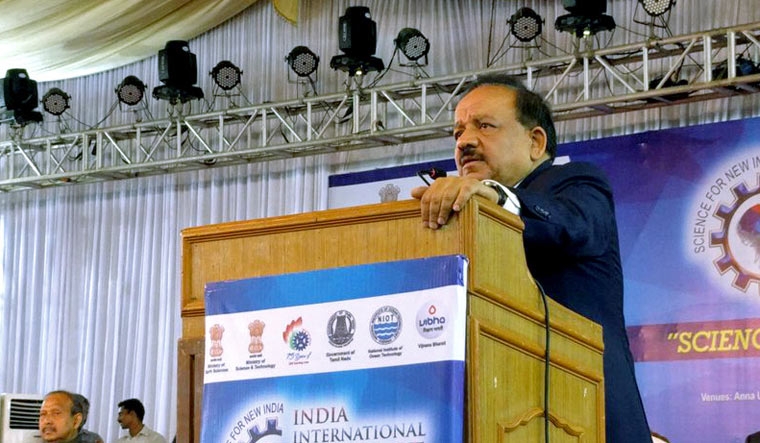 Dr Harsh Vardhan said, "It is time to make the world see the role of Indian Scientists to addressing global challenges and people's welfare and identify ways and means to highlight the role India has played in tackling Covid-19."
A festival to celebrate the achievements of India's scientific and technological advancements with students, innovators, craftsmen, farmers, scientists and technocrats from India and abroad India International Science Festival is held annually. It is organised jointly by science & technology-related Ministries and Departments of the Government of India and Vijnana Bharati (Vibha).
IISF 2020 will be held on a virtual platform and is expecting a large number of scientist and institutions to participate. Several events are lined up on various themes during the event.