Italian is one of my favorite cuisines ever, and I am sure you love it too. Who doesn't love a cheesy carby meal, right? There is obviously more to this cuisine than that, which is why I'm sharing this article. There is something about the entire experience of having Italian food that is extremely wholesome and warm. There are a ton of different places in Pune where you will find delicious and authentic Italian food. Some restaurants being better than others, I'll be telling you my favorite ones that I thought were the best. Keep reading to know these places.
Little Italy –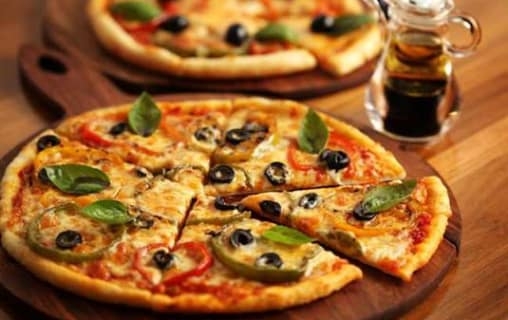 I had to start off with an obvious one, but only because this restaurant is that good. Located in Shivaji Nagar, this is a casual diner but serves the most remarkable food. Even though it is a casual diner, the vibe of it can come off as luxurious. The ambience of this place is extremely warm. As for the food, the classics here are Fonduta and Ravioli. The Caesar salad is pretty popular as well. My favorite dish here is Pale di Potato and the bruschetta which is absolutely heavenly. There is no way one wouldn't love this place & the food!
Café Roberto –
This is another one that tops my favorite places for Italian food in Pune, and some part of it has to do with the amazing ambience and the adorable interiors this place has. Located in Baner, this place gives you the perfect al fresco look with its chequered tablecloths and diner vibes. The food here does not disappoint either. The classics here are the Pizza Breads and the Devil's Lasagna. I love the tiramisu's here, they are absolutely decadent. Café Roberto is also insanely affordable, which is something I always love in a restaurant. I'm sure you will love it too.
Squisito -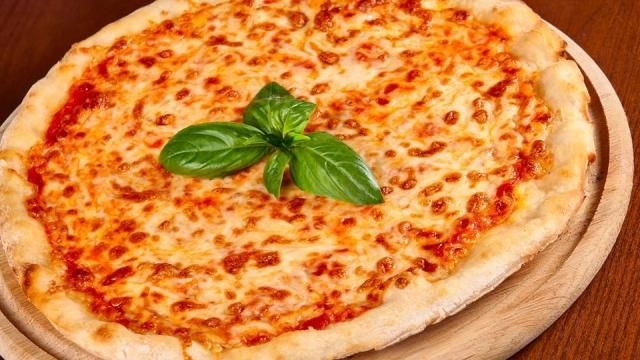 This classic restaurant is located in Koregaon Park and is one of the most loved Italian food places in this area. This is one such place in Pune where you will find the most authentic Italian food ever. The classics here are the pizzas, pastas, soups and ravioli. This place is also pure veg. The vibe of this place is classy and clean which makes it perfect place for meetings or date nights. Squisito is backed up with excellent reviews and is also pretty affordable.
Baked & Wired Pizzeria –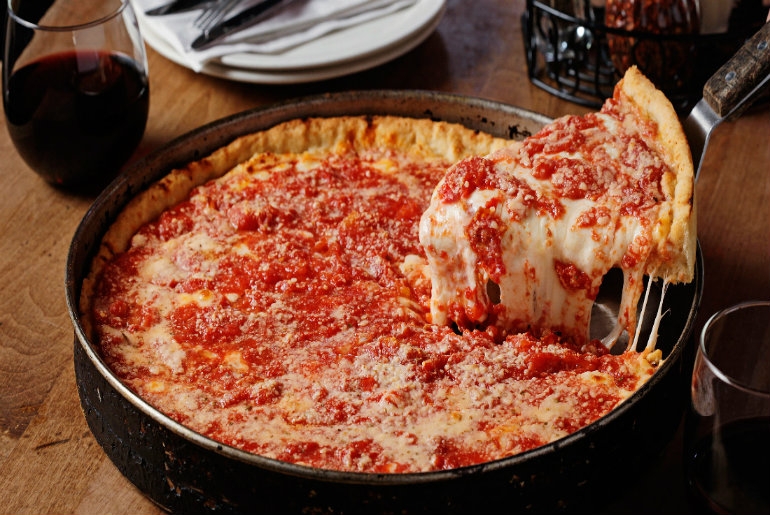 Another fun and extremely hip place for some amazing pizzas at affordable prices, Baked & Wired is the place to be. It is located in Kalyani Nagar in East Pune. You will find the most amazing fresh pizzas that will leave your taste buds wanting for more. This place also serves the biggest pizza in the city that is 28 inches long. That definitely sounds like a Big pizza. The garlic bread and coffee here are also splendid. You should definitely check out this pizzeria for its youthful vibes and delectable pizzas!
These were some of my absolute favorite places in Pune for Italian cuisine. If you love Italian food just as much as me, you should definitely check these places out. I really hope you enjoyed this article and gave you some ideas about new places for Italian. Do let us know if you did, and comment down below your favorite place for Italian dining! Happy
- Kinjal Dixit