Nowadays most people love to travel to unexplored places. As when we travel to visit an ordinary place we may often see a lot of crowd of tourists visiting the same place. Also exploring new places has become a trend all over the world.
When we think about traveling specifically in India, then we can't miss the beauty of the state of
Himachal Pradesh
. Places like Manali, Dalhousie, Shimla, Dharamshala, and many more are the most common places which attract tourists and we see most of the crowd in these places. But, apart from these places, there are many such unexplored places in Himachal Pradesh which one must visit.
So, here are some of the unexplored places which you must visit in Himachal Pradesh:-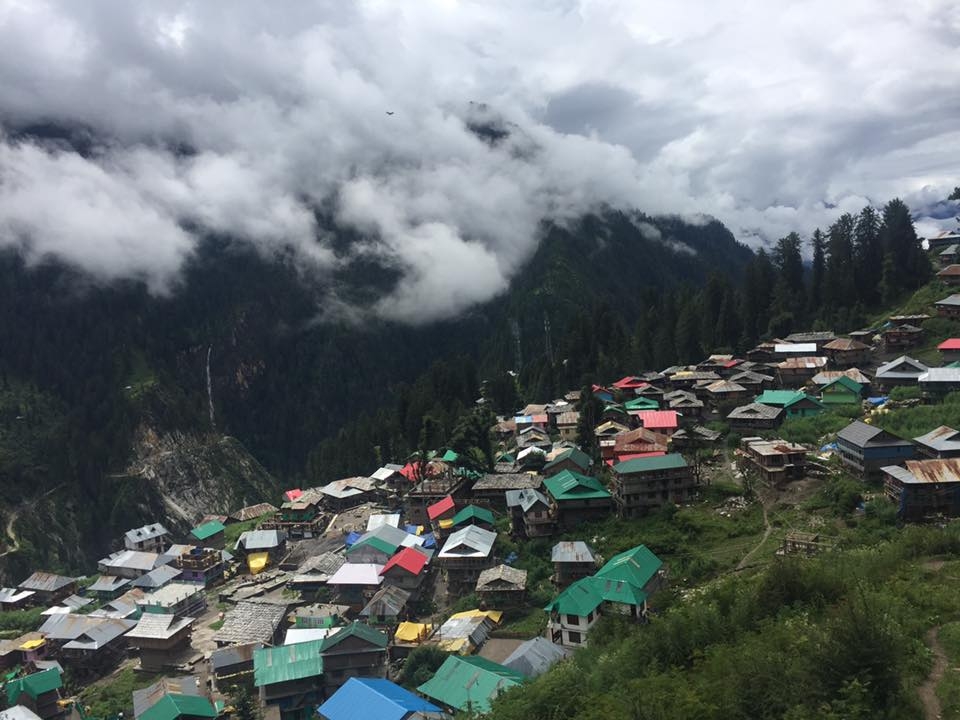 is a place hidden in Parvati valley. It is one of the most stunning places in India. There are endless stories about this place. This place grows the finest weed in India. The most interesting facts about this location are that its individuals are believed to be the descendants of 'Alexander The Great'. Malana is famous for its 'Malana Cream' which has high oil content and an intensely fragrant aroma which is made up of a strain of Cannabis hashish. The village is situated between the mountains and the view is breath-taking from that place.
2. Tirthan Valley-
If you are a lover of flora and fauna then this is the perfect travel destination for you. This place is surrounded by the Great Himalayan National Park. This valley is situated beside the Tirthan river. It is the best place to visit with your friends and family. The best time to visit this place is from March to June, especially if you are looking for trekking.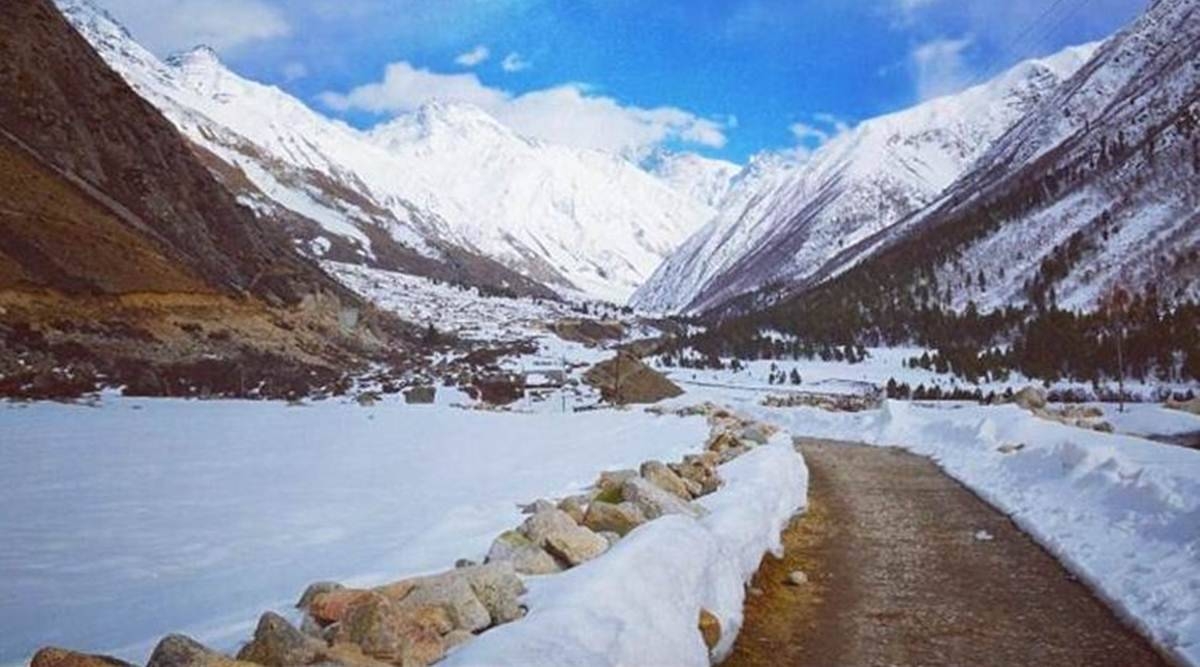 It is a tiny village at the height of 3450m and is considered a winter wonderland. It is an inhabitant village which is situated near the Indo-Tibet border. This valley is known for its great quality of peas and potatoes. The best time to visit Chitkul is in between May to October. During winters the roads are covered in thick snow, and it is almost impossible to travel.
4. Pabbar Valley-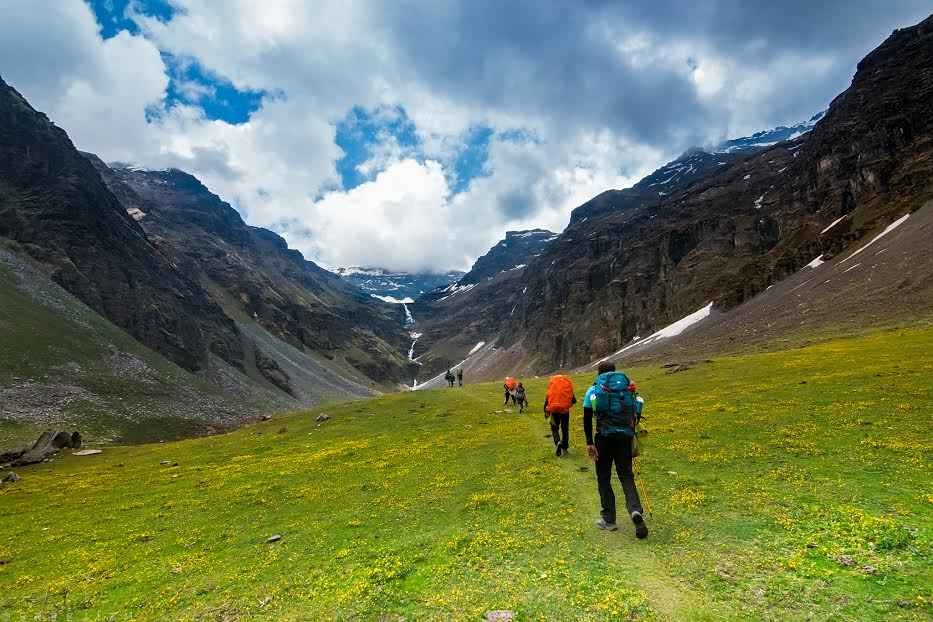 If you are a trekking lover then this place will be the best for you. The valley will take you through lush forests and snow-covered mountains. This place is a mixture of nature and fragility. You can experience do a lot of adventurous activities there such as - rafting, paragliding, camping trekking, and fishing. The best time to visit this place is in the spring season i.e. between March to June.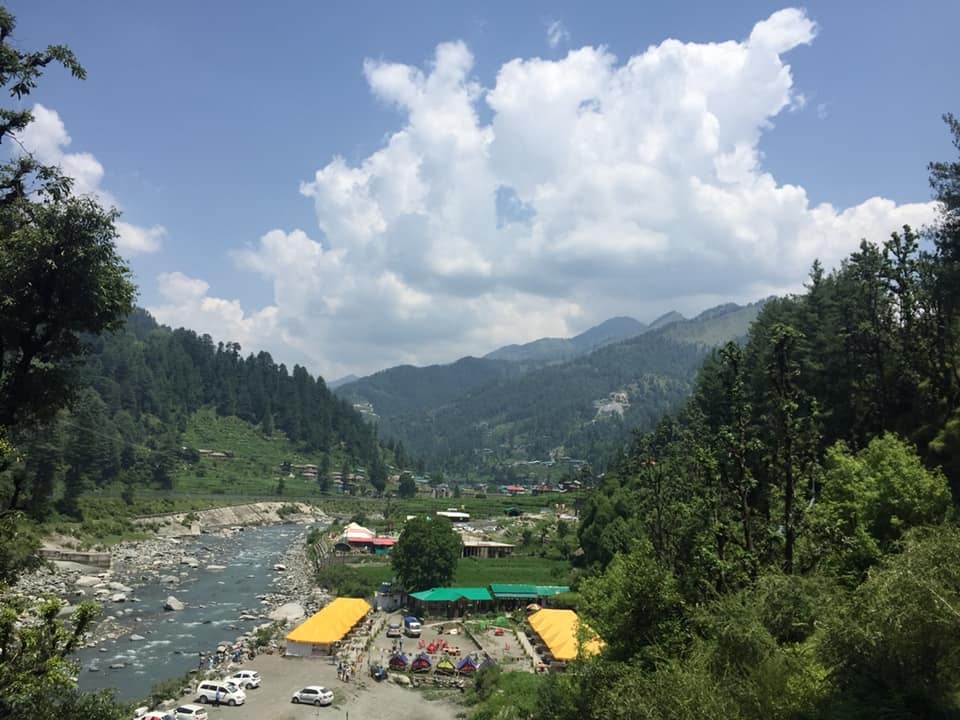 If you are a person who loves adventure, then this place is best for you, and you must visit this place with your friends and family. This place is packed with a wide range of outdoor activities. It has some breath-taking views and the best time to visit this place is during summers i.e. between April to June and in winters between November to February. In summers you can do a lot of outdoor activities whereas winters are the best for exploring the valley and sightseeing.
If you are planning to visit Himachal Pradesh then do visit these places unexplored places! Also do let us know in the comments section below that which is your most favorite place in Himachal Pradesh?
KEEP TRAVELING! KEEP ADVENTURING!