Rafting is one of the most fun and liberating activities one can do in their whole life. The kind of adrenaline rush that rafting can give a person is seldom found anywhere else. I am a huge water baby, and anything to do with water and water sports, I'm all in for. If you love rafting as much as I do, keep reading to know about a few awesome rivers in India where you will experience the best rapids ever.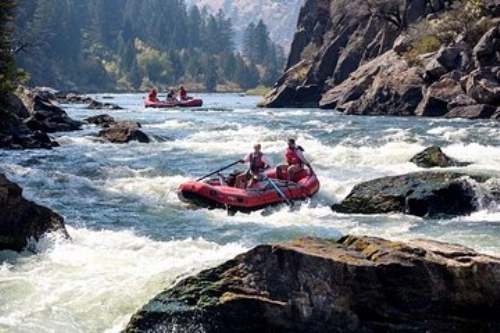 This is an absolute heaven for rafters, as Teesta offers a truly adventurous spot for rafting. This river flows through Sikkim, Darjeeling and then the Kampong Hill region. The rapids here grade from 1-4 which adds to the thrill of the experience. Teesta has a tributary called Rangit which has multi-dimensional rapids which are aren't as easy as the main river to get by. But the ones with more experience in this water activity will truly enjoy rafting in Rangit. As for the best time to visit this place, it would be between April & October.
Barapole River, Coorg –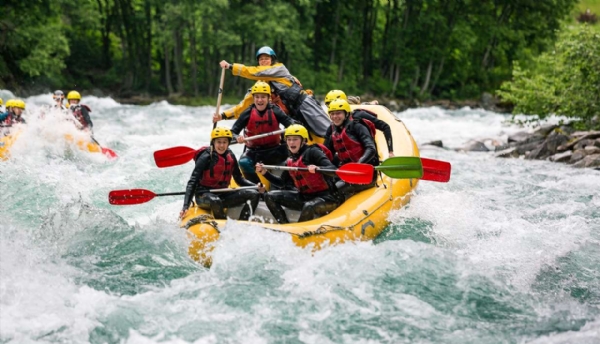 This lovely river flows through Coorg in Karnataka. This river is the ideal place for anyone who has never done rafting before. The rapids here grade from about 2-4. They are named in a very appealing way. Some of the names are Morning Coffee, which is grade 2. A few others are Grasshopper & the Wicked Witch; both of them are grade 3. The ideal time to visit this place is between June & September. This one of the best places to go rafting in India, and you are bound to have an amazing experience here.
This River also flows through Karnataka and has amazing swiftness to its flow. Rafting here is done under the supervision of the experts. This river is ideal for rafting for both experienced rafters and even beginners. The rapid grades here are between 2 & 4 degrees. It covers a distance of 12 km, which is long. The activity is completed in around 4 hours. The best time to visit this place is between November and June.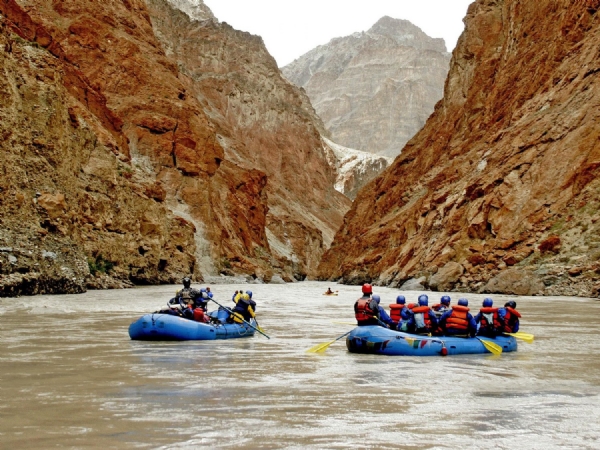 This River in Ladakh flowing through the Zanskar valley, offers an extremely unique rafting experience when it comes to the views. The river flows at a height of around 12,000 feet. There are mountains on both sides of the river. You can see everything right from snow capped mountains to glaciers while rafting through this majestic river. The experience you get here is truly one of a kind. The rapids here grade from 3-4.
These were some of the best and the most thrilling spots for rafting in India. Our country has many more similar destinations which are just as fun to be at. Rafting as you know is one of the most enthralling water sports activities one can do, and everyone should experience it at once in a lifetime. I hope you guys enjoyed this article and gave you inspiration to go rafting. Also let us know if you would like a part 2 of this article.
- Kinjal Dixit