We can all agree that road trips are one of the most fun ways of taking trips to places. They give us a chance to see the countryside, and explore places one usually wouldn't. They are also usually really affordable when one places them well. But, a lot can go wrong during a road trip. There can be a lot of stress involved and things may not go according to plan which might dampen the vibe of the trip. Road trips can be tricky to get through smoothly from start to finish. So, here I'm going to give you a few tips and tricks on how to survive a road trip without any mishaps, to make sure your next one goes as smooth as possible.
Get the maintenance of your car done before you leave –
Lets start off with the most basic one – get the maintenance of you're the car done before you leave so as to make sure that everything in the car is in order and that there won't be anything wrong with it during the trip. This is a basic detail, which is exactly why it can get skipped or forgotten. Also, always keep the fuel filled up.
Pre-Plan plenty of Stops –
The thought of sitting in a car for hours at a stretch can get to anyone, especially for kids. Plan to take a break and stop after every couple hours. Pre-planning these spots will ensure harmony and structure to the trip. This will give the person driving, and also the kids in the car a chance to stretch legs & some fresh air. This is an important point. Also, make sure the adults take turns driving!
Explore more –
While sticking to the planned route would be ideal for any road trip, exploring new places which are relatively unexplored and going off the beaten path can be fun. The whole point of a road trip is to have a fun time with loved ones and exploring gems will give you a lifetime of memories. If you get a chance to discover something new, take it. You might never get such an opportunity again.
Keep the Snacks always stocked up –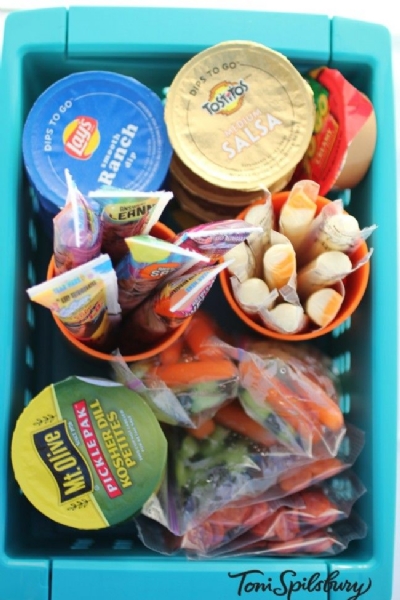 A great hack for road trip snacks is that, instead of stopping for snacks at every halt, get a big cooler to store your snacks in. Stock it up with healthier munchies. This way, you will make sure to not eat junk the entire time and just snack on the goods you packed from home instead of eating bad the whole time. Do carry chewing gum & candy; they'll come in handy in emergency situations. Don't forget to take plenty of water!
Download lots of Music and Podcasts –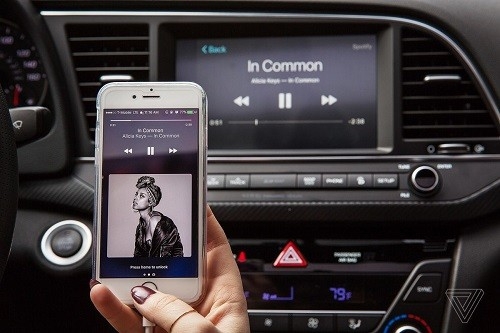 These will make your drives go by much quicker, and will keep you truly entertained. You can switch between the two if one starts to get boring. Audio books can also be great for road trips. If not these, games will also prove to be great entertainers and will make time go much faster.
These were a few of my tips to survive road trips. Following these help my trips get by much smoother and are more enjoyable, not just for me, but everyone. Besides these, always carry extra cash on hand on any trips, you never know when you'll need it. Keeping your car clean is also essential before going off, as nobody is going to like sitting in a dirty car for hours. Lastly, always be prepared for the worst, because one never knows what might happen. Always keep with you an emergency kit with torches and tools, and also a first aid kit. Following all of these, you will be good to go. I really hope you enjoyed this article & found it helpful. Comment down below if you did. Happy Road Tripping!
- Kinjal Dixit